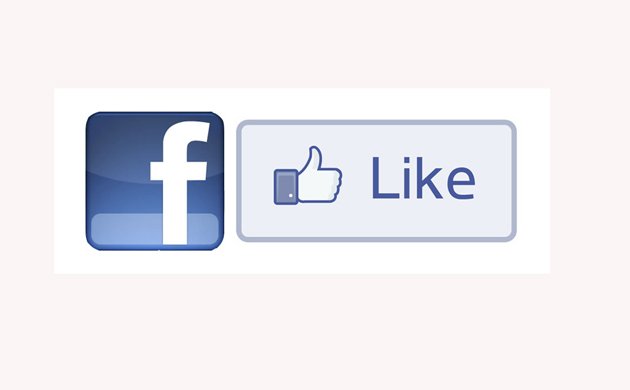 As of this writing we here at 10,000 Birds are pleased to say that we have 14, 787 "likes" on our Facebook page. We're pretty happy about that as it allows us to share our content to lots of people that might not otherwise come across it. Have you like us on Facebook yet? Why not? Get to it!
And always feel free to share our posts on your social networks. After all, if you like it won't your friends? How dare you deprive them of all the birdy goodness here on 10,000 Birds!
Finally, thanks for being great readers. We appreciate you dropping by to see what the latest thing we have posted is and love the fact that so many people still read 10,000 Birds after so many years.