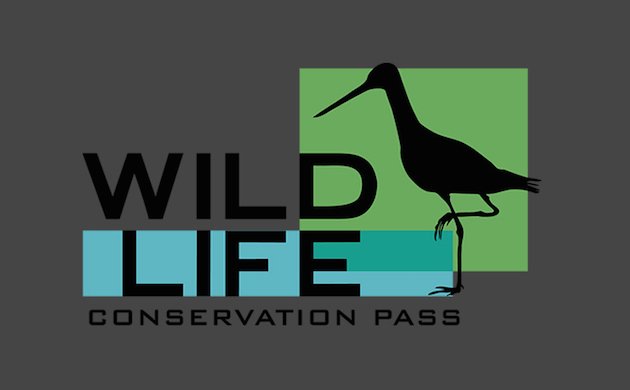 Since we first launched the Wildlife Conservation Stamp Project, we've made our case to thousands of birders and photographers. We've worked to change the dialogue around the Duck Stamp in public discussions and meetings, and we've reached out to Refuge officials and conservation officers to argue for the viability of this concept.
As with anything new and in contrast to the existing model, it takes time to plant the seeds of change. It's natural to encounter resistance which, of course, we have. Progress has been slower than we would like, but definitely not slower than we anticipated. We've said from the outset that we are in this for the long haul — and we are.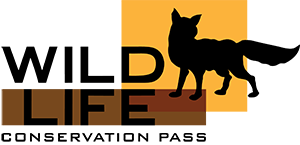 We also knew at the start that a significant percentage of our effort would be devoted to simply convincing people that a new funding tool is not just an imperative, but also something that would have the support of thousands and millions of non-hunting Refuge visitors. We knew from existing debates at the time that there would be some dissent between Duck Stamp supporters and those who want an alternative.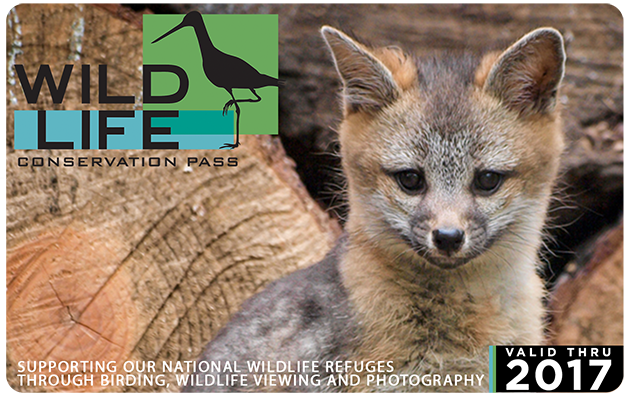 But we're moving closer to our goal. And we pay attention to incremental change as well: to the mentions and link backs we now regularly get when the issue of the Duck Stamp comes up; to the gradual acceptance, even among hunters, that it's time for a birder's stamp or pass; to comments from prominent legislators like Al Franken, who fully support the idea of a secondary funding stream.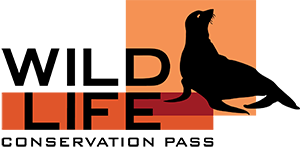 We've listened to feedback, both positive and negative. And, one of the common ideas throughout is that birders, photographers and other wildlife watchers deserve and are excited about a Refuge pass they can call their own. They want, especially, to distinguish their role as non-hunting conservationists, without in any way competing or detracting from the existing heritage — a way to work in confluence, while also generating the community passions that the Duck Stamp does for hunters.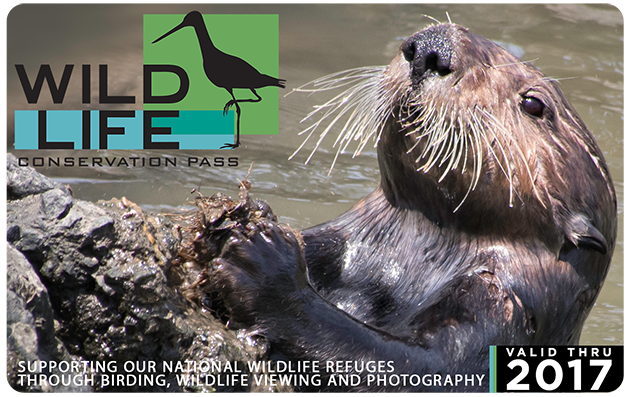 Here's What's New
We're relaunching the project as the Wildlife Conservation Pass. Rather than promote a second stamp, we've created a brand new alternative that stands on its own. It's modern, and its design can be adapted for a variety of uses (see below). This will be an innovative way for us to show our support for the National Wildlife Refuge system.
In conjunction with our concept change, we hired a San Francisco Bay Area graphic artist to design our new logo, and we'll be ramping up even more, our social media presence on Facebook, Twitter, Flickr and Instagram. We'll also be facilitating increased outreach to new supporters and legislative members who've shown their interest.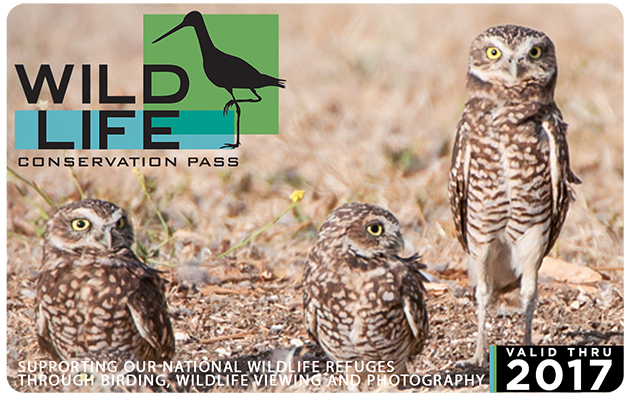 These are a few of the reasons we have revamped our project:
Many organizations now feature credit-card-sized passes for their members — easily traveled in a wallet and large enough to feature scan & bar codes for the types of commercial tie-ins we have planned.
Compared to a stamp, the larger format of the pass will do a superior job of showcasing the winning images from nature photographers who enter the contest.
The modern design distinguishes our project from the existing Federal Duck Stamp, respecting the stamp's unique history while appealing to our large and growing demographic of enthusiastic wildlife watchers, as well as newcomers to birding and nature photography.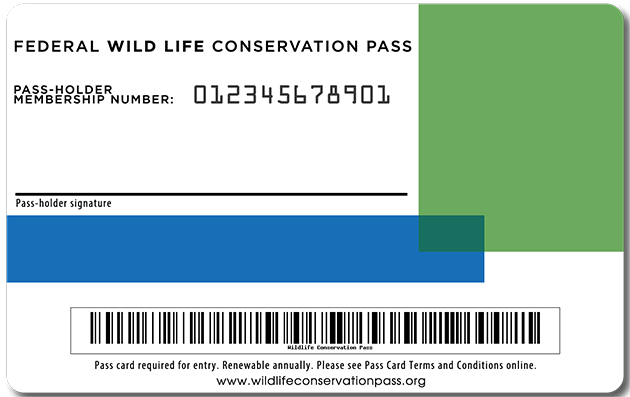 We feel this logo and format expresses our contemporary ideas on functionality and wildlife management. You'll note the separate words "wild" and "life." This evolved from our artist's creative input, signifying not just protection of wildlife as a whole, but our focus on valuing and protection of all life as it exists in our Refuge system. Our mission and ethic is to protect all species, from the amphibians burrowed and obscured in the mud, to the ecologically-critical predators often overlooked in game management systems.
WE NEED YOUR FEEDBACK
To my 10,000 Birds readers, I'd love to get your comments here in response:
1. Would you buy a Wildlife Conservation Pass if it were available, in the ballpark of $20?
2. If you do not support a new Wildlife Conservation Pass, why not?
3. And, if not, what would you like to see before you could support it?
a. More commercial tie-ins and benefits for birders?
b. A different price point?
c. How the funding will be distributed?
4. Wildlife photographers, would you pay a nominal entrance fee to compete in a nationwide contest to have your image featured on the pass? If so, what is a reasonable fee in your mind?
5. And — your thoughts in general. All comments welcome.