It is time to announce for the second time the results of the Diabolical Bird ID Quiz, seeing as the first answers post disappeared into the ether of the internets. I am happy to report that both John of A DC Birding Blog and Jochen of Bell Tower Birding earned the respect and admiration of feeder watchers everywhere by correctly identifying all three species of bird, although they only managed the feat once I revealed that Patrick and Nate has managed to get the second bird right. Want to know what birds were winging their way to my aunt and uncle's suction cup window feeders? Join the flock after the jump!
Bird number one is a Red-breasted Nuthatch.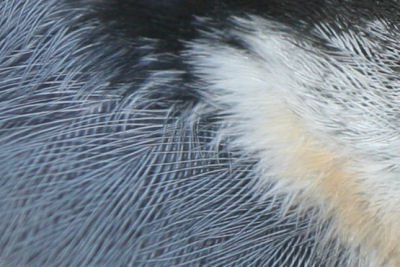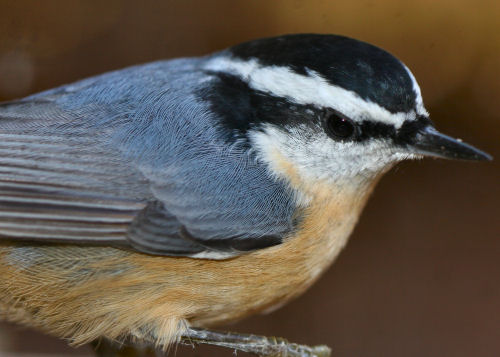 And though this next picture has nothing to do with the actual quiz I can't resist sharing it.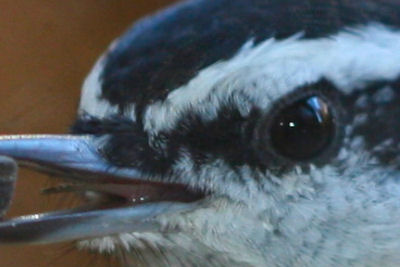 Look at that tongue!
Bird number two, correctly identified by Nate and Patrick, is a Black-capped Chickadee.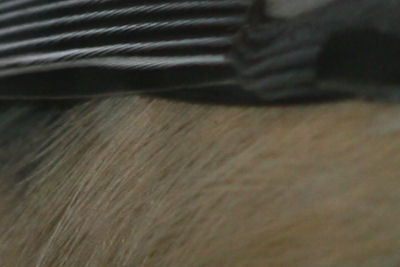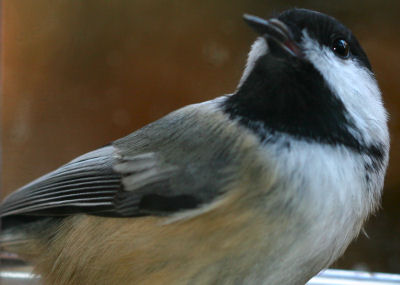 Finally, bird number three is a White-breasted Nuthatch. For this one you see first the quiz picture, than the crummy picture the quiz picture was salvaged from, and then another, better picture of a White-breasted Nuthatch.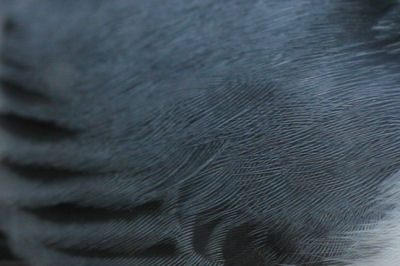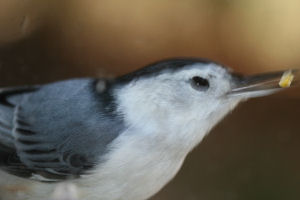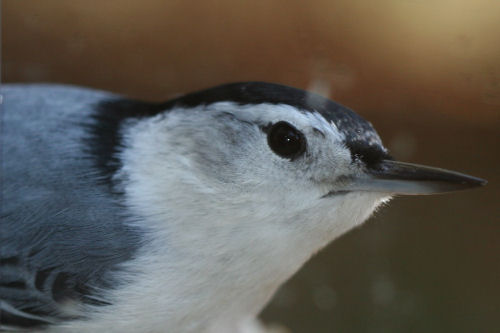 I hope you enjoyed the first ever Diabolical Bird ID Quiz and hope you are willing to guess again next time when we (hopefully) will have our issues with comments and posts disappearing worked out!