I went to a place and I saw a bird.  Then I went to another place and I saw another bird and several of another species of bird.  Then I saw a really cool bird.  Then I saw some more birds.  Finally, I saw a bunch more birds and then I went home.
-Way too many posts in the bird blogosphere
Is there any reason to spend your time on a straightforward accounting of another birder's recent outing?  If a bird blogger is an amazing wordsmith or has a unique voice – most aren't and don't – then the post might be fun to read.  If a bird blogger is an expert wildlife photographer or artist – most aren't – then the post might be nice to see.  If a bird blogger is based somewhere really fascinating or visits astounding places – most aren't and don't – then the post might be good because of the novelty value.  But if a blog post is an un-or-poorly illustrated, straightforward account of a birder's visit to a local park that lacks amazing birds or scenery is there any reason to read it?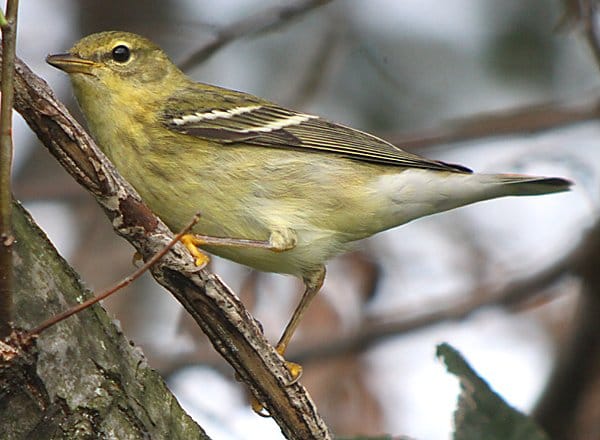 Readers like good pictures of birds.
Birders bird their local patches more than anywhere else.  Bird bloggers are no exception.  And while the accumulation of information about a local patch is important, rewarding, and could be of long term scientific value, it is boring to read.  Really boring.  Paint-drying boring.  So why the heck are blog posts about birding local patches the most common type of blog post that bird bloggers produce?
Blogs started out, for all intents and purposes, as online, public diaries.  It is easy to fall back to that type of writing when one is uninspired or just trying to feed the gaping maw that is the internet. Taking a walk, seeing some common birds and then coming home and writing about going to see them is easy.  No muss, no fuss.  And no interest.   It is no wonder that the vast majority of bird blogs get very little traffic.  If what is written on bird blogs is boring to even other birders then what are the odds that non-birders are going to find the writing compelling?
Some folks are probably muttering about glass houses and stones right about now. Yes, I have been known to write straightforward accounts of a day's (or an hour's) birding.  But I also enliven trip reports with different perspectives, excellent photographs (if you don't mind me twisting my arm to pat myself on the back), and marvelous places.  And the posts that have any of these three elements are far better posts than the typical, straightforward posts.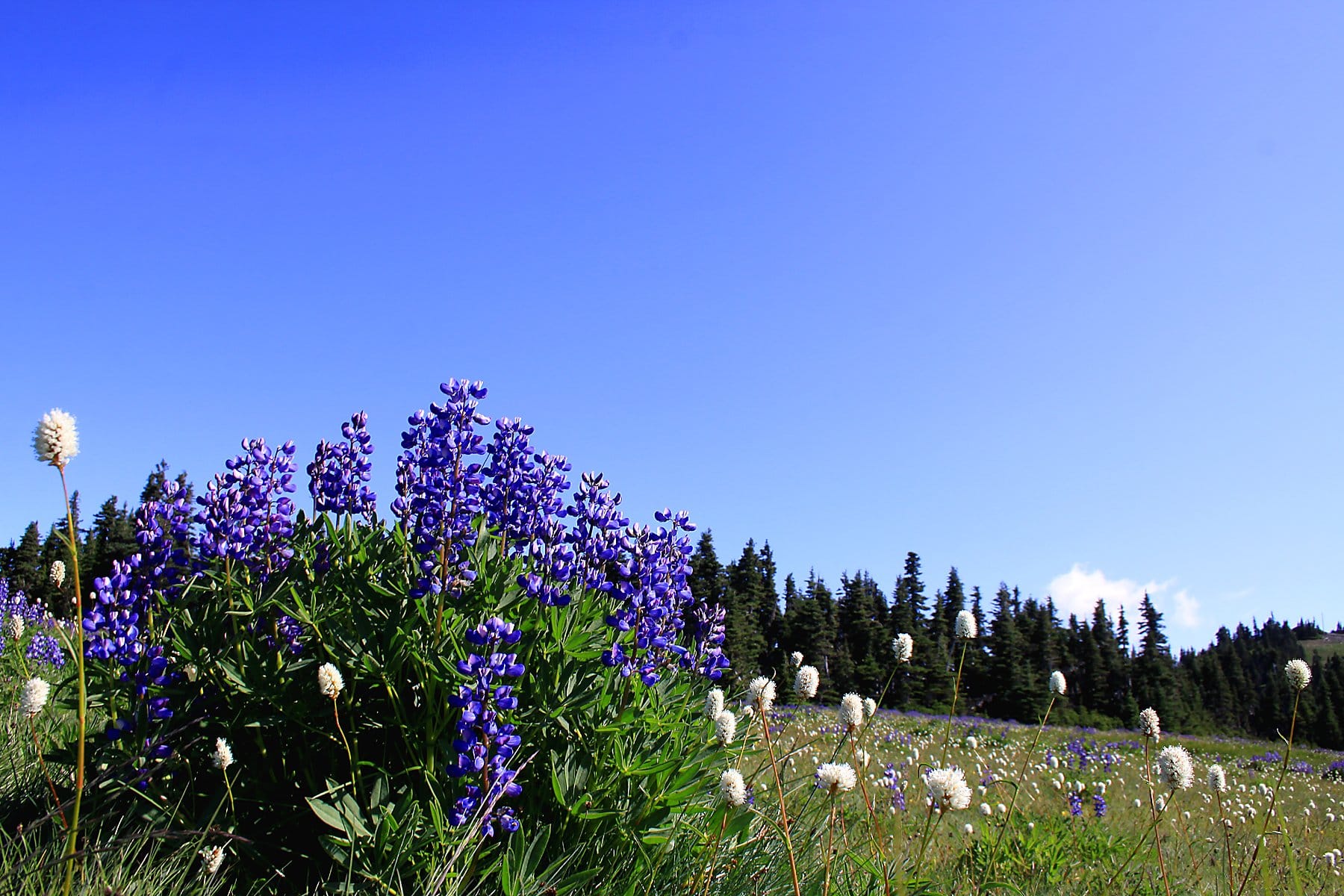 Readers like pretty pictures.
If you are going to insist upon continuing to blog trip reports then you could do much worse than to blog like Redgannet.  He is, I think, the premiere trip report bird blogger blogging right now. He travels all over the world, sees great birds, gets tack-sharp pictures, and brings a marvelous and entertaining perspective to all of this activity. Not only that, but his blog posts often contain detailed information about how to reach the sites he is birding, the costs of different forms of transport, and information about safety, food, and the locals.  Despite all of that awesomeness his blog gets very little recognition.  So if you think you can write as well as Redgannet while traveling all over the world and taking amazing pictures then go for it!  But don't expect to see a ton of blog traffic pouring onto your blog.
What is a sad sack bird blogger to do?  Our online ecological niche is small.  We must enlarge it and we must engage with a larger audience.  Writing great posts about the behaviors of common birds that people tend to notice (and Google!) is a good way to engage a new audience. Writing about where the world of birding intersects with other worlds is another.  Most important is to let some of your personality and joie de vivre shine through into your blog posts.  Don't write clinically or scientifically or dryly.  Write like you mean it, write like you are arguing, write like a human!  Find your voice and use it! And for the sake of the bird blog audience don't write like a machine, churning out post after post of the same old same old.  Your audience, which will grow, will appreciate your efforts.
What do you do to make your bird blog more interesting to the average internet surfer?
…