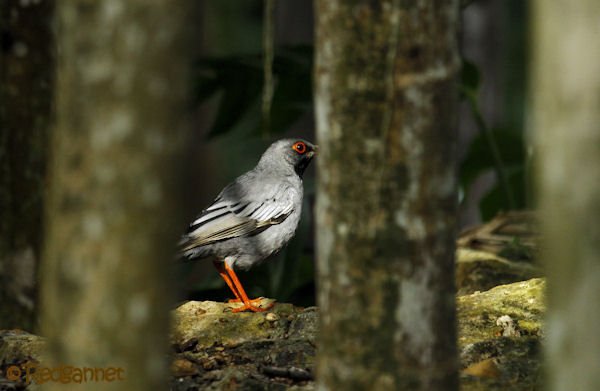 It was around 08.30 on New Year's morning. Still slightly groggy, I was determined not to miss my first daylight in The Bahamas. With a handful of target birds to choose from, one species was placed clearly at the top of my "wanted" list.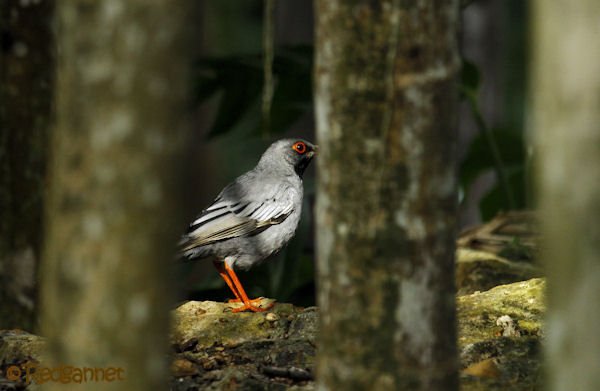 A movement between the palm stalks caught my attention and there he was. A Red-legged Thrush. It turned out to be my first bird of the year and when asked to contemplate my Best Bird of the Year, it was the first to spring to mind.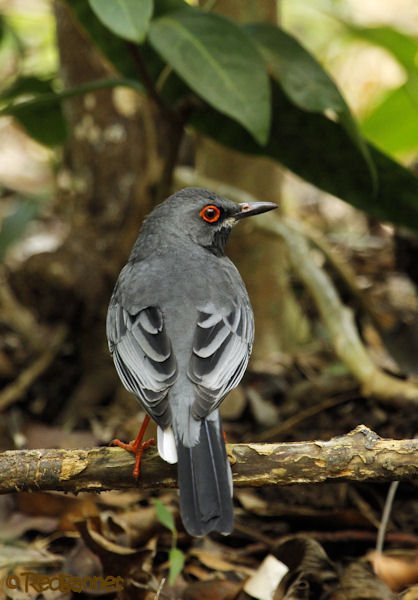 They are said to be reasonably common around Nassau, but thankfully my visit was very short and I didn't have time to resent the familiarity that might otherwise have built up.