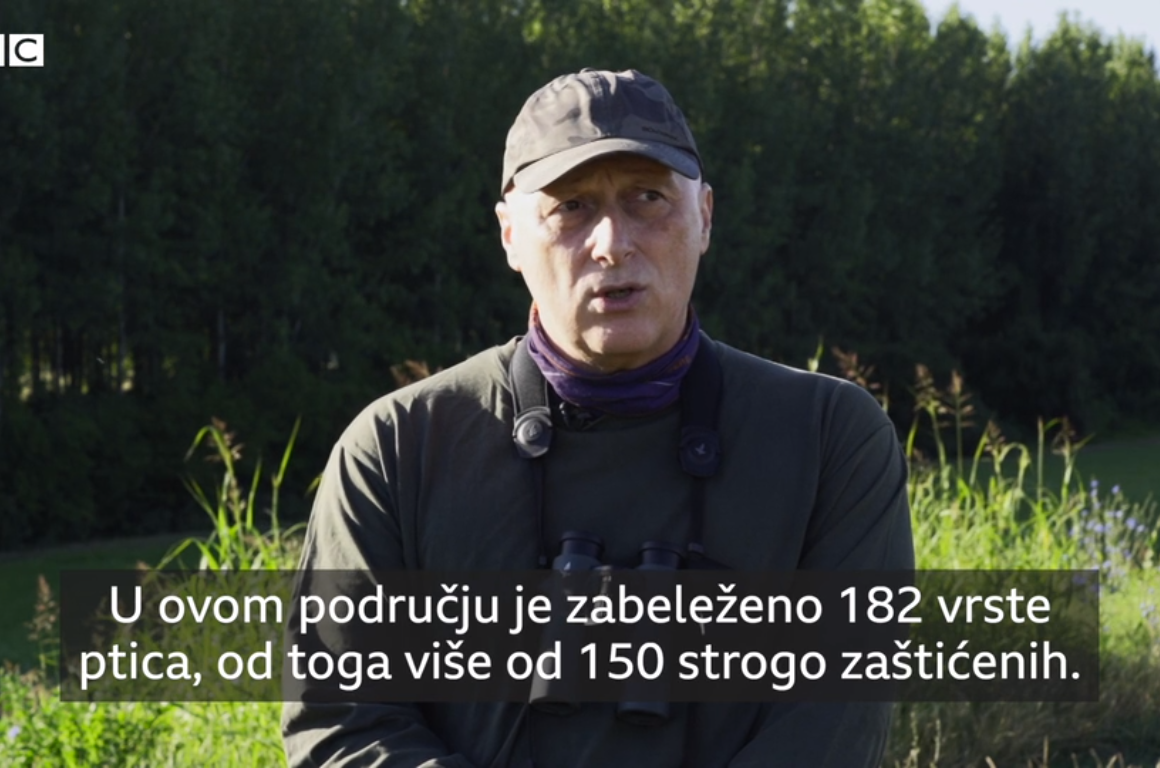 "To the sea their hearts they vow. They will not come again.
And even if they came, would you recognise them now?

The ocean masks a man. If they return a while,
we know not if they smile or weep beneath their tan."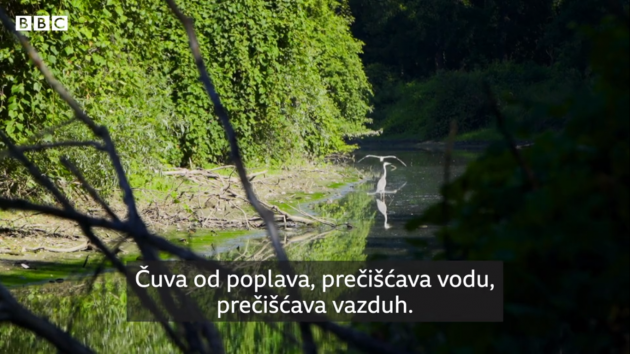 Beljarica Backwaters (some August birding here) is a spacious floodplain of the left bank of the Danube, less than 10 km / 6 mi north of Belgrade, and is an exciting place to bird. Since August 23rd 2022 it has been considered a part of the newly protected Foreland of the Left Bank of the Danube Reserve.

It took 12 years to reach this point. The initiative to protect this area was launched in 2010 by the local NGO League for Ornithological Action (LOA). Belgrade City Environmental Secretariat accepted the initiative and the Institute for the Protection of Nature of Serbia produced the study and the official proposal for the protection of 18.6 sq km / 7.2 sq mi of the Danube Backwaters in 2014.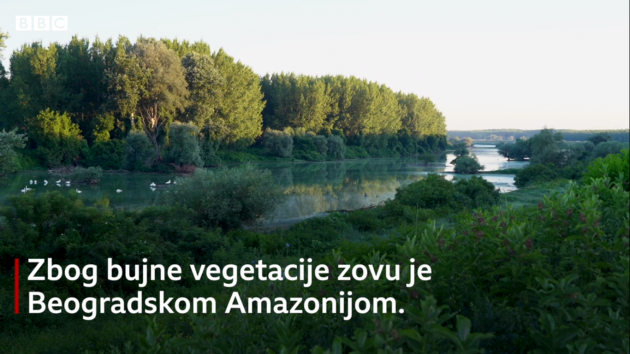 In August 2016, the newly planned Chinese Belt and Road harbour development inside the most valuable 9 sq km / 3.5 sq mi of the proposed reserve was announced. Worried for the future of the backwaters, LOA launched the Save the "Belgrade Amazon" campaign, with a video clip, an online petition, lectures, public protests, media appearances, an award winning 40 minutes documentary (by VICE), etc.

In March 2020, the Ministry of Construction and Traffic stated: "No, we gave up on the Beljarica locality, the harbour will be built somewhere farther upstream." And in August 2022, Beljarica and the wider Danube Backwaters finally became officially protected.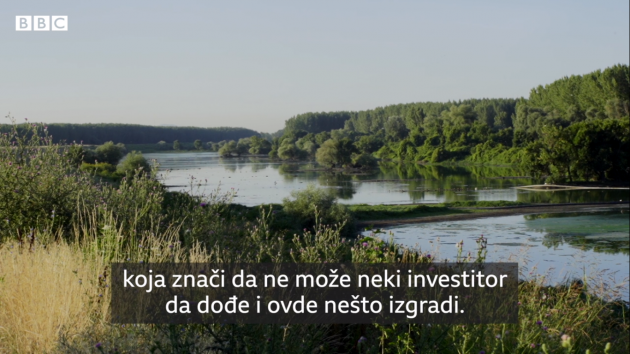 Am I joyful? Actually, no. I waited far too long and wasted way too much nervous energy. The procedure could have been over in 5 years, if it weren't for the Chinese harbour plans. If the reserve was protected on time, it would have been a huge boost for me, at the height of a mid-life crisis, when I was ticking all the boxes: achieved this, failed that.

Then I spent years explaining to the wider public why that wetland is important to us all (protection from floods, cleaner water, oxygen production, CO2 sink, biodiversity, e.g. 180 species of birds/150 of them strictly protected, etc.), in the process forgetting why is that place important to me and why I love to be there. 12 years later, I am no longer the same person who started all that. I am glad it is finally protected. Feeling victorious? Overjoyed? No. Wasted, I am almost melancholic.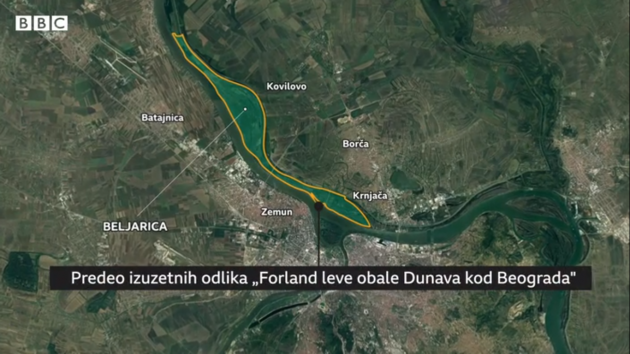 However, the easiest access to Beljarica is by car from the Zrenjanin Road, through Kovilovo suburb (which is reachable by city bus 106). Park at the beginning of the route (driving along the levee is prohibited and the barrier is often closed and locked), but at the side – be sure not to block the route for heavy lorries full of poplar trunks. Bring a thermos of coffee and a flask of some fire water, as there's nowhere to hide from the elements.

"Do they bring back their souls? No. Still at sea they toil.
How ardently it rolls, greedy for precious spoil!

They will not come again. They choose waste seas to roam.
And even if they came, would they have really come?"

Paul Fort: Song of the sunburned sailors