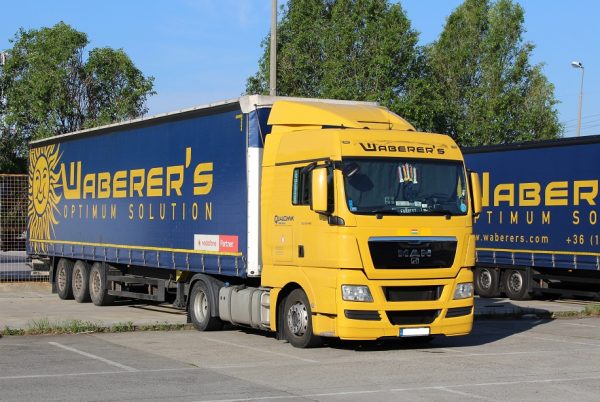 Ladies and gentlemen, the Silly Season approaches. Parliament takes  a summer break and trivial stories fill the slow-news days. For birders, the summer brings the opportunities to pursue alternative interests with little chance of missing anything exciting. Some fill their days with butterflies or dragonflies. This season, I shall mostly be watching trucks!
It was one of those odd days. The kind of day when good ideas flash thorough your brain but fizzle out quickly and silly ideas get stuck like a song that you can't shift. I was returning from a trip to Central Park in New York, tired but flushed with pleasure from getting a good look at a Prothonotary Warbler. During the drive home from the airport, I saw a yellow and blue truck and was struck by how closely the colour scheme corresponded with the warbler's. I now find myself looking out for Waberer's trucks in their prothonotory livery and mentally tick off the warbler when I see one. And so it started….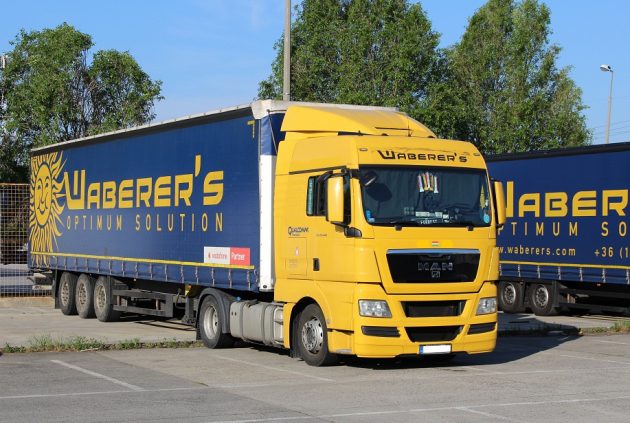 (Courtey of Istvan Nagy)
Lady Gannet is a constant source of inspiration and encouraged me with an excited roll of her eyes and a hearty "tsk" when I suggested that there could be a post in this. She even offered to help me take a photo of one to save me hanging out the driver's window with my phonecam as a lorry zoomed past on the other carriageway. "Ooooh look! A Yellow Warbler!" I suggested. "Of course it is dear", she enthused. When we got home, she laid me out for my medicated nap and called in the professionals that you see credited beneath the photos.
(Courtesy of Yurgen Kellers)
There was no stopping me now. With Lady Helen's ringing endorsement of my alternative style of birding for the slow summer months, I began to cast my eye around car parks and into motoring magazines in search of a parallel universe where vehicles would match bird species and July would be the best month of the year. Not all matches are perfect. I have had to put this one down as Oriole sp.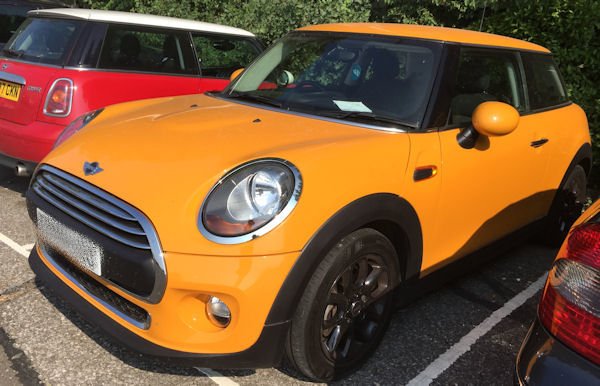 These were both in the same carpark.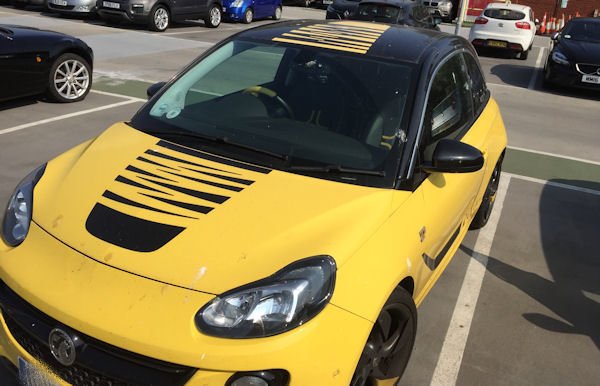 Could they be male and female?
I fancy this one as a Black-naped Oriole.
But surely everyone can see the Scarlet Tanager?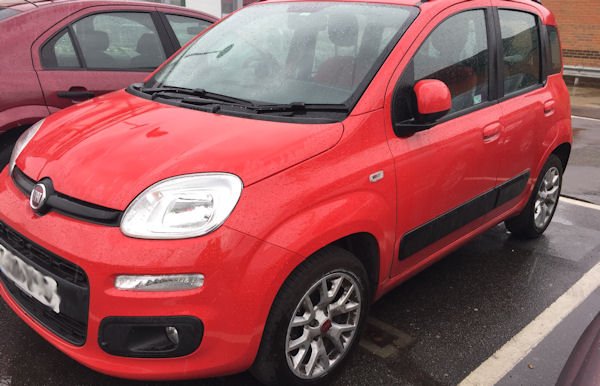 Yellow-billed Tropicbird? Anyone?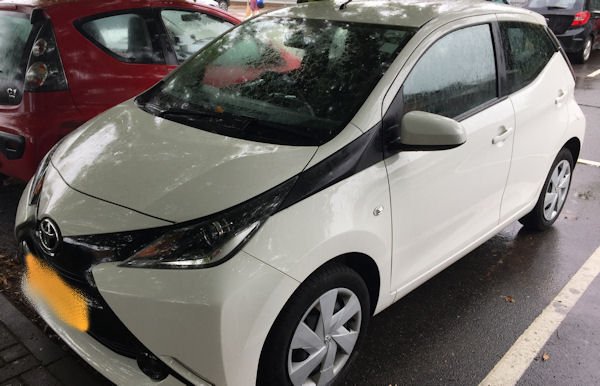 Some aren't, but should be. Vermillion Flycatcher? Might be a bit of a stretch for this one, but with a gallon of axle grease and a shoehorn, who knows? Has Black-browed Cardinal ever been described to science?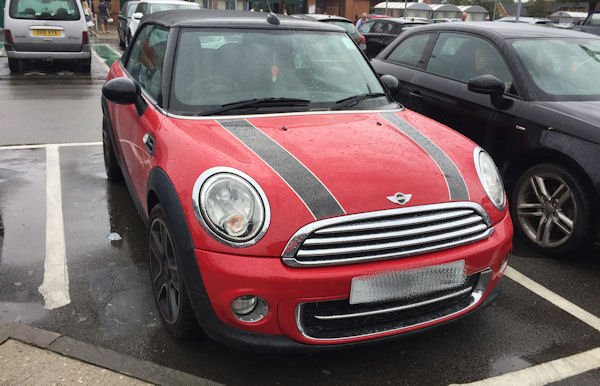 Have a great summer, whatever you get up to.