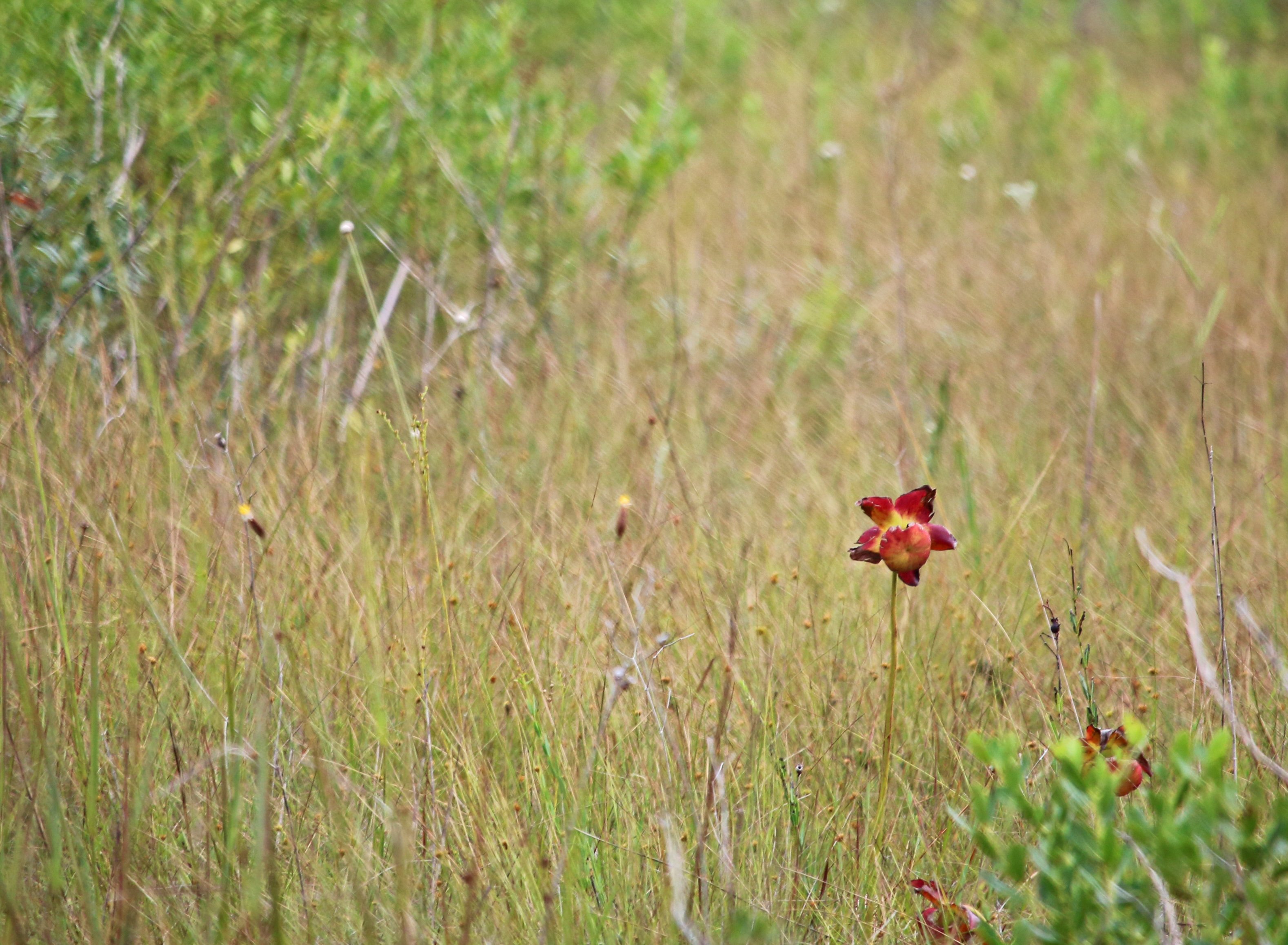 There are times when I'm driving along, and I catch sight of the signature brown and white sign indicating a Great Florida Birding and Wildlife Trail site just up ahead. More often than not, I pull in to check it out (I always keep a pair of binoculars in the car!). That is exactly how my husband and I came to stop in at the Garcon Point WMA: Garcon Point Trail.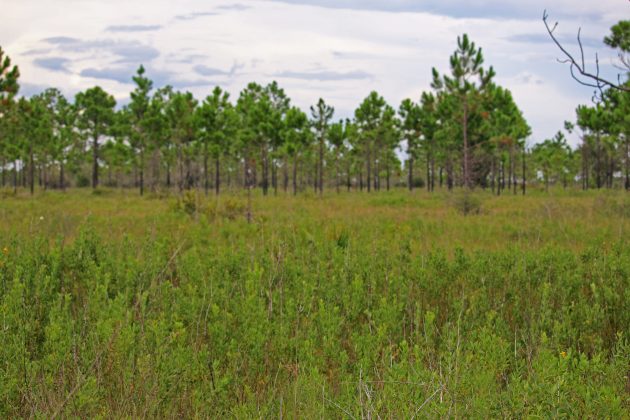 Beautiful habitat at Garcon Point Trail
A rain shower had recently passed across the Florida Panhandle, leaving bright water droplets on the pine needles and grasses on both sides of the 1.7 loop trail at Garcon Point's south entrance. The path was narrow, and our bare legs were brushed by vegetation on both sides (leaving ample opportunities for ticks to leap to our limbs). Just a few yards into the walk I heard the signature call of an Eastern Towhee, and spotted Blue Jays, Mourning Doves, and Carolina Chickadees.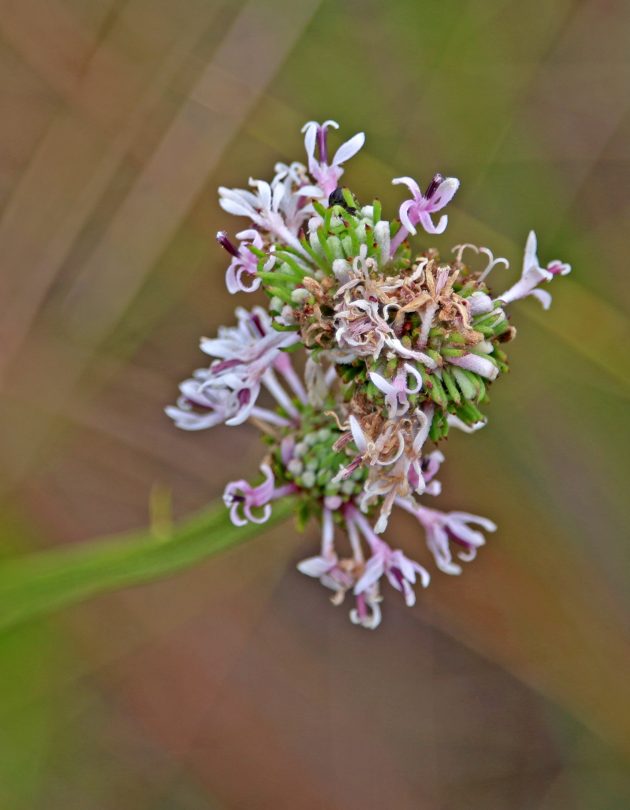 Beautiful flower along the the trail.
Though I had come for the birds, I remained enthralled by the wildflowers throughout the loop trail. The petals came in all colors: pinks, golds, reds, and white. The four cornered flowers of rare pitcher plants were clearly visible in the green and yellow wetland grasses. Longleaf pines broke the wiregrass landscape, their recently burned trunks dark against the surrounding vegetation (this habitat must be burned to revitalize itself). One pale hibiscus had a deep crimson center, like an artist had poured her ink between the petals.
Exploring a wet prairie, identifying birds, and spotting beautiful wildflowers: sounds like an excellent nature loop if you ask me!