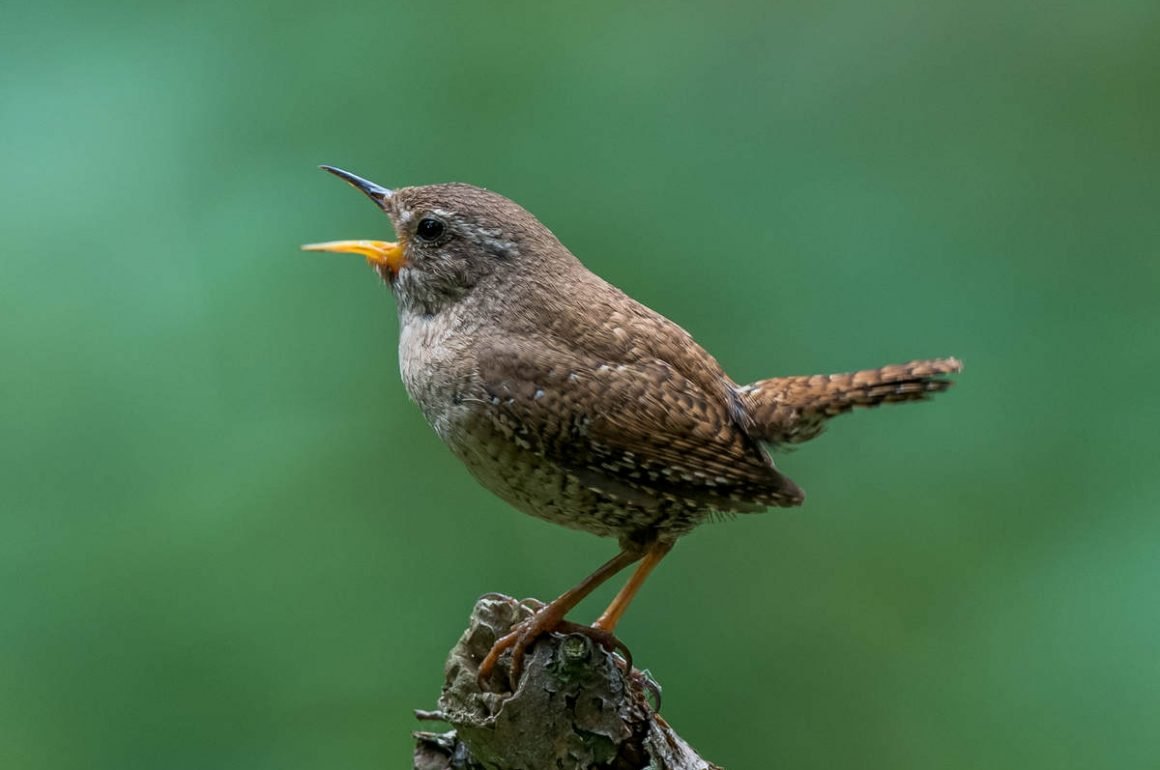 Don't worry. This is just one of the usual blog posts from me, trying to get you to look at some of my bird photos via adding some semi-funny words. Nothing along the lines of "birdsong has had a large though admittedly unquantifiable influence on the development of music" (Wikipedia), or worse "birdsong evokes the harmonious silence of heaven" (Messiaen).
You can easily see that this blog post is trying to appeal to two very different target groups – birders and those who like independent/alternative music. As very often, this pathetic attempt to broaden the customer base will probably result in only appealing to the very limited group of people interested in both topics – about 3-5 worldwide, in my estimate. Well, nevermind.
To get you aligned with the mood and mind of a management consultant rather than that of a romantic bird lover, I have grouped the content of this post into four categories – a matrix defined by the dimension "occurrence of the bird" (in a band name or in a song) and the dimension "specificity" (either a general reference to birds or one to specific families and species). I am sure you can easily imagine this as a PowerPoint slide. Or look at what I just created below. Fancy consultants would call this a matrix.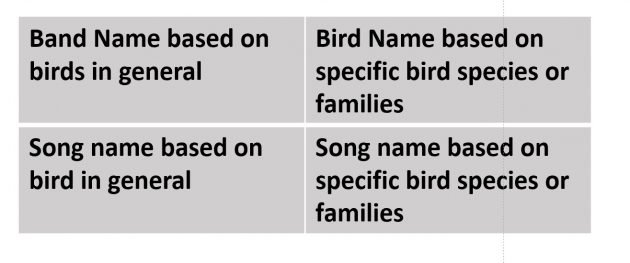 Let's start with band names referring to birds in general (and let's keep in mind that this blog post only mentions music deemed of sufficient quality by the almighty writer). This basically leaves only one entry in this category, The Byrds. Apparently, when trying to find a name for the new band, the band members rejected the name "Birds" as it was slang in England for girls at the time and the band didn't want to be called "the Girls." "Wasn't born to follow" is one of many great Byrds songs. Best line: "In the end she'll surely know I wasn't born to follow".
The Byrds – yes, that leaves me with lots of choices for the photo. I picked these cute Eastern Yellow Robins (Brisbane area, Australia).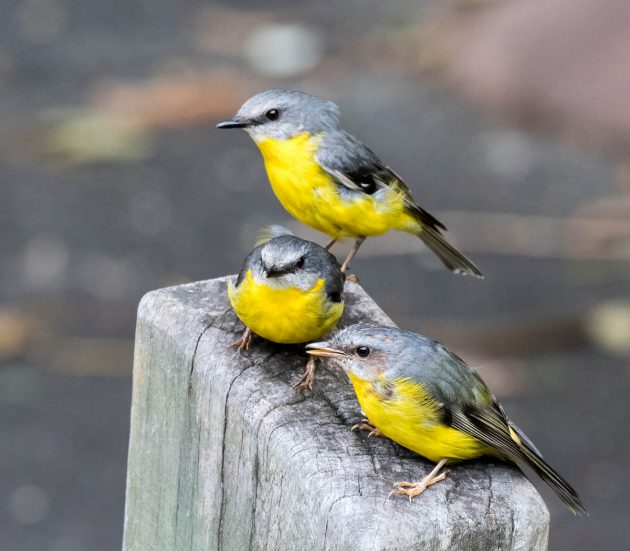 Wait, there is another one. Babybird is the name of a UK band that had one hit in 1996, "You're gorgeous". Probably because this song is perfect to sing along to at drunken bachelor parties. Another one, "Goodnight", is much better. Best line: "I'm like a T.V. learning to swim".
A baby bird (Robin Accentor, Dulan, China)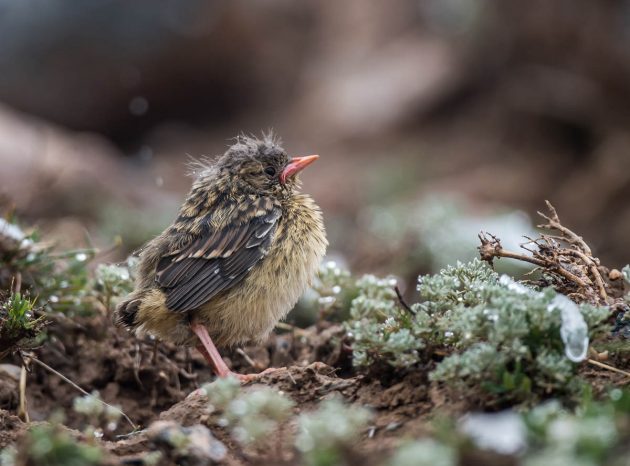 Several baby birds (Little Egret, Shanghai, China)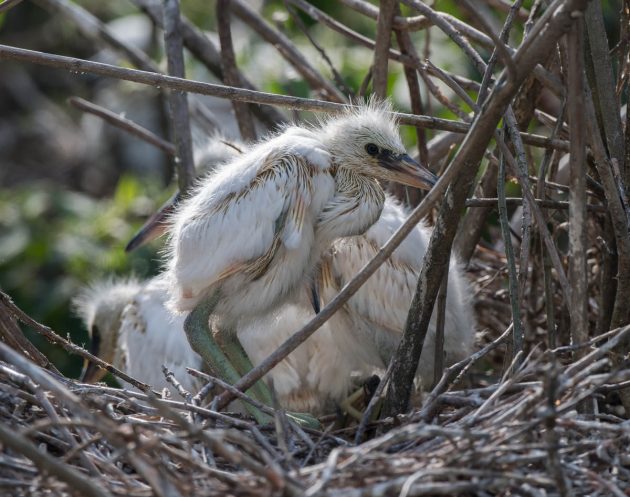 Next, band names referring to individual birds or bird families. Here, the choice gets a bit broader.
The Housemartins were another UK band with good tunes and the heart at the right (left) place – to quote from "Get up off on our knees": "Don't shoot someone tomorrow that you can shoot today".
Two Asian Housemartins, one in the house (a true housemartin), one outside (Balangshan, China)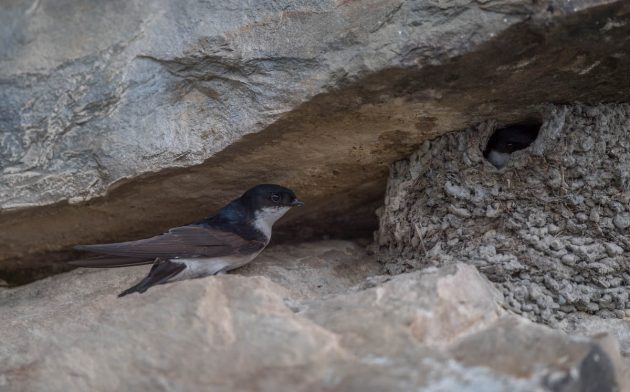 An album by the American indie band The Wrens has two perfect songs on it, "Everyone choose sides" and "This boy is exhausted". Best line (from "Everyone choose sides"): "Bored and rural- poor, Lord, at 35, right" (no clue what it means, but sounds cool, doesn't it?)
A Eurasian Wren (Visselhoevede, Germany). Also shown at the top of this post.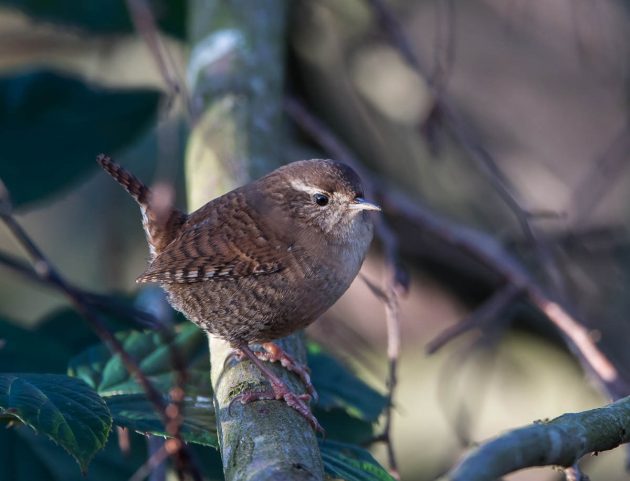 Unfortunately, I have never been to New Zealand and thus have not had a chance to see a kiwi. Thus, Kiwi Jr. only get a mention in passing (though this song is pretty good). Best line: "Burn the restaurant down for the insurance money"
Same for the Muttonbirds, a band from New Zealand. Best line (not that much choice here for me, I am afraid): "I've found virtue in things that stay the same". I probably disagree though.
I never got too much into the music of the Cranes – they sound a bit too artificial to me, the singer's voice a bit too fragile … still, "Everywhere" is not too bad a song (though not a particularly exciting one either). And of course, I need the band name to justify some photos of cranes.
Black-necked Crane, Qinghai Lake, China
Common Crane, Schneverdingen, Germany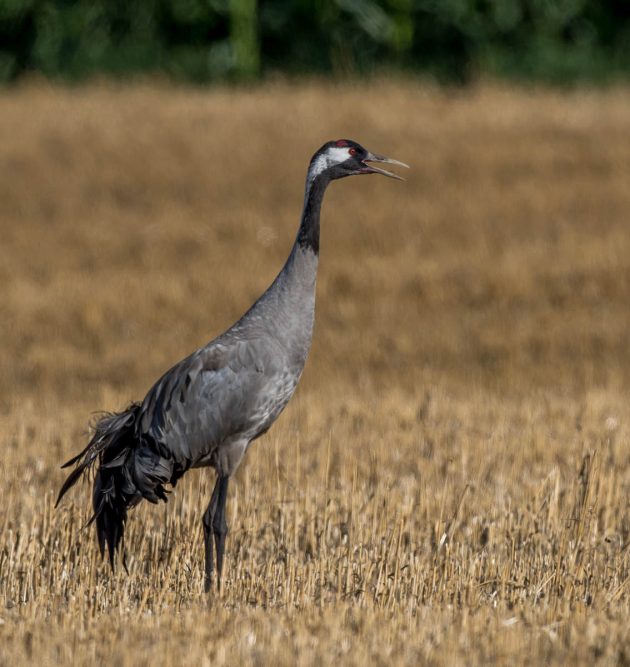 White-naped Crane, Nanhui, China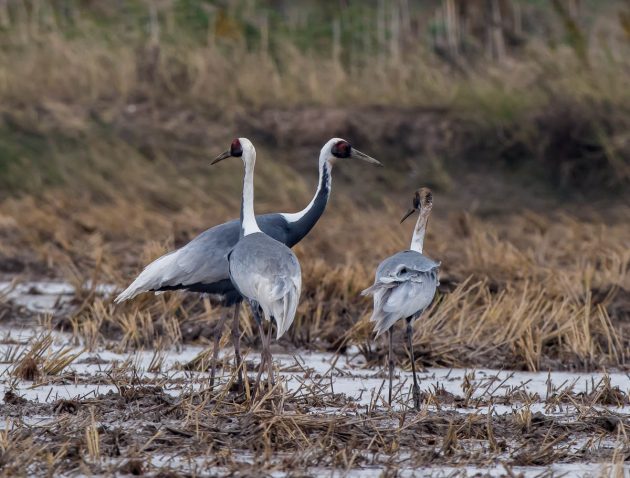 The Bowerbirds are an American independent-folk band as well as an Australian bird family. Unfortunately, the songs of the band strike me as a bit boring, though not terribly bad. The bird family, however, is not.
Satin Bowerbird, Lamington National Park, Australia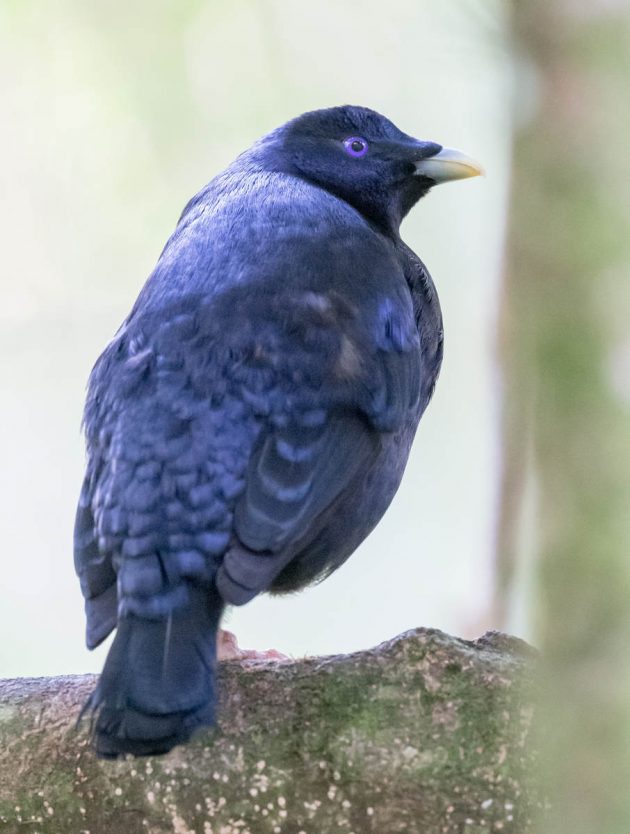 Regent Bowerbird, Lamington National Park, Australia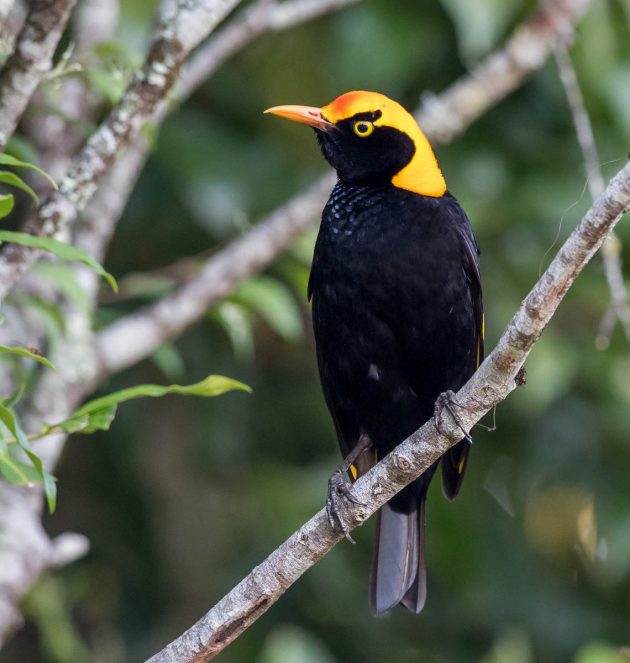 The Swans are a long-established experimental US band. Michael Gira, the founder and main musician, explains why he chose the name: "Swans are majestic, beautiful looking creatures. With really ugly temperaments." "Love will save you" is a bit pretentious, but so are most of us, at least if we try.
A swan (Mute Swan, Visselhoevede, Germany)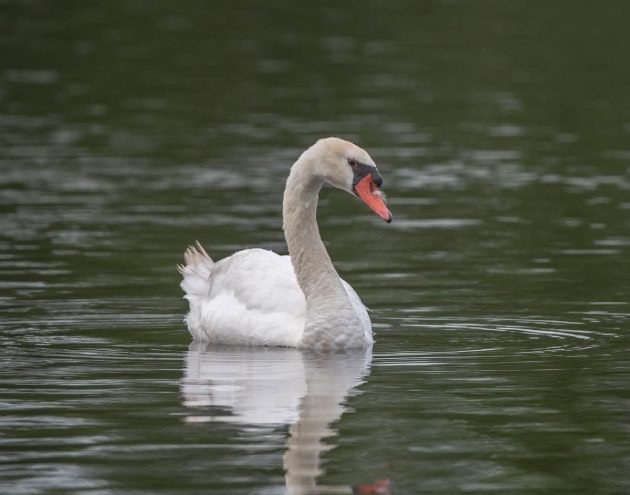 As far as I can tell, UK band Wild Swans are only known for one song, "Revolutionary Spirit". Sounds a bit outdated now but was a John Peel favorite at the time of its release.
A swan, wild (Black Swan, Brisbane area, Australia)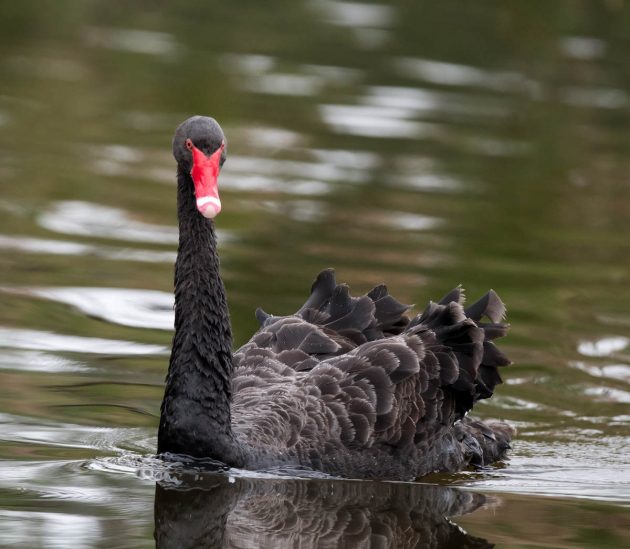 Fink (German for "finch") were a rather unknown but also rather good German band. "Hund" is not their best song but the selection online is limited.
European Greenfinch, Visselhoevede area, Germany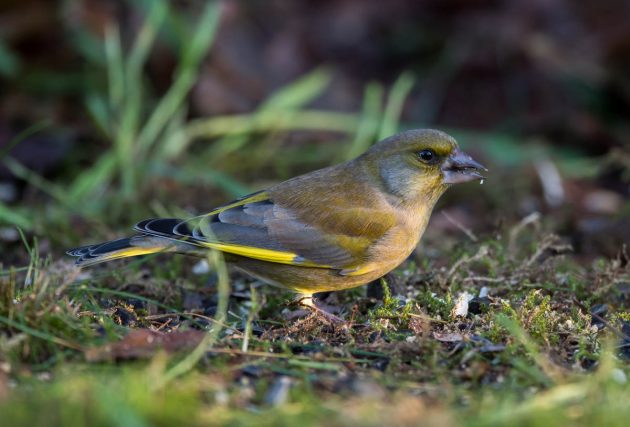 Common Chaffinch, Visselhoevede area, Germany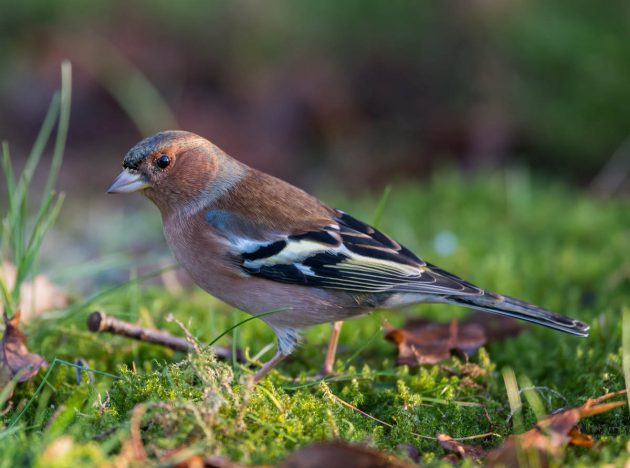 The Doves are another fairly well-known UK band, and one that I never really got around to liking all that much.
An Oriental Turtle Dove (Wolongshan, China)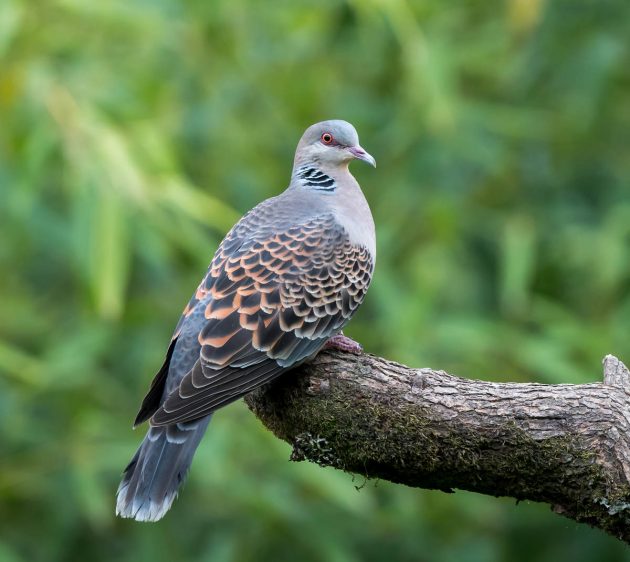 To show off my impressively mediocre Mandarin knowledge, I have also included a female artist named Yanzi (Chinese for Swallow), or Stefanie Sun. Not really exactly my style of music though. Somehow, the exclusive focus on tunes at the expense of rhythm in these Chinese ballads leaves me a bit empty.
A Barn Swallow, Nanhui, Shanghai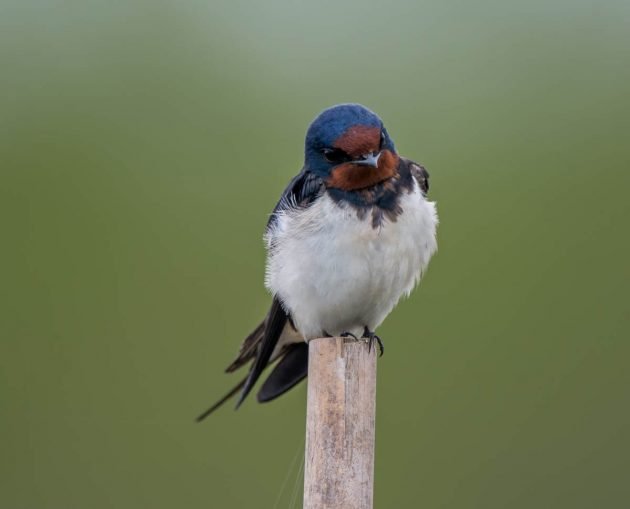 No Eagles here as I think they are crap (even though Hotel California is probably one of the most popular songs in Chinese karaoke places).
Then, we get to songs mentioning unspecific birds. A huge number of choices here in principle, but most of them are profoundly crap with regard to music quality. If you do not remember the "Birdie Song", consider yourself lucky, and do not google it.
The Mekons are a great band – "Shocking curse bird" is not their greatest song but still worth listening to. Somehow the link does not seem to work, so no link.
A curse bird? That would be Long-tailed Shrike, the bird that seems to curse at me the most frequently (Shanghai, China)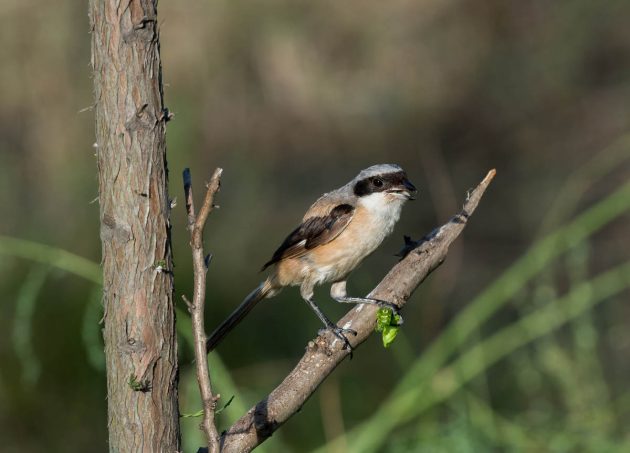 Of course, hard for me not to mention the National or their singer, Matt Berninger, given the slightest chance. Fortunately, Berninger recently covered the song "Big bird".
A big bird (Ostrich, Cape Town, South Africa)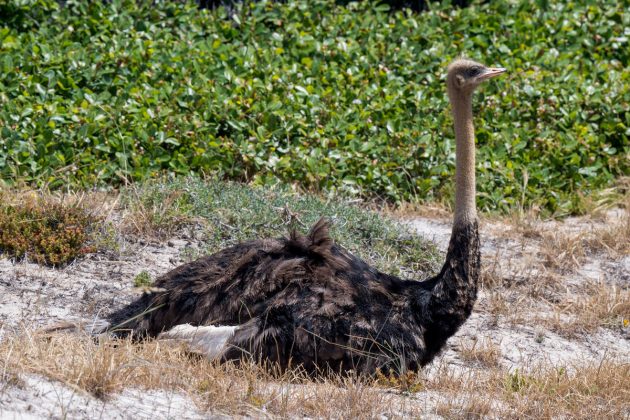 Apparently, birds are living in a monarchy, thus REM are reflecting on "King of Birds".
A bird king (Southern Banded Snake Eagle, St. Lucia, South Africa). I know, I should show a photo of a bigger eagle here that is more convincing as the king of birds. But an eagle it has to be, and this is a nice-looking species.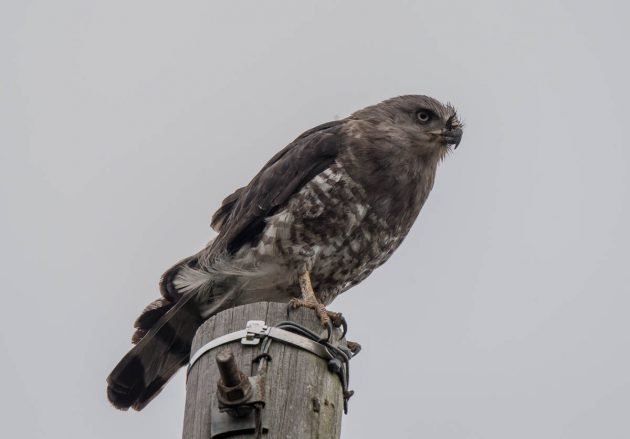 It would be hard to criticize Leonard Cohen for anything he has ever done – except maybe for the later live versions of his earlier songs. Thus the original version here, of "Bird on a wire".
An Indian Roller on a wire (Delhi area, India)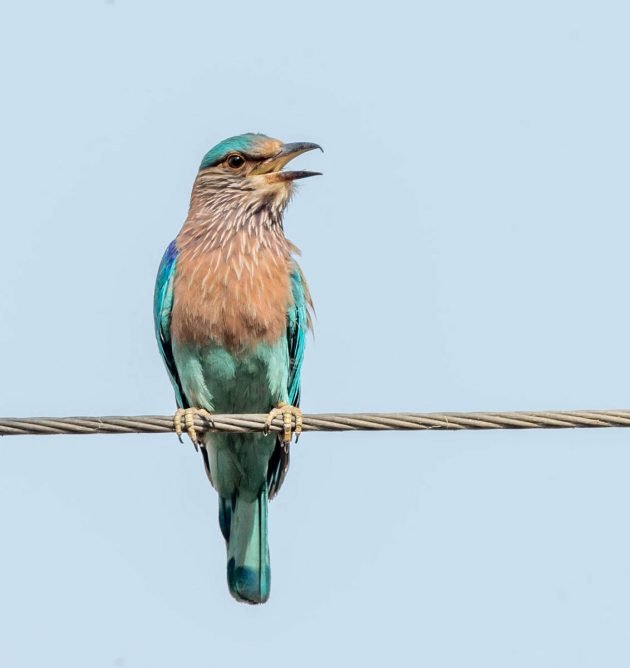 Bill Calahan tackles a topic that many birders will not seem worth tackling – "Too many birds".
Too many birds – really? Some farmers probably think so (Red-billed Quelea, Mkuze, South Africa)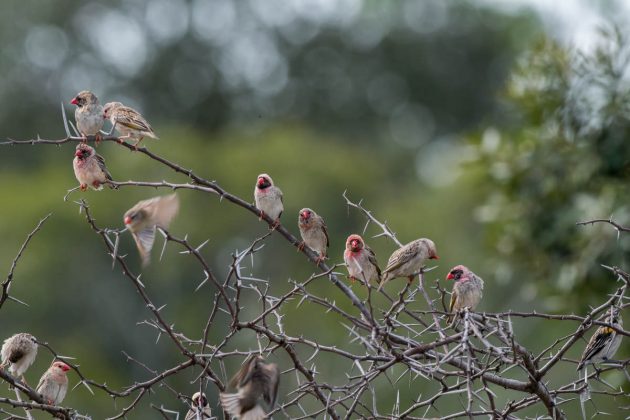 I am not exactly sure what a "Surfin' bird" is or means, but I am confident The Cramps know.
A surfin' bird (African Penguin, Boulders Beach, South Africa)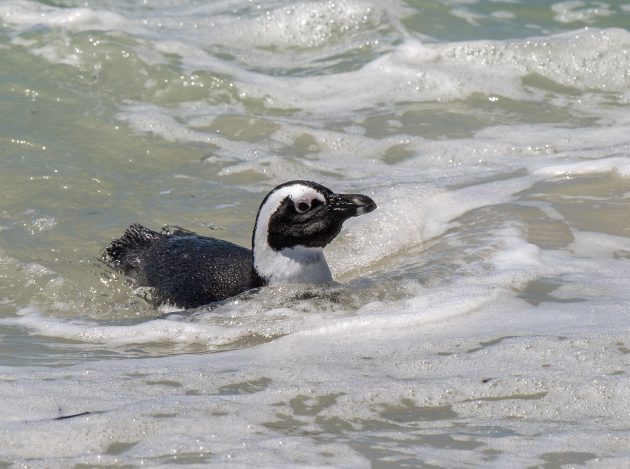 The Pixies sing about "Bird Dream of the Olympus Mons" – I had to look this up myself, it turns out that the Olympus Mons is the highest mountain in our solar system. It is on Mars, with an elevation of almost 27 km. Why any bird would dream of this mountain I do not know.
Eurasian Curlews (Tiaozini, China) dreaming of something, maybe the Olympus Mons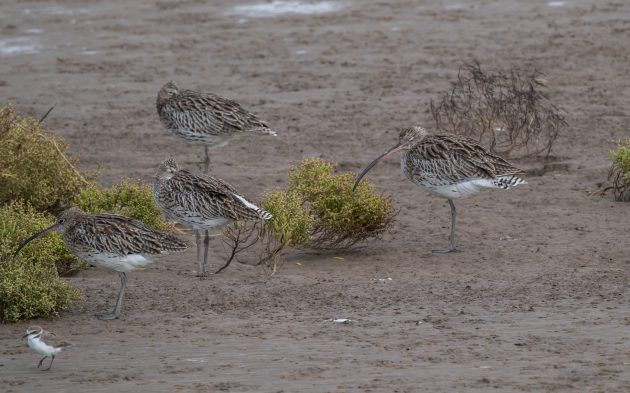 The last and most specific category is the one on specific birds mentioned in individual songs.
Somehow, it seems cuckoos are the absolute favorites here. For all the wrong reasons, I think (a cheap metaphor, etc.).
So we have:
The Cardigans – Your new Cuckoo
A Common Cuckoo (Nanhui, China)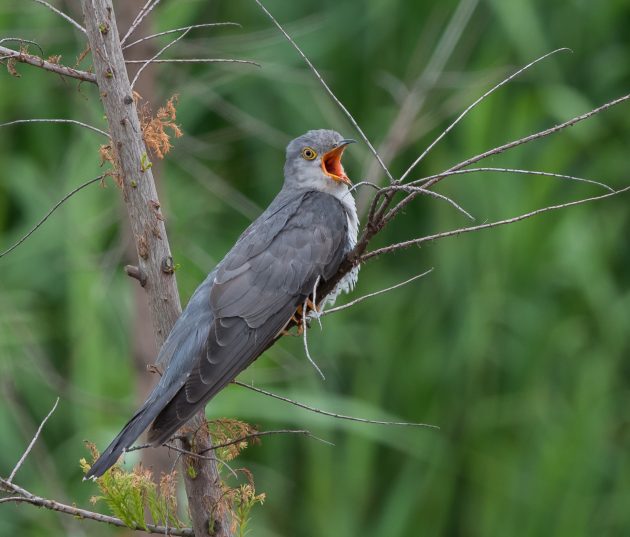 Babyshambles – Cuckoo 1440
Belle & Sebastian – I am a cuckoo
A Large Hawk Cuckoo (Nanhui, China)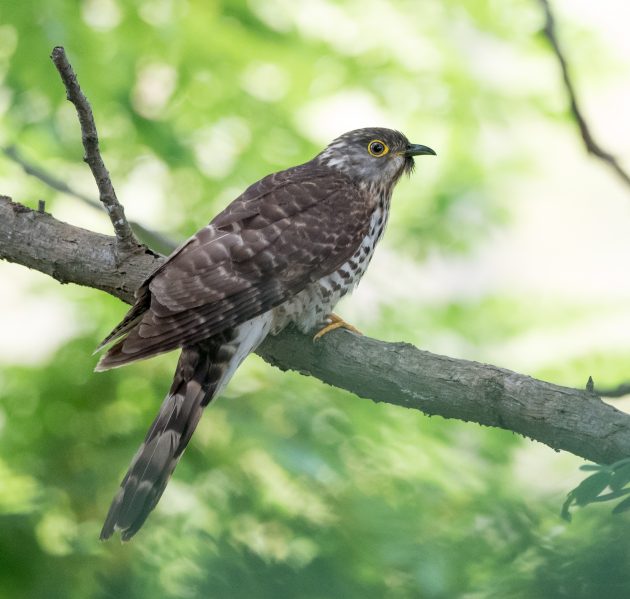 Magnetic Fields – Absolutely cuckoo
Kristin Hersh – The Cuckoo (traditional)
Red-chested Cuckoo (Mkuze, South Africa)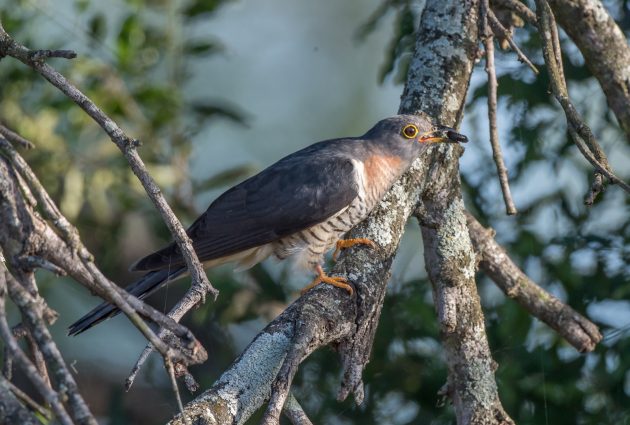 Dr. Dog – Cuckoo
Compared to the cuckoo, other birds seem underrepresented in song titles …
Sufjan Stevens – "Owl and Tanager" is mostly included for the combination of two bird families in the title – the song itself, unfortunately, combines some of Stevens' typical weaknesses (pretentiousness, preciousness) without having the great tune of songs like "Chicago".
An owl (Little Owl, Dulan, China), sounding better than most Sufjan Stevens songs (except "Chicago")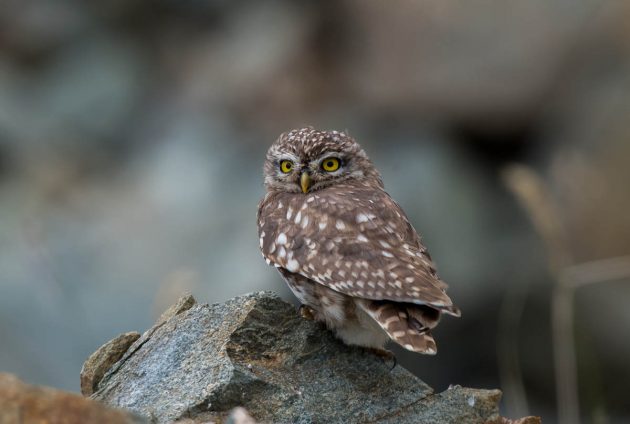 Bill Callahan sings not only about birds in general but also about specific families – "The wind and the dove". And an album title is "I wish I was an Eagle".
A Eurasian Collared-Dove (Xiangride area, China), possibly with some wind.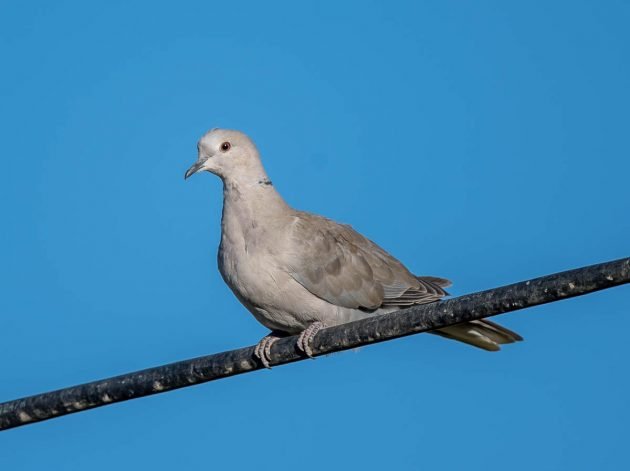 Finally, Big Thief have better songs than "Sparrow" – but "Shark Smile" does not mention any bird species …
A Russett Sparrow, Tianmushan, China.