The hours are ticking down to Super Bowl XLIII, a hotly anticipated contest between the Pittsburgh Steelers and Arizona Cardinals. As an avid American football fan, I observe Super Bowl Sunday as religiously as anyone. Plus, every once in a while, my attentiveness to avian athletic mascots comes in handy.  That's why, without actually evaluating the talent, chemistry, coaching, or momentum of either team, I feel qualified to answer the question so many fans have been asking…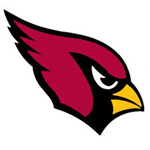 Can the Arizona Cardinals actually win the Super Bowl?
Based on team name alone, NO.
Avian-themed teams simply don't do very well in the big game. In 42 Super Bowl match-ups from 1967 to 2008, only once has a football team named for a bird emerged victorious. The Baltimore Ravens crushed my beloved New York Giants in Super Bowl XXXV (2001) to become football's finest feathered franchise. Teams named for Homo sapiens historically do better in this game. In an astonishing 28 of 42 contests, an organization named for a meat (not cheese) packer, chieftain, cowpoke, steel worker, indigenous American, gold miner, U.S. nationalist, or some species of pirate has won it all. This isn't even including victories by that fantastic franchise named for sufferers of gigantism.
Considering how humanity treats birds around the world, this is clearly a case of sports imitating life.
Please join me in congratulating the oldest continuous professional American football club in the United States for finally breaking what has been the the longest championship drought in NFL history. Heap praise upon them for their very first franchise visit to the Super Bowl. If you can bring yourself to do it, you might even go ahead and root for them to prevail. But don't be surprised to see them falter just as the Seahawks did in 2006 or the Eagles in 2005. Sure the Steelers have a tremendous defense but, for the Cardinals, it may be that the burden of a bird-themed team name is too great to overcome!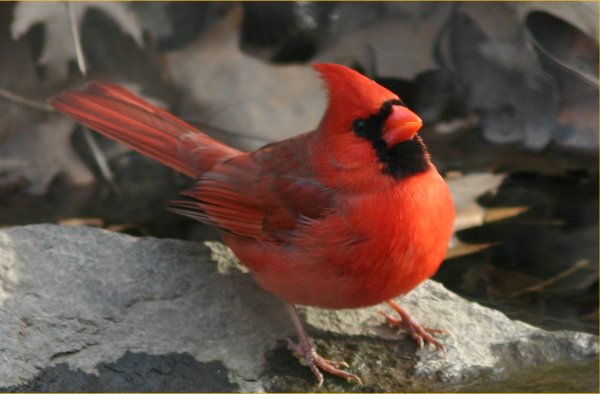 Go Cards!