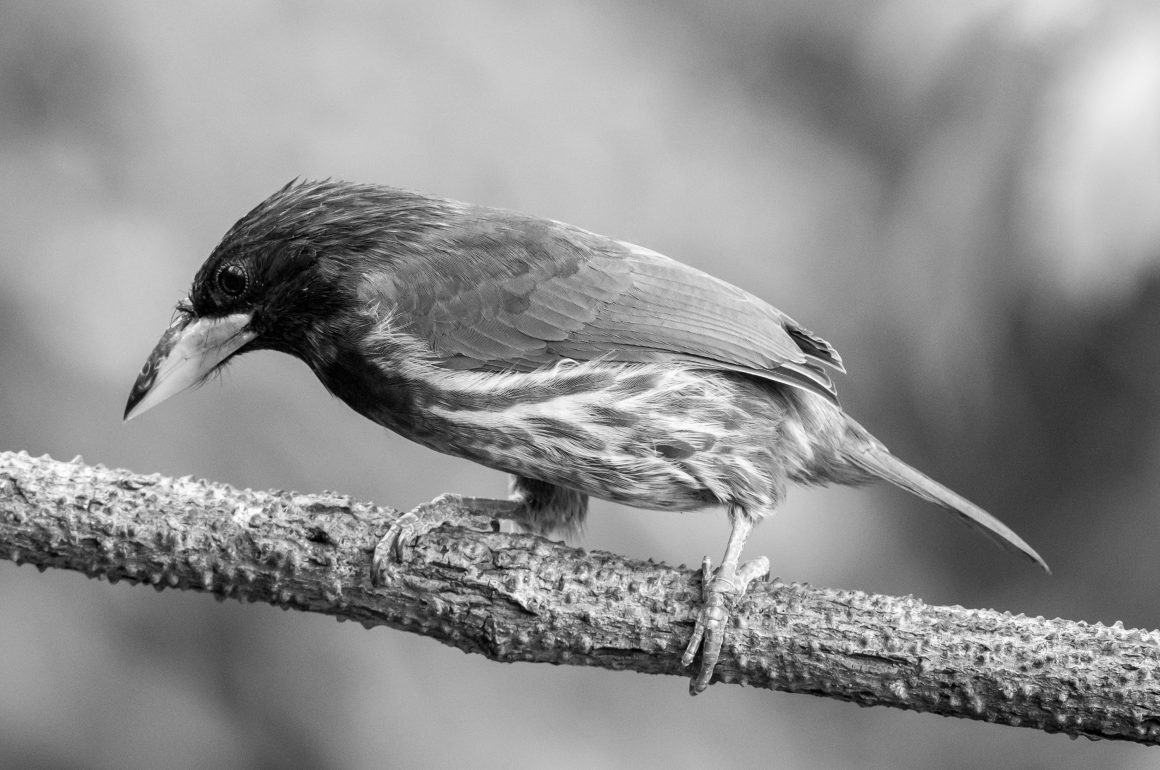 Birds can be wonderfully colorful. Here are some prime examples.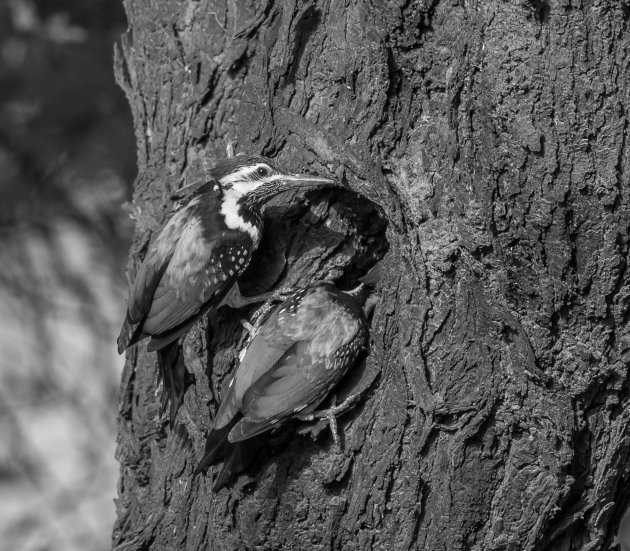 Two Black-rumped Flamebacks with their distinct red crown and crest.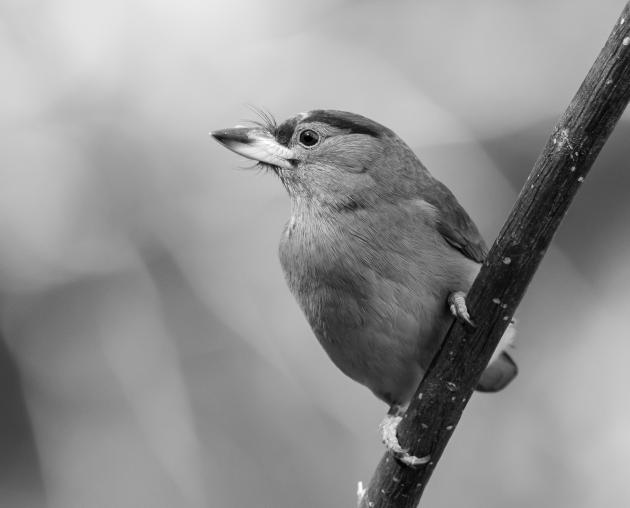 A Blue-throated Barbet – the blue looks even better due to the contrast with the red on the top of the bird's head.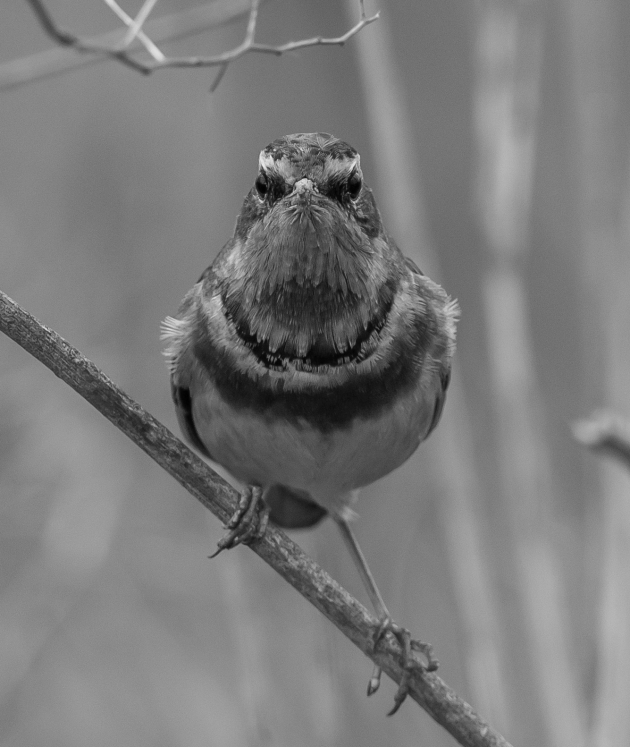 A male Bluethroat, though in this case the throat itself is red or ochre rather than blue, but compensated by a beautiful light blue around the throat patch.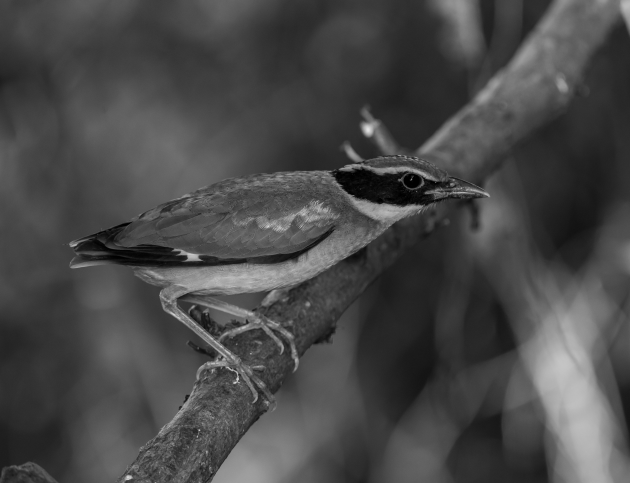 A Fairy Pitta, well deserving its Chinese name as the "Eight-color Thrush".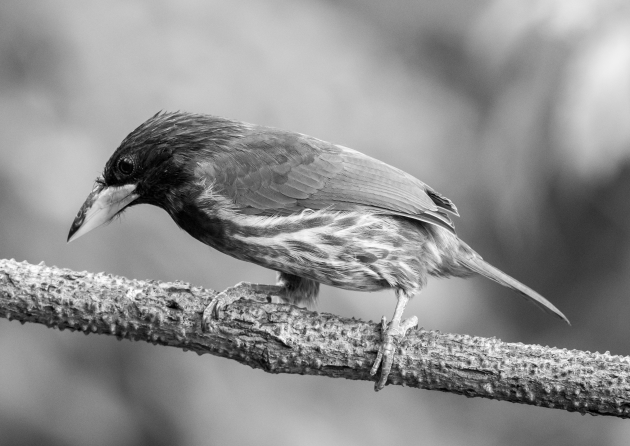 A Great Barbet, sporting a gorgeous combination of bluish and greenish tones combined with a bit of red and some black – all without looking tacky.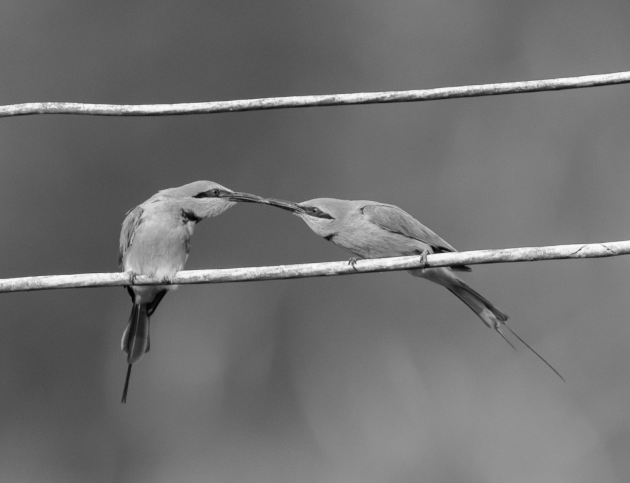 Two Green Bee-eaters, though the species name fails to mention the beautiful orange heads and the light blue parts under the black eye stripe.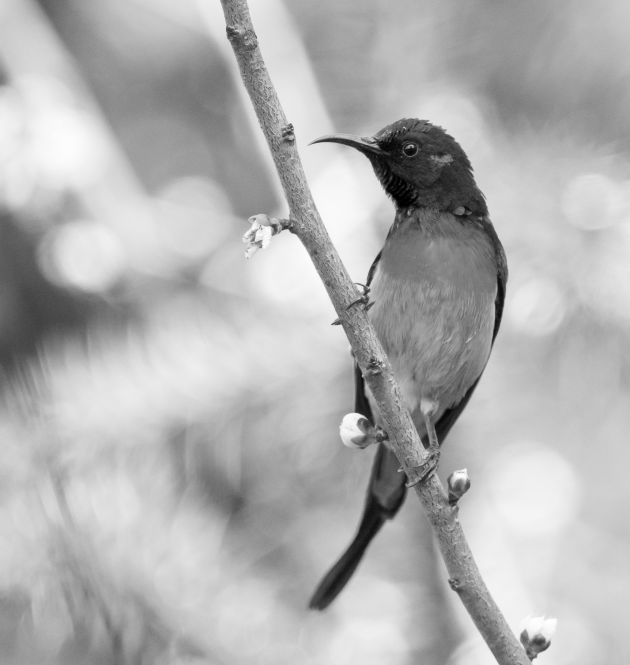 Ms. Gould's Sunbird looking indeed like a gorgeous sunset in yellow, orange and red.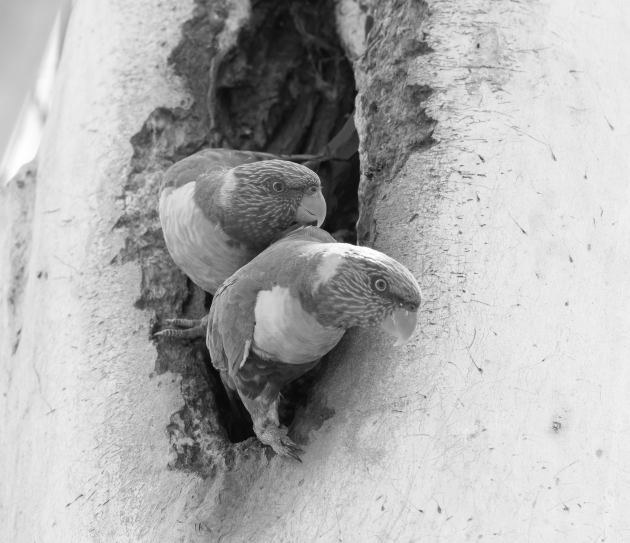 Rainbow Lorikeets indeed do not seem to lack any colors of the rainbow.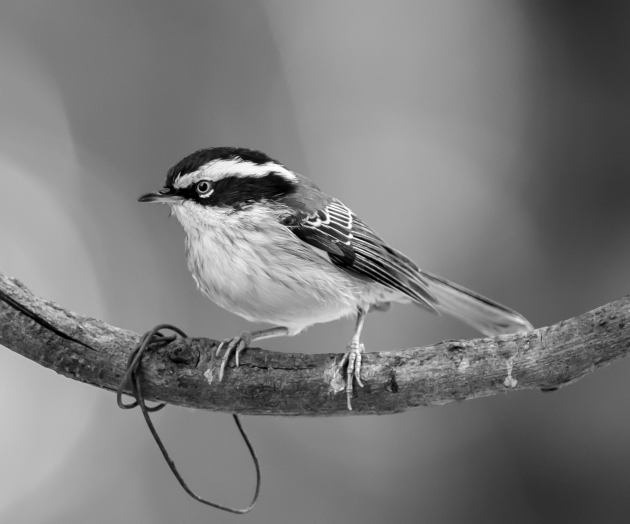 A Red-tailed Minla, with the red also covering parts of its wing feathers.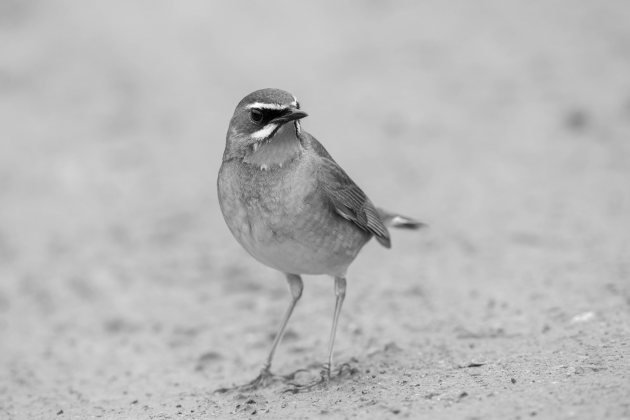 A male Siberian Rubythroat with its fabulous light red throat.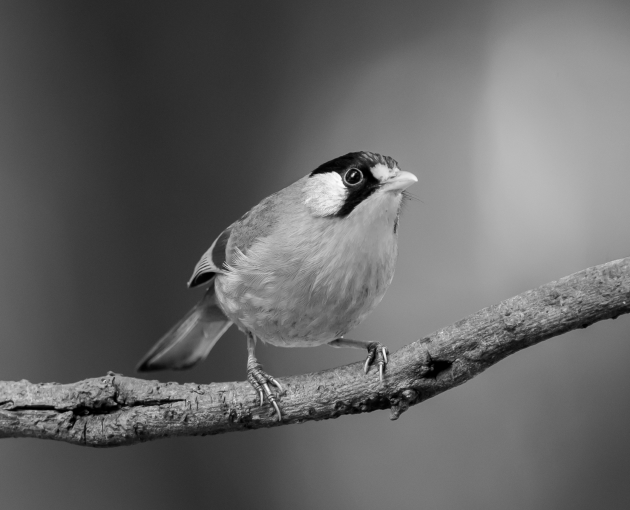 A Silver-eared Mesia, with the silver ear being a much less attractive feature than the intense red and yellow of the rest of the bird.