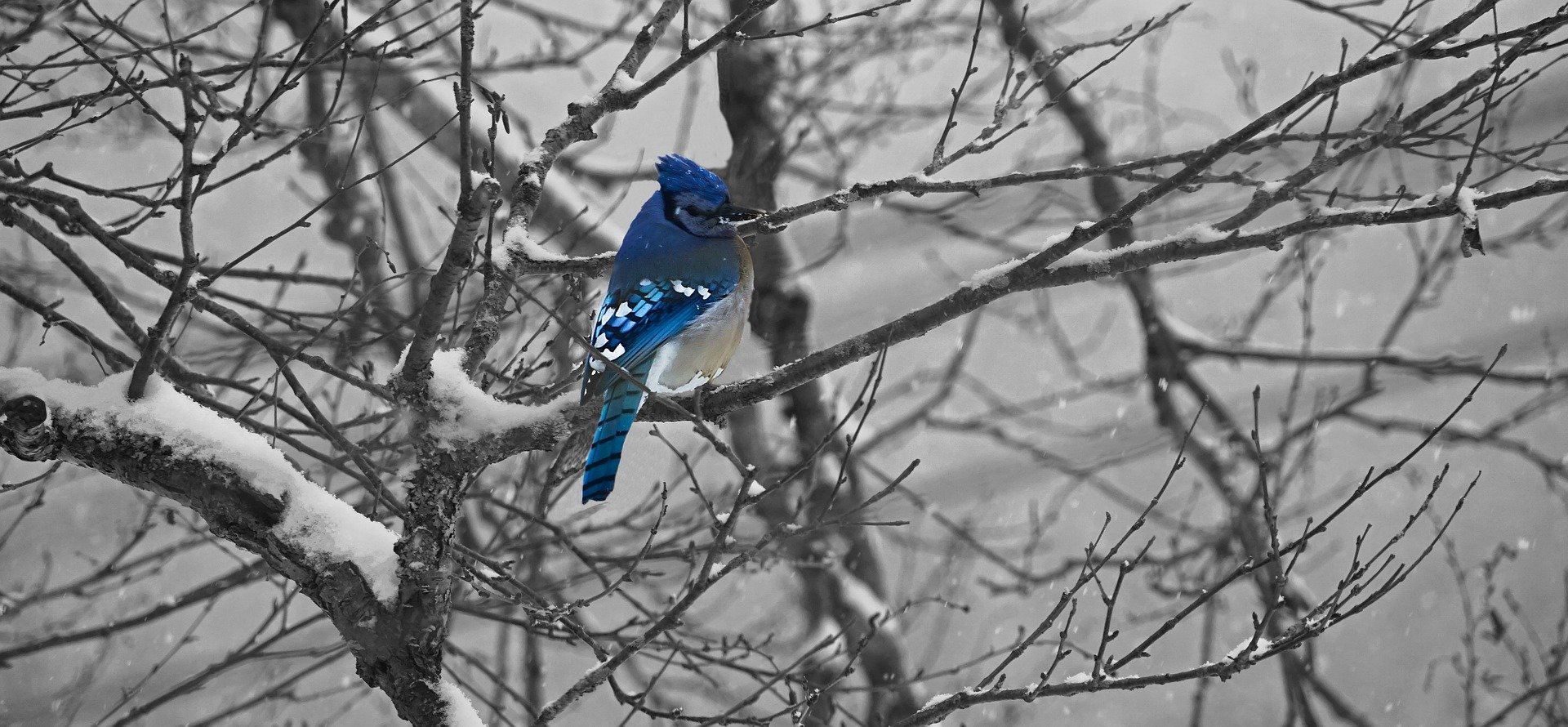 A few weeks ago, I settled down into the couch with my husband to watch a little television before bed. One of my favorite shows is The Big Bang Theory, a quirky sitcom about scientists living in California. In addition to owning the first few seasons, I adore re-runs, and luckily TBS obliges me with regularly scheduled new and old episodes.
The theme of this particular episode was Sheldon's fear of birds. Opening a window, a Blue Jay flies in to take up residence within his apartment; antics ensue. There was only one problem: it was absolutely not a Blue Jay.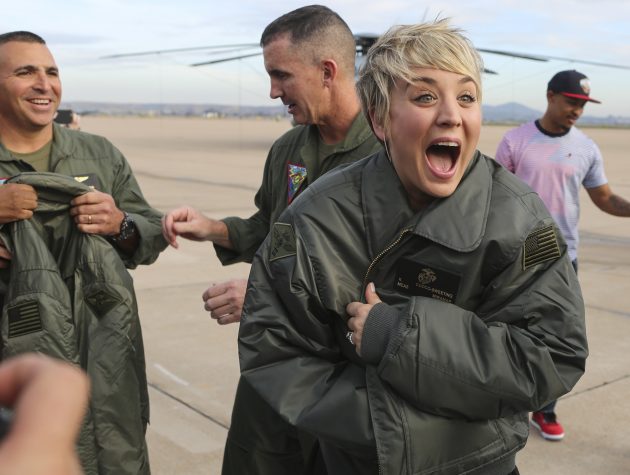 Actress Kaley Cuoco of The Big Bang Theory.
While the colors were similar, the actual bird they had on their set was a Black-throated Magpie Jay, native to Mexico (for a photo, see James' post on the jays of Mexico). As I watched, I couldn't help rolling my eyes. Come on, how hard is it to correctly identify a Blue Jay?
Of course, Hollywood is notorious for misidentifying birds. How many times have we, as birders, watched a western, only to hear the call of a Common Loon in the background? Last time I checked, they don't live in the desert. How many times has a raptor called, any raptor, and we hear the distinctive voice of a Red-tailed Hawk?
My favorite example, however, is courtesy of the famous Steven Spielberg. He loves the Willow Ptarmigan so much that he often uses their calls in his movies, such as Jurassic World and Indiana Jones: Raiders of the Lost Ark. Unfortunately, he didn't check their range maps: Willow Ptarmigans – the state bird of Alaska – are only found in Northern Alaska and Canada, not the tropics.
Do you have any favorite instances of Hollywood's tradition of misidentifying bird species? Let me know in the comments!