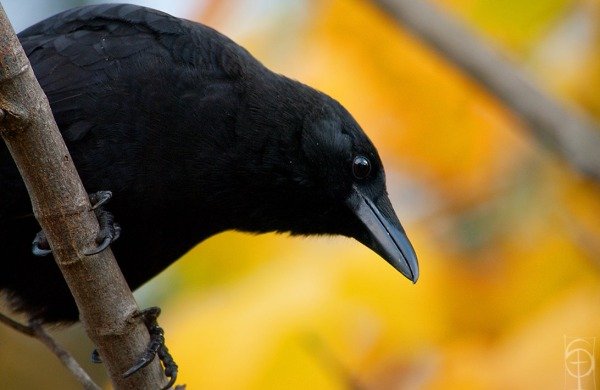 What we've got here is a failure to communicate.
After scrolling through piles of furious emails regarding my recent blog about Rip Van Winkle's Crow Killing Contest, it seemed to me that all of us needed Dr. Phil. Accusations were leveled, assumptions were made, direct questions went unanswered, and there was no monitor to call the room to order.
The subject was not hunting; it was contest killing. Contest killing – where individuals or teams gun down as many of a single species as they can within a specific time period, with prizes going to the winner(s) – is legal all over the country. The one taking place this weekend at the Rip Van Winkle Rod and Gun Club in Palenville, NY is targeting American Crows, and parents are invited to bring their children along to participate in the slaughter.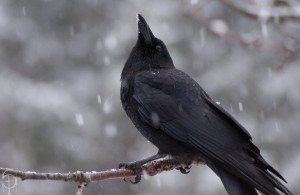 Defenders of the gun club accused me of lying, of distorting facts, of being anti-hunting, of being an animal rights activist, of being allied with the dreaded Friends of Animals, of hiding my true agenda (gun control), and of being unconcerned that animal lovers were supposedly threatening members of the gun club with death.
You can see the comments from both sides by scrolling down after the initial blog's conclusion.
At the end of the day, however, no one from the club's side ever addressed the actual issue: that people who have no problem with hunting do have a problem with mass slaughter, especially when it is being taught to children.
A bill has been introduced by two senators that would outlaw this type of contest in New York, and I started to wonder if people who really are anti-hunting could jeopardize its potential success. Since no one was vilified by gun club defenders more than Friends of Animals, I called its New York director, Edita Birnkrant. I expected a hard-liner who would accept nothing less than a total legal prohibition on any type of hunting.
"As a group, yes, we are anti-hunting," she said. "But the idea that hunting could ever be banned is ridiculous. It will never happen. And being anti-hunting does not weaken our position when it comes to contest killing."
"What about the view that two senators from downstate are trying to tell the upstaters what to do?" I asked.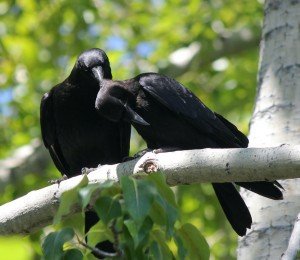 "We get calls from upstaters who want to stop this kind of thing all the time," she said. "We all live in New York, we all pay taxes, we should all have a say in what goes on in our state."
A late-posted blog comment was both revealing and chilling. It was written by Bob Aronsohn, who, in December 2013, killed his 150,000th crow.
(The hunters who do not eat their crows) "are providing a smorgasbord for other wildlife!" he wrote. "Foxes, coons, coyotes, possums and hawks all get a free meal that lasts for days on some of the larger shoots."
Unfortunately most of the hunters use lead ammunition, which means more than a few of the happy diners will end up dying of lead poisoning.
"… the reason crow hunters strive to shoot as many as they can is no different than keeping track of the score at any football, baseball or basketball game," he continued. "The higher the score the better you feel."
The difference, of course, is that at the end of a ball game your opposing team, their family, and all their friends are not lying in pools of blood while you stand over them, feeling really good.
Forgive me if I'm a little apprehensive about the effect all this good feeling is going to have on the kids.
Photos by shochin on deviantART