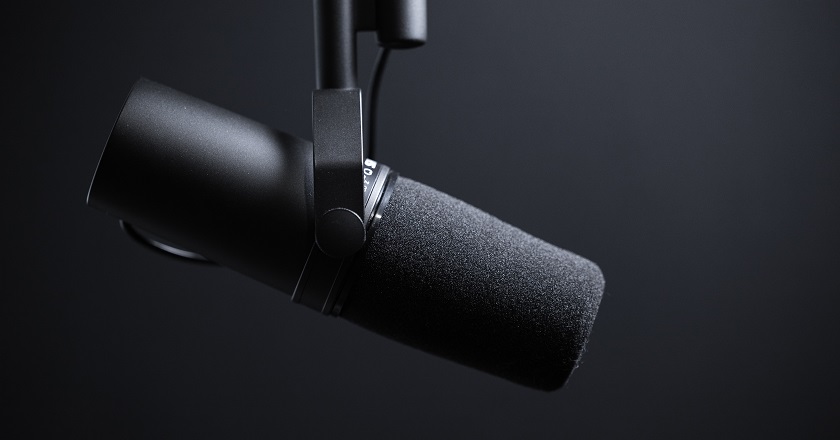 There are a number of podcasts dedicated to birding (e.g., American Birding Podcast and many others), but many general-interest podcasts also feature episodes of interest to birders. Below are some fairly recent episodes that I have enjoyed and that may be of interest to others. All can be listened to for free online via the links.
There are many many podcasts and I have only sampled a small number, so if there are episode suggestions, please leave them in the comments.
And one that is a bit older:
Photo by Jukka Aalho on Unsplash.