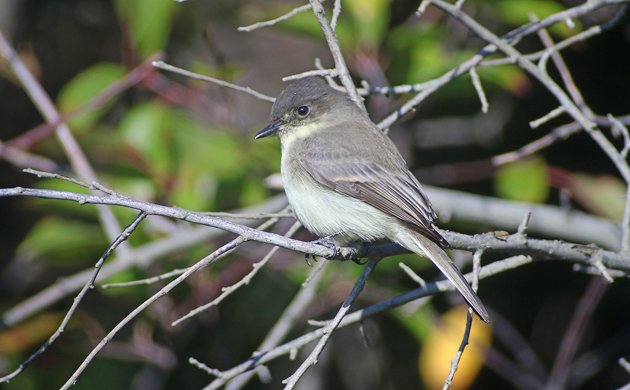 We have had days of northwest winds in New York and the birds have taken full advantage of the favorable conditions to hightail it south. We birders have been doing our best to get out as much as possible and I'm no exception. (Surprise!) Though sparrows tend to be the main focus of mid-to-late October birding here in New York City there are still plenty of other birds to see like the Eastern Phoebe up above. Enjoy this photo-heavy post and get out and see some birds!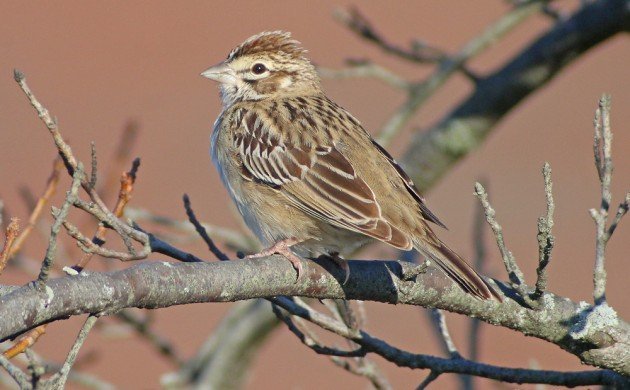 Lark Sparrow was a bird I thought I was going to miss this year but this one popped up for me at Fort Tilden on Thursday morning and stayed still long enough for me to get some photos. Kind of a dull example of the species but it was still a Lark Sparrow!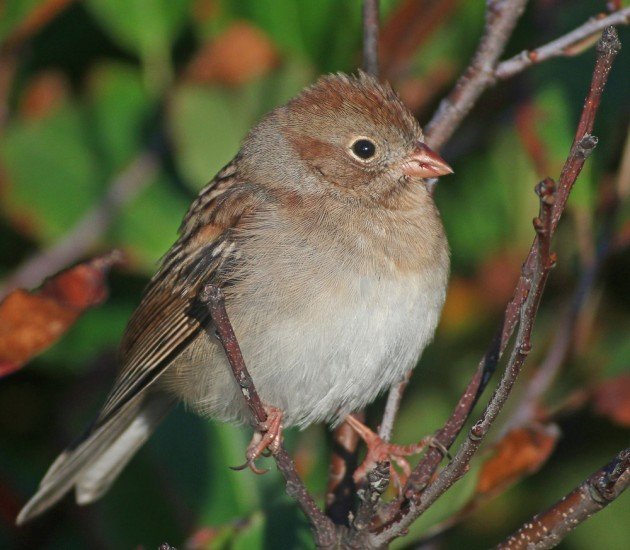 I saw a ton of Field Sparrows and this one at Fort Tilden was unbelievably interested in my digiscoping rig.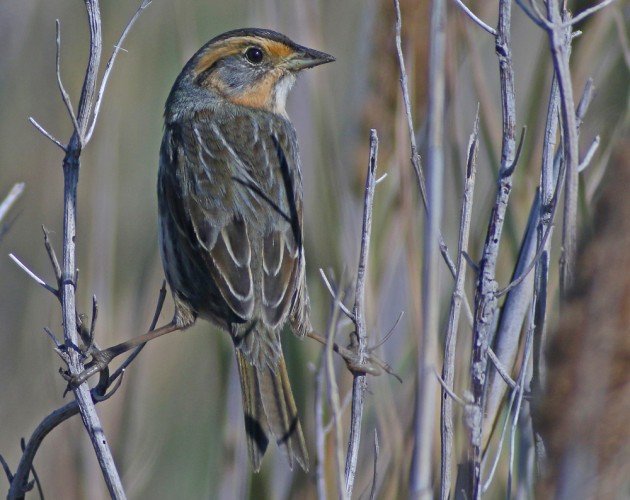 I went out into Big Egg Marsh hoping for a Nelson's Sparrow and found one, though this shot is of a Saltmarsh Sparrow. Ammodramus sparrows are my favorite sparrows. And it's not even close.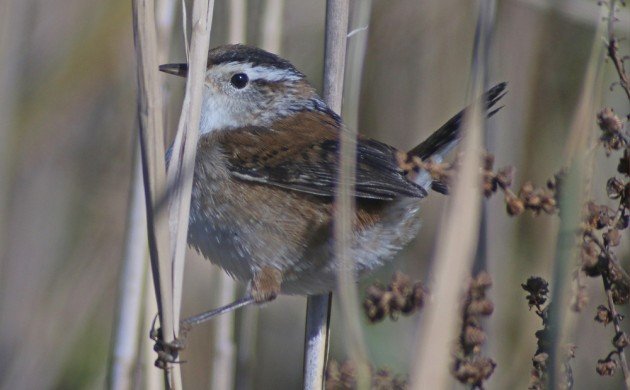 This Marsh Wren was also at Big Egg Marsh and popped right up for me. I don't get how marsh birds can perch on two reeds at once when the wind is blowing. That must hurt.
White-crowned Sparrows are classy birds, even in juvenile plumage and on a chain link fence. This one was at Kissena Park.
Adult White-crowned Sparrows are even better. This one was at Fort Tilden.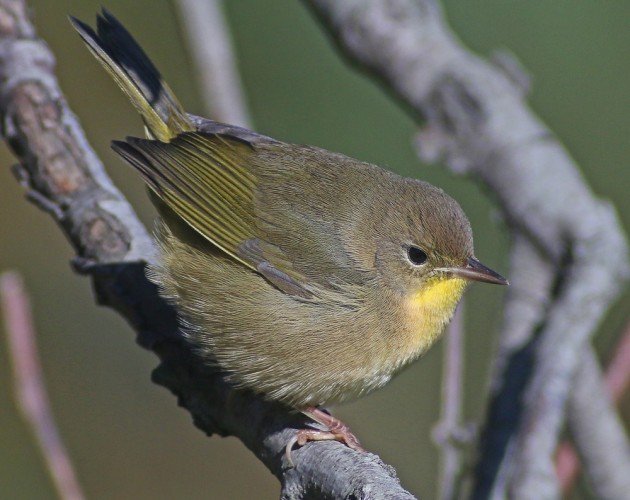 Lots of birds fluff up against the cold but Common Yellowthroats, like this one at Jacob Riis Park, do a very good job of it.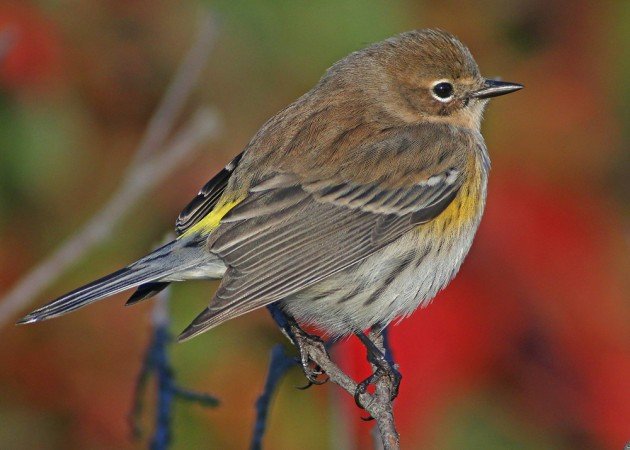 The most prevalent wood-warbler all weekend was, of course, the Yellow-rumped Warbler. This guy was one of billions (maybe a slight exaggeration) at Fort Tilden.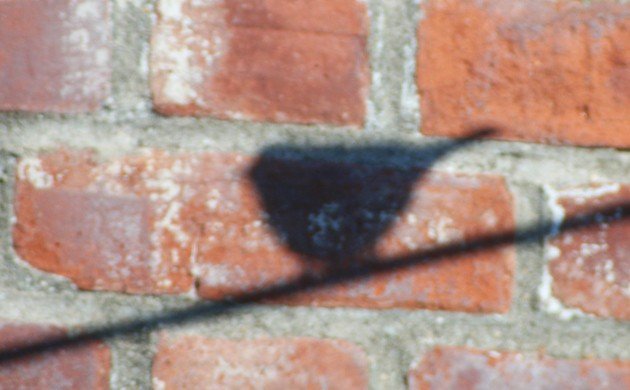 I got so sick of photographing Yellow-rumped Warblers that I started finding more entertaining ways to shoot them.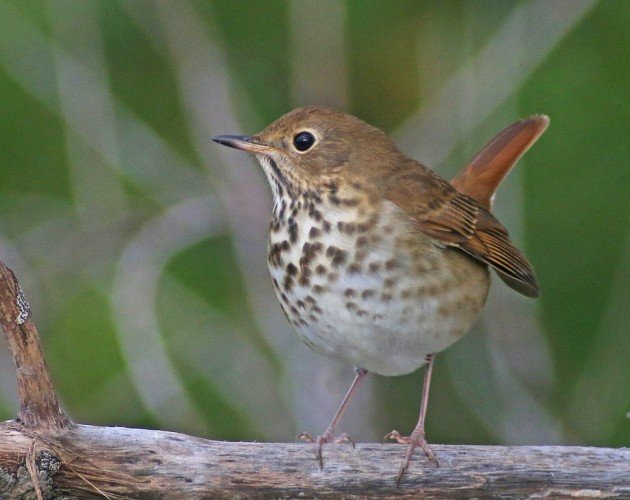 This Hermit Thrush at Edgemere Landfill perched perfectly for me. Check out the rusty tail, cocked at the exact angle I wanted.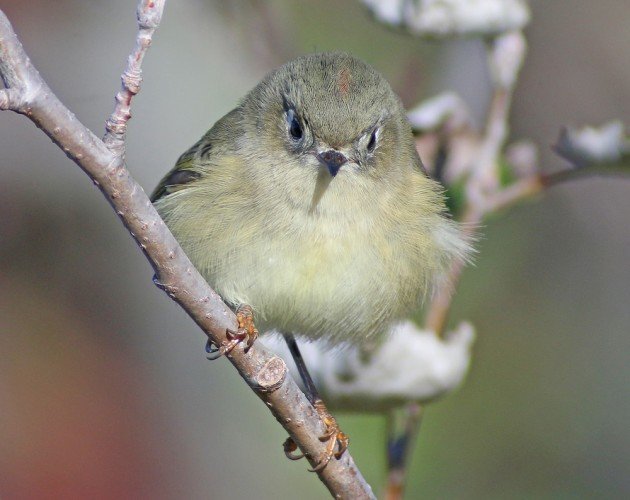 The Ruby-crowned Kinglet is a fierce beast. This one was at Jacob Riis Park.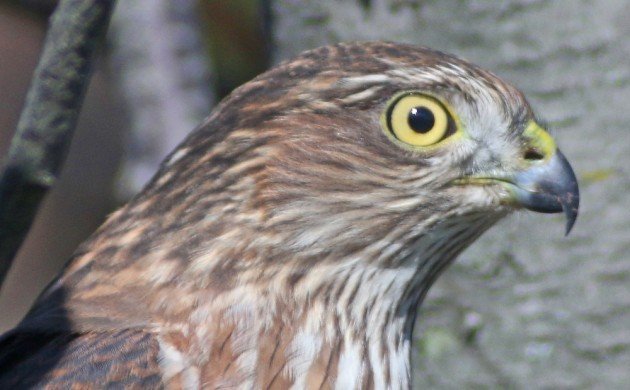 This Sharp-shinned Hawk was also out looking for songbirds. But I think it wanted more than a picture. It landed about fifteen feet from me and froze. It did not know how to handle my proximity.
More sparrow! This Savannah Sparrow at Jacob Riis Park loved the Seaside Goldenrod.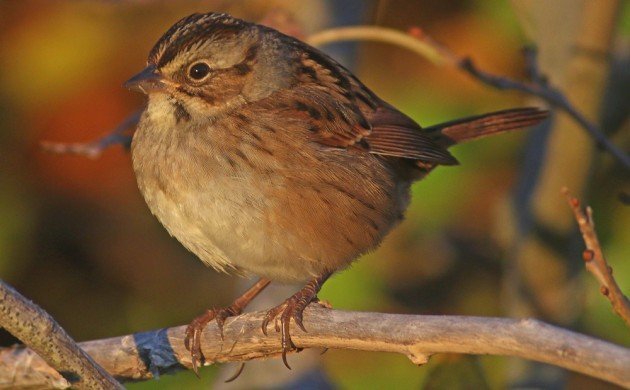 Swamp Sparrows like this one at Fort Tilden are made for early morning light and fall colors.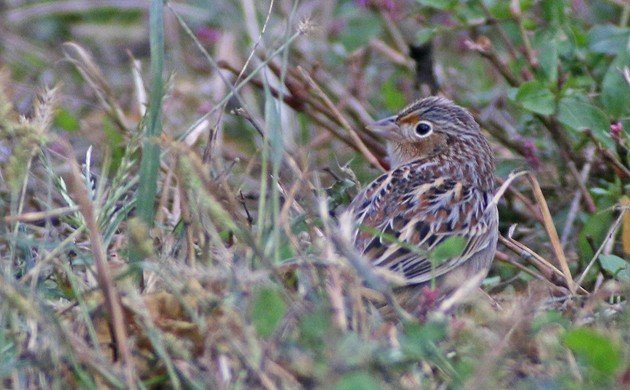 Seeing two Grasshopper Sparrows at Kissena Park at the end of my weekend's birding was a real treat. I had only ever seen two my home borough, so seeing two at once doubled my Queens total and made me very happy.
Now go find some birds! Fall migration won't last forever!