For the upcoming 3rd anniversary edition of I and the Bird, we're asking a rather direct, if not altogether awkward question: Why are you still bird blogging?
Did that touch a nerve? We'd rather it got your wheels spinning or, better yet, those blogging juices flowing! After all, most bloggers leap at the opportunity to write about the act of blogging itself and love when a new topic is provided for a post. Then again, bird bloggers are a population unto themselves, right? Among the few things we may all agree on is that observing birds and then writing about them in a blog is a lot more fun than some might suspect. Oh, and we agree that three years of the world's leading bimonthly compilation of the aforementioned bird blogging is worthy of celebration. Be a part of the festivities by answering the question above. Allow me to clarify what we're asking:
Why do you, in spite of all the other birding-related activities you engage in professionally and/or recreationally, put so much work into your blog?
What carried you through the tough times, the writer's block, the scarcity of readers, to the point you've now reached?
Why, when so many millions have tried yet failed to maintain even a sporadic blog, are you so actively engaged?
Get it now? I hope so because there's not much time left. My own carelessness in promoting I and the Bird #78 may have left many of you with the impression that the deadline was this weekend. Surprise! As ever, you have until Tuesday to submit a post for the Thursday edition. That makes July 8 the deadline to write a post on your blog in response to this pointed question and submit the link to me or Charlie!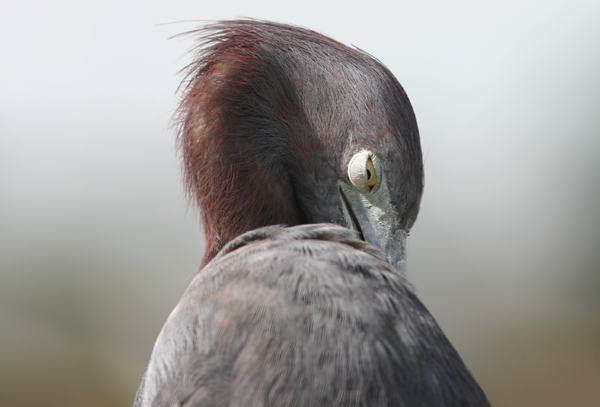 If I didn't blog about birds, who could I share this photo with?