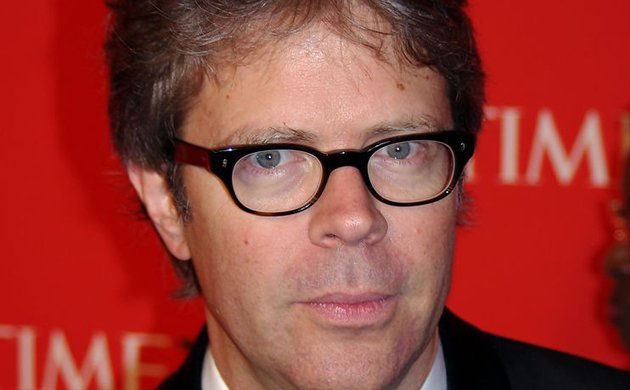 Jonathan Franzen gets it right in this interview by Susan Cosier for Audubon Magazine. In response to being asked what got him into birding he said the following:
In May of 2000 they came to New York to see us, and we went out into Central Park birding with them. I had walked through the park several times every week for years, and I had the sensation that I didn't know the park, that there was this whole dimension to the world that I had never been aware of. That doesn't happen very often. When you're a teenager and suddenly sex hits you, it's like, Oh, there's this other thing in the world, which is completely unlike anything else, and there's more to life than I would have guessed. I think I had that experience when I started to understand what was going on in literature, and probably the revelation of birds in the world was the third major revelation of my life.
Yeah, those three things can all be pretty life-changing.
Hat-tip to Frank Izaguirre.