Bird Photography in Ecuador is fun.
There are so many beautiful birds that every time I go birding a new exilarating photo is captured.
Here are some of the most beautiful pictures I have taken: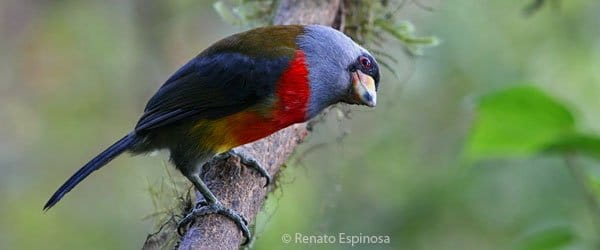 Toucan Barbet at Refugio Paz de las Aves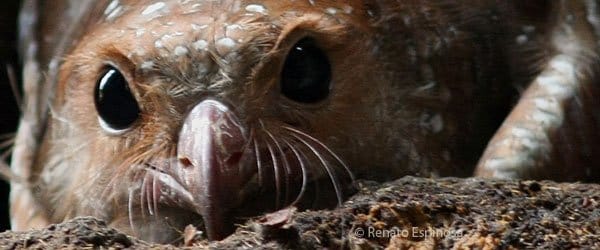 Oilbird at Cueva de los Tayos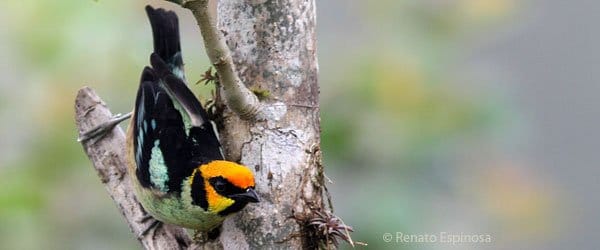 Flame-faced Tanager at Recinto 23 de Junio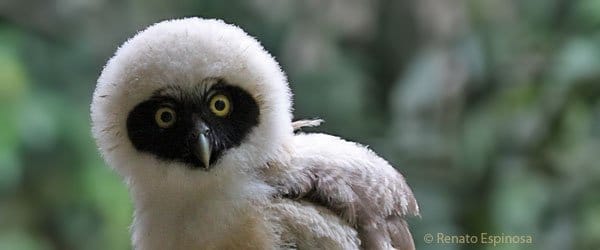 Spectacled Owl at Gareno Lodge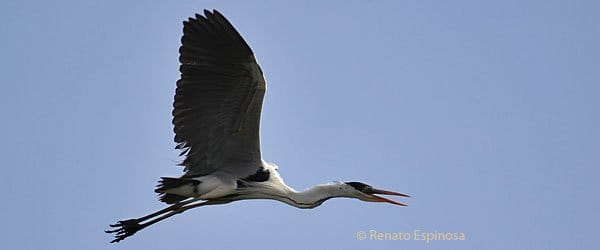 Cocoi Heron at Isla Corazon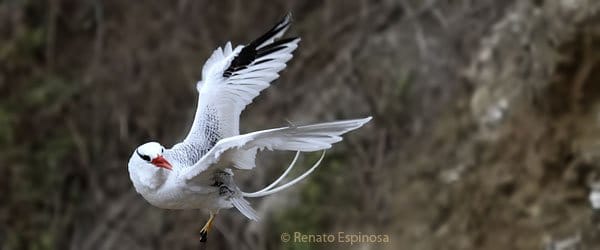 Tropicbird at Isla de la Plata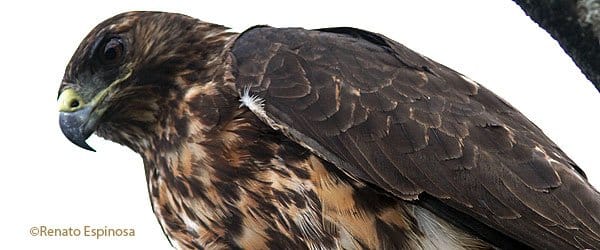 Galapagos Hawk at Isla Isabela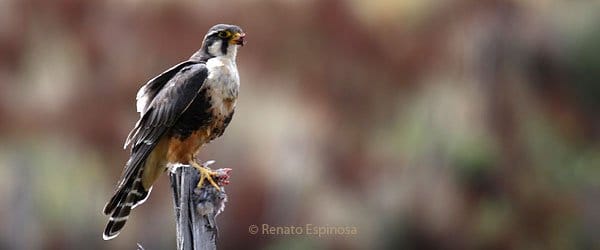 Aplomado Falcon at Antisana Reserve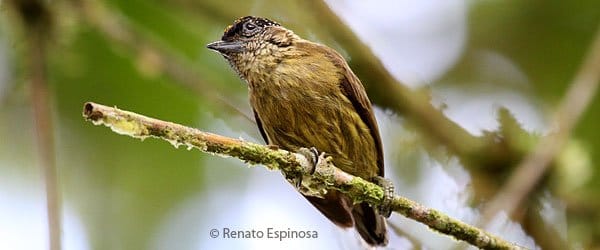 Olivaceous Piculet at Mangaloma Reserve
I am glad the end of the world is not here yet. I still have a few more birds to photograph before it is all over.