A Common Gull Larus canus was spotted in Brooklyn over this past weekend and again on Monday. Common Gulls are native to Europe where they are common (duh).  They are now the same species as our west coast Mew Gull (though they haven't always been) so you could use either name though they may someday be split back into two or species again someday.  Having never seen a Mew or Common Gull, and seeing as I was already headed down to the Big Apple to visit a college friend in from Minnesota, I really had no choice but to try to see this rare-for-New York bird.
The problem is the gull had been moving around a bit. It was first spotted in Brooklyn Marine Park but had also spent time across Avenue U in athletic fields and up the street at a Home Depot. Also, you really have to know your gulls and get a good look to distinguish the Common Gull from our common Ring-billed Gulls.  I could go into detail about primary extensions, coverts, tertials and whatnot but I don't want to bore you and I would probably get something wrong.   Suffice to say that a brief visit on Tuesday and all of my Wednesday morning were spent looking at a lot of gulls and and not seeing a Common Gull.
I did however see many other wonderful birds, including my first of the year Greater Yellowlegs (actually a couple) and my first of the year in New York Great Egret and Black-crowned Night Herons. Huge numbers of Brant were alternating between swimming in the bay and feeding in the fields. The constant noise they made was better than the usual Brooklyn traffic sounds.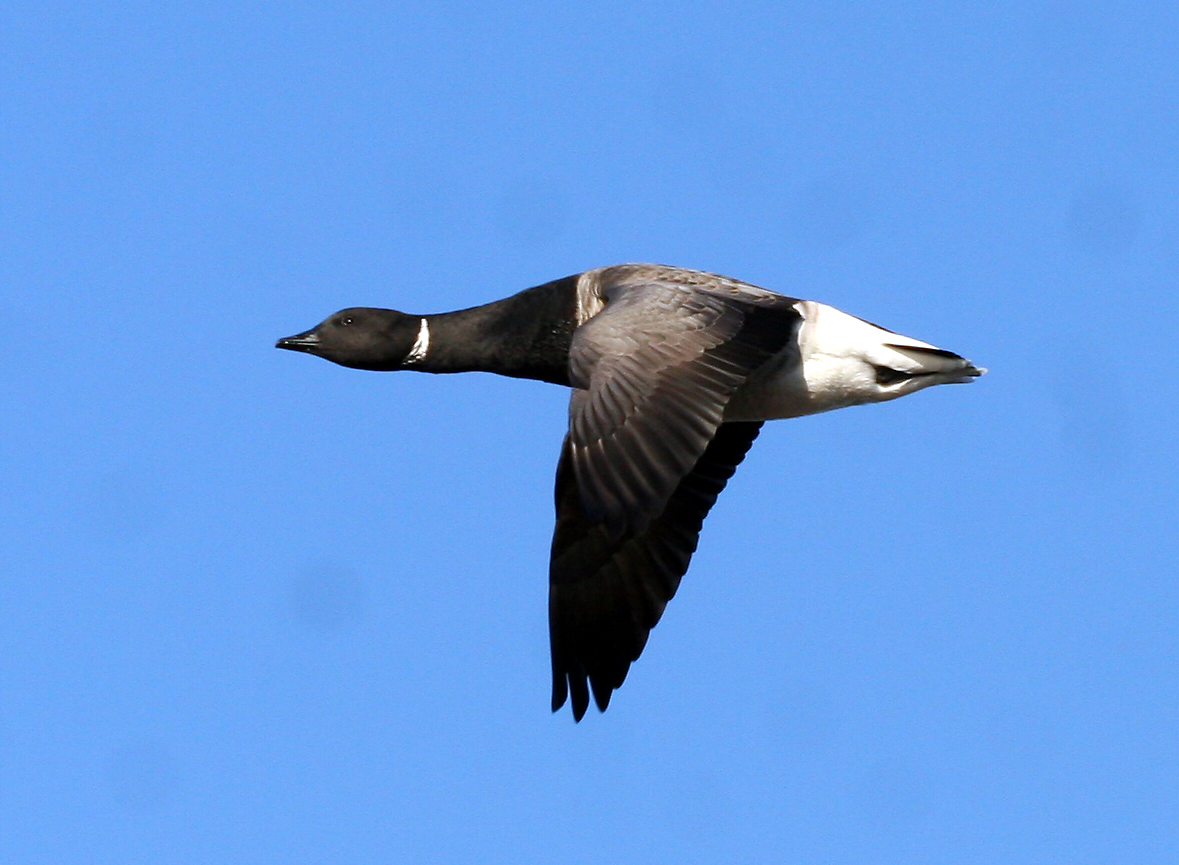 I also had the pleasure of making the acquaintance of Shai Mitra, a member of the New York State Avian Records Committee and an amazing birder. Watching gulls with him was like eating donuts with Homer Simpson. I learned more about plumage variations in Ring-billed Gulls in the fifteen minutes we spent scanning a flock than I have learned in the last two years I have spent birding and reading bird books. It's always best to learn in the field with people who know more than you.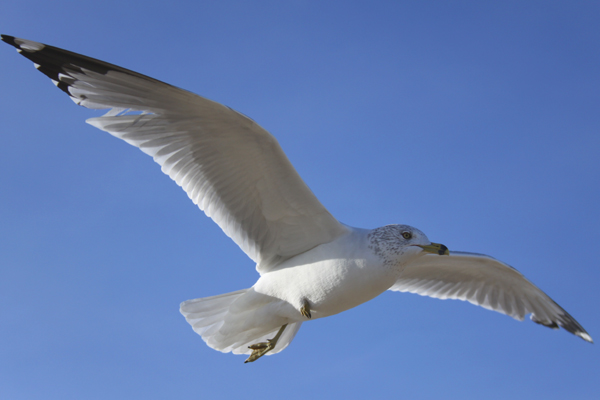 As I walked to my car to drive to Manhattan three calling Monk Parakeets flew past, the first time I had ever encountered this introduced species without going out of my way to visit a known nesting location. The more you get out the more you see!
Oh, and to see what the gull looked like go see this post from City Birder.