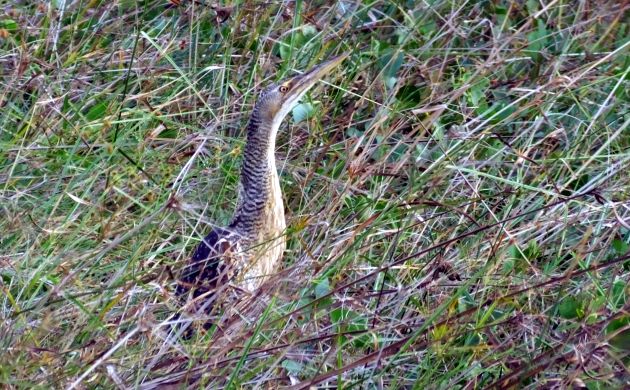 Fulfilling, delicious if you will, satisfying. Serious chocolate cake? Almost, but even better. They get you where it counts, right in the birding heart. Or, they are just lifers or birds rarely seen. Whatever the case, there are some serious quality birds lurking in the wetlands and woodlands of Cano Negro, Costa Rica.
Cano Negro is one of Costa Rica's two largest wetlands. When the rains fall on Tenorio Volcano (like, most of the time), that precipitation eventually combines to form streams that meet rivers that eventually make their way to the lowland plains in northern Costa Rica. During the wettest times of the year, their waters top the banks to flood fields and augment lagoons around Cano Negro. Different types of marshes form, different types of birds use them, and some of them are ones very hard to come by elsewhere in Costa Rica. Whether a birder happens to be doing a big year or just wants to add species to his or her Costa Rica list, a visit to Cano Negro is essential.
I'm not doing a big year this time around but I still love seeing quality species like the ones that occur at Cano Negro. Much to my good fortune, I had the chance to visit the area for a day with Carlos Sanchez as part of a post-tour target search. These are some of the quality species we were looking for and with which we connected:
The bittern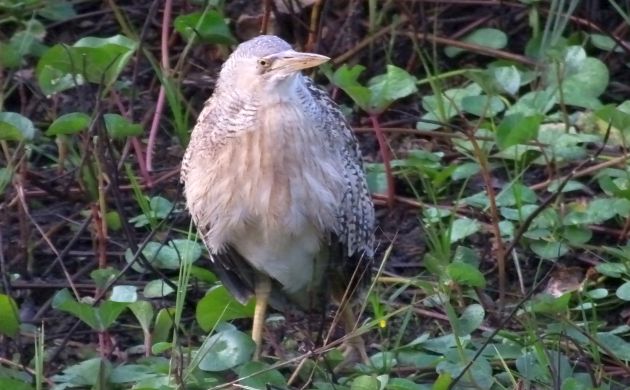 Least is possible but we were after the most pallid member of the four Botaurus species. The straw-colored Pinnated Bittern is a tough one to find in Costa Rica unless you do some dawn or late afternoon birding at marshes in Cano Negro or the Medio Queso site near Los Chiles. We got two of them at Medio Queso when they did a bit of bittern booming and stalking through the grass around five p.m.
The crake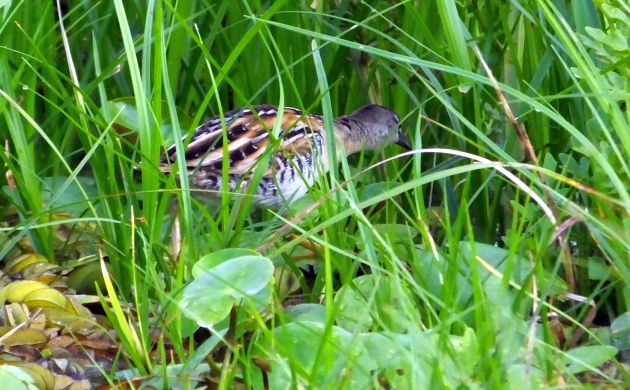 Although there is more than one lurking in the marshes of northern Costa Rica, the main one everyone hopes to see at Cano Negro is the Yellow-breasted Crake. It's far easier there than elsewhere in Costa Rica and thanks to the diligence and experience of local boat guides Chambito and Don Antonio, seeing more than one of these tiny birds with the big toes has become a nearly guaranteed occurrence. No playback either, they take you to the right sort of habitat, keep watching, and one or more waltz into view. We had four, maybe even six, including one in flight.
The antbird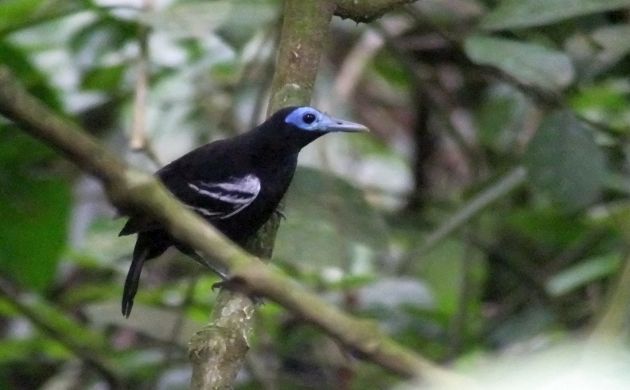 Although the Bare-crowned Antbird is easier around Arenal, it's not that rare around Cano Negro. We had a pair doing their skulky thing and on other occasions, I have also heard them in forest adjacent to the village.
The cotinga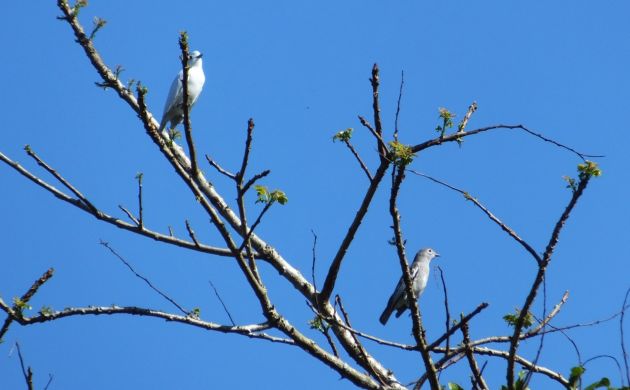 "Cotinga", a beautiful name for some of the most beautiful birds. The cool thing about Cano Negro is that rainforest occurs in addition to wetlands, and the tall trees harbor various woodpeckers, trogons, and, perhaps best of all, the Snowy Cotinga. Once again, Chambito brought us to the right spot and the peace-doveish snow white birds fluttered into view. Um, if you want to try something that removes all concept of time by way of an avian mindblast, try watching Snowy Cotingas fly against the welcome blue of a tropical sky. I still feel like I'm caught in that time loop and I don't want to leave.
The seed-finch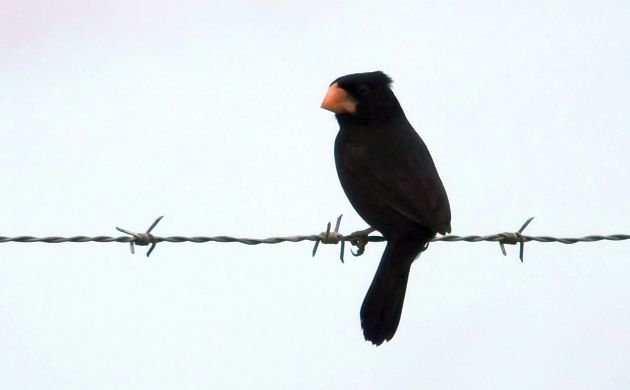 Look at a field guide for the birds of Costa Rica, go to the part that shows the seedeaters and look for the bird with the over-sized beak. By merit of that monstrous seed cracking apparatus, this is one of those target birds for which we can't help but wonder if and where we can see it. I wish I could say just about anywhere but the truth of the matter is that the Nicaraguan Seed-Finch is not that easy to see. It's local and unreliable in many areas except for one, Cano Negro. Luckily, we got a pair straight away on our drive in to Medio Queso.
The grackle
Right, a grackle. Not a typo, though, because this isn't just any old grackle but one with refined tastes. It might look like so many other black birds with wedge-shaped tails but the Nicaraguan Grackle sings its own song both literally and in terms of its preferred habitat. It can be tough to find but seems to either prefer foraging with ungulates and/or hanging out in marshes with low bushes.
A bonus owl!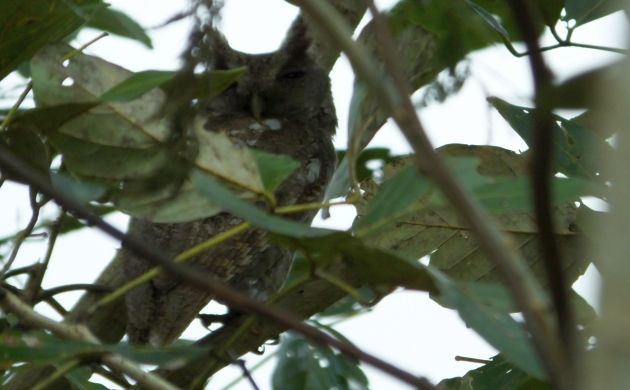 Every owl is a good one, to finish off our day, Chambito brought us to a roosting Pacific Screech-Owl seen right from the boat.
Looking for a few quality birds in Costa Rica? Of course you are and more than a few! Connect with several at Cano Negro, I hope to see you there!