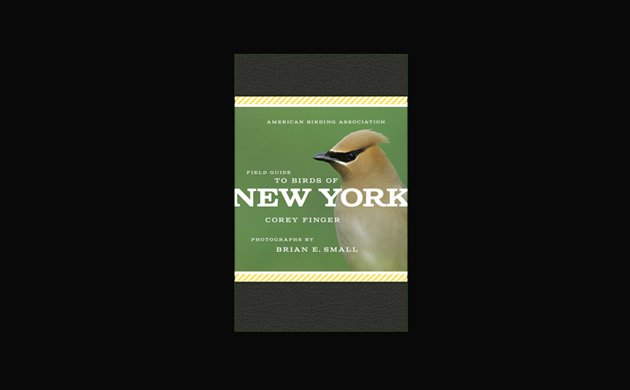 Yeah, I'm kind of surprised too. After all, while I like to believe that I am a pretty good bird blogger I've never written anything like a field guide. But George Scott at Scott & Nix convinced me that I could do it. I'm not sure where his confidence in me comes from but I have totally bought into it. After all, how do you turn down the opportunity to join the likes of David Allen Sibley and Roger Tory Peterson in writing a field guide? And, no, I don't have to use my middle name in order to write a field guide. (I asked.)
The book I am writing is the New York edition in the new series of American Birding Association field guides. Officially called Field Guide to the Birds of New York, it is scheduled for publication in October of 2015. That is, of course, dependent on me finishing a manuscript in a timely way by the end of February which I am well on my way to doing, having completed over one hundred species accounts thus far. It's not easy, I'm learning a ton, and it's kind of fun. I have a pretty high standard to live up to though, so I'm feeling a bit of pressure to get things right or, at least not disastrously wrong.
After all, the three guides that have been published so far include New Jersey's, written by Rick Wright; Colorado's, written by Ted Floyd; and Florida's, written by Bill Pranty. All three of those authors have far more experience than I do and the upcoming releases for next spring, California and Pennsylvania, are written by authors just as illustrious! Not only that but the vast majority of the images in each of guides in the series are Brian Small's, who, as a bird photographer, leaves me and most others in the shade.
In the meantime, I have whittled down the number of birds I want to include to 298 species, which is still a bit more than I am supposed to include. The idea is that the guide is for beginning to intermediate birders which means that the species included are limited to those that are likely to be encountered. Vagrants, pelagic species, and birds with tiny, difficult-to-find populations are mostly not included. In addition to describing field marks and behavior it is also important in this series to give some idea where a bird might be found. But what species it is necessary to do that for and how granular such information needs to be varies considerably. For example, American Robins don'r really need location information because they are all over the state. Ovenbirds really just need a description of the habitat they like. But to find a Cerulean Warbler a New York birder needs a bit more information, so I included a couple of parks where they can be found.
And the references I use! My desk is littered with general field guides, guides to specific families, books about bird behavior, and books about status and distribution of birds in New York while my browser is always opened to eBird and xeno-canto. Sometimes I get stuck trying to figure out how to describe something and I turn to references to see how others did it. For example, how to describe one wood-warbler's call note was really driving me batty so I did a survey of several field guides and discovered it had variably been described as "spich," "chup," "chink," "tick," "p'tch," and "chunk." Yeah, that didn't help much at all.
But I'm working hard and persevering and looking forward to the point when I see this on book store shelves. How cool will that be?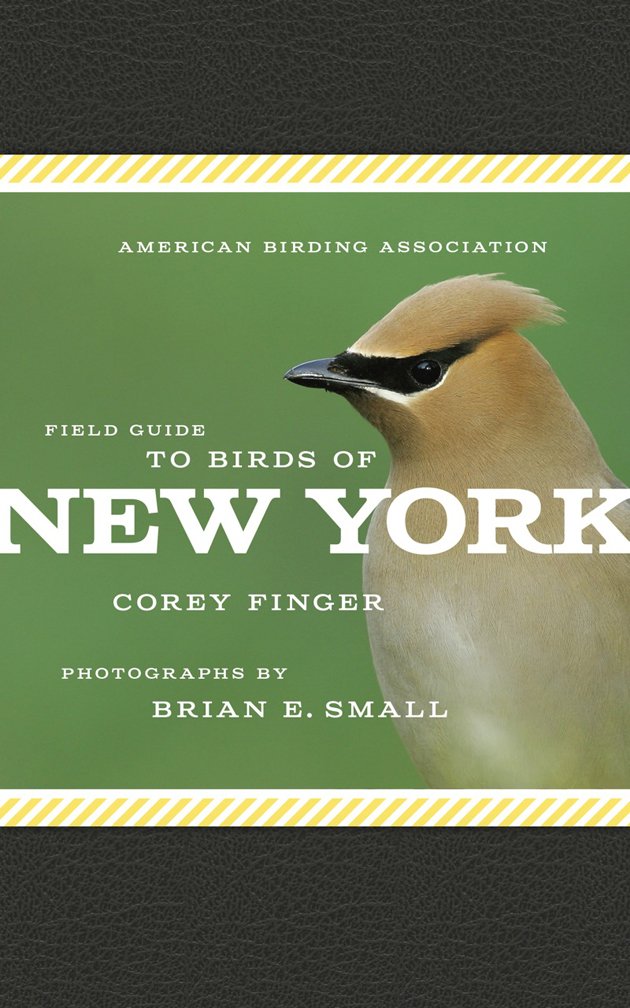 Wish me luck and don't be disappointed if I post a bit less than usual over the next three months. After all, I have a field guide to write!