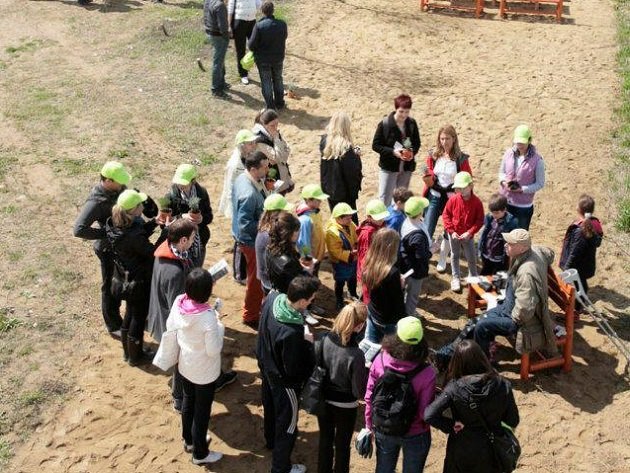 A few years ago, I was invited to give a series of four short lectures, in quick succession, on birds of the Danube River. It was a tree planting event organised by a local NGO, the Supernatural, and groups of volunteers – both adults and kids – were visiting me by the bird tower. At first, everything went smoothly.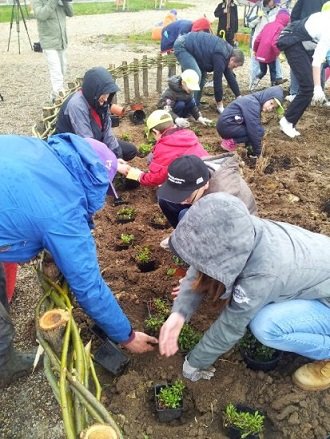 The second lecture is the same as the first, third… Have I already said this, or did I say that to the previous group? The fourth lecture, oh, what have I told you? I haven't said that to the previous group? (It would have been way easier if I had envisioned four totally different lectures, one for each group.)
One mother from the last group asked me about White-tailed Eagles, surprised that there are eagles inside the city, she always thought they live only in the mountains (so did I when I started birding)… and how can she see one?
People rarely look up, I said, and if you see a flying plank, 2.5 m / 8.2 ft long, you've seen your first White-tailed Eagle. Also, pay attention to crows, they often mob eagles…
Why, she asked me?
Well, the eagle eats them.
Some time later, we are approaching the parking lot, I am turning the engine on… a movement above the Danube! I turn the engine off and scream at her: There! The eagle! There's your eagle!
The eagle, a territorial adult, slowly loses height above the bank, its eyes locked onto a prey, goes down behind the scrubs and… rises with a fish in its talons!
And the mum from the fourth group has seen her first eagle.