I feel like I owe everyone an apology. It's been ages since I've posted pictures of my children and for that, I am sorry. After all, they are both truly sensational individuals. While 10,000 Birds is older than either of them, Mason and Ivy still tie for first in my heart. They demand more time too, if you can believe that!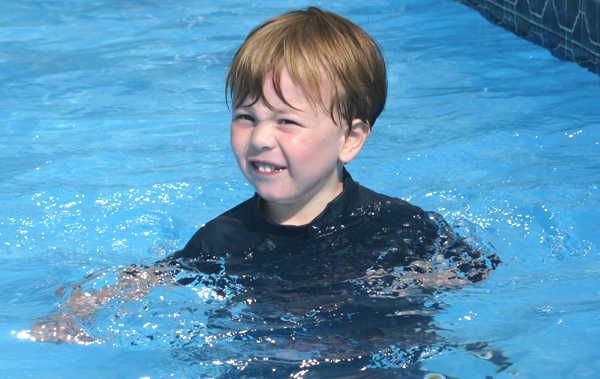 Mason, who turned 4 in March, commands attention everywhere he goes. He's full of passion and fire with an incandescent presence. His commitment to whatever role he assumes from minute to minute presages a brilliant acting career. He's admirably outdoorsy but much to my dismay loves swimming!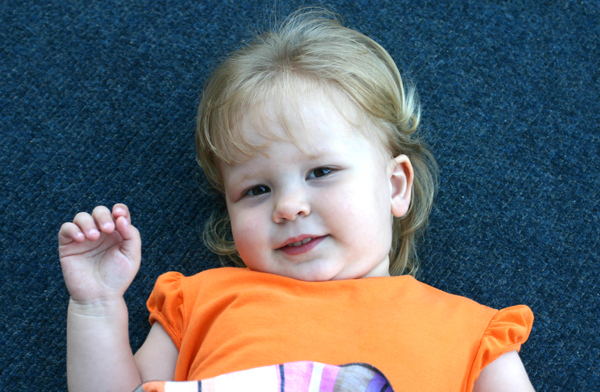 Ivy, just 2 in May, alternates between angel and devil. My adorable little girl is the embodiment of caprice, all sunshine and light one moment but fearsome thunderheads the next. Still, her winning smile and sweet manner means she's always forgiven for her outbursts. Ivy loves nature too, though she seems to wilt in the heat. Too bad she doesn't love sleeping throught the night!