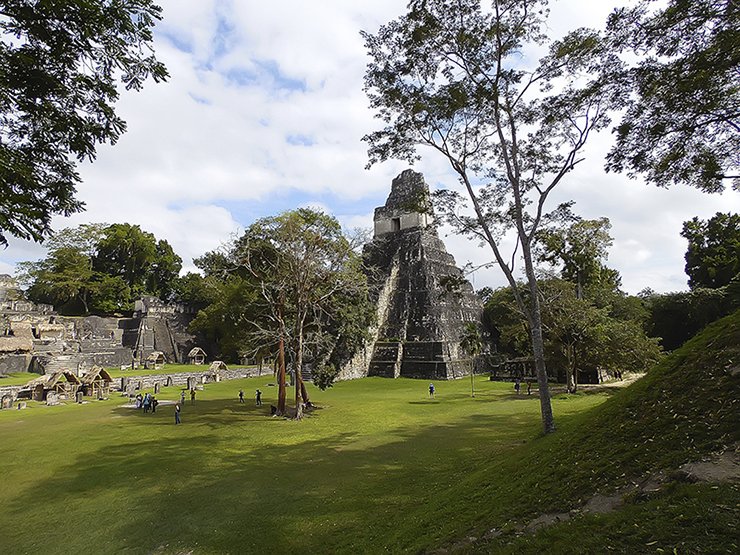 10,000 Birds is running a series of articles by and about tour guides, tour companies, eco-lodges, and other birding travel organizations. We want to help the birding tourism industry come back strong from the COVID pandemic. Please consider using the services described in this post or any of the other posts we are sharing this February.
Birding Expeditions is a Guatemalan tour company created to help birders to have an unforgettable experience in the Mayan World. Our company is based in Guatemala but also offers tours in Belize, Honduras, El Salvador, and Mexico.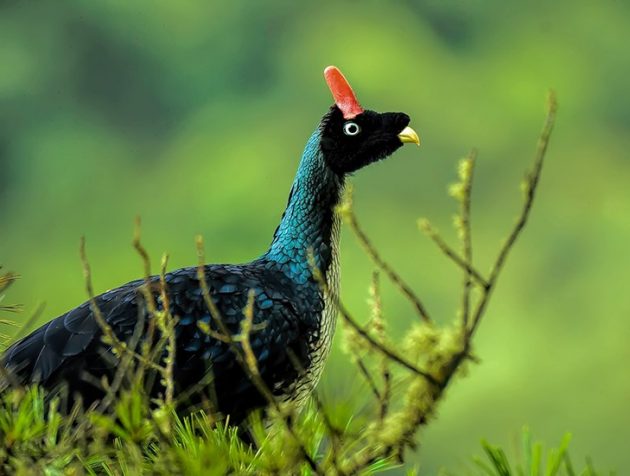 Guatemala has the most reliable places to observe the mythical Horned Guan.
We work hard to provide the richest and most rewarding experience of the Neotropics. Our tours can take you deep into the rainforests of Guatemala and Belize, up the sides of an active volcano, or down the waters of Southern Mexico on the quest for a glimpse of our near endemic and beautiful birds like Pink-headed Warbler or Horned Guan. Just choose your bird target list, and we take care of the rest so you can simply enjoy your vacation observing some of Nature's most beautiful creatures.
Our tours are carefully crafted by our specialists and are perfect for both the casual vacationer and the avid birder. Whether you are traveling with your family, in a small group, or alone, our tours are customizable to suit your every need and wish.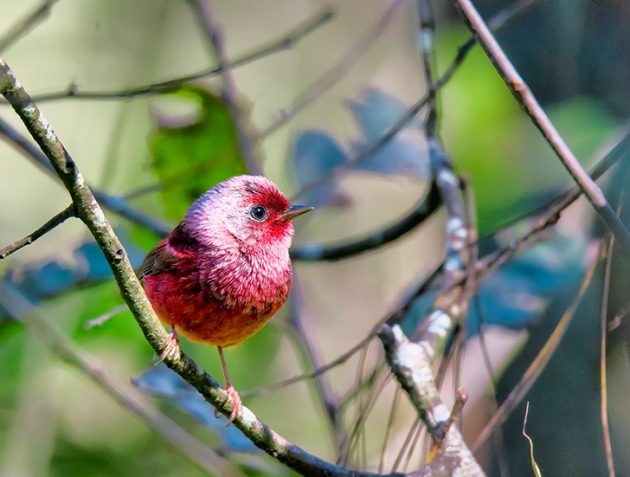 Pink-headed Warbler is a favorite among birders in our tours.
Our certified tour guides are local professionals who specialize in wildlife and are eager to share their passion for birdwatching and the wonders of their home countries' natural heritage with you. We work closely with Mayan communities where local expert birders are permanently monitoring the forest to know the right time and place to spot our unique birds. Their native, in-depth knowledge of the region and its flora and fauna, combined with their professional field skills and scientific training, provides an enriching experience with plentiful sights of hard-to-find endemic bird species in easy and accessible pathways.
Besides nature, cultural experiences are a highlight when you visit Guatemala. Ancient Mayan cities, colorful fabrics, international food and traditional cuisine, great lodges and accommodation plus warm and welcoming people every place you visit will make your birding trip a memorable journey.
Website: https://www.birdingexpeditions.com/
Email: info AT birdingexpeditions DOT com