Last week I was doing a birding tour of the east and west slopes of Ecuador and encountered some warblers that have already made it to Ecuador.  It is really amazing how far and how fast they can fly to improve the living conditions that assure their millenarian survival.  Here are a couple of pictures of the birds that might have crossed your path and are now crossing my path a few thousand miles away.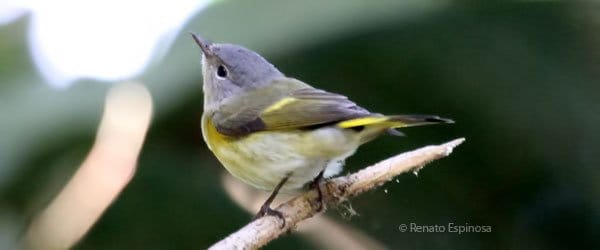 American Redstart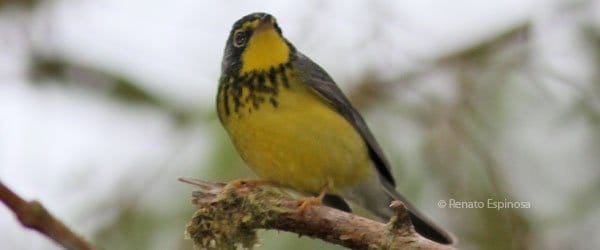 Canada Warbler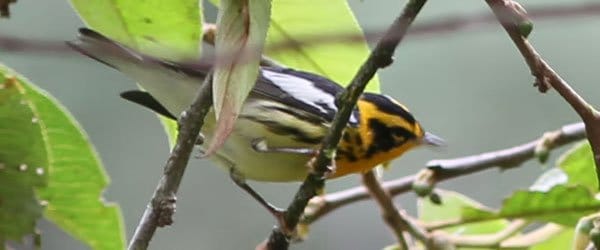 Blackburnian Warbler
Also I saw my first Black-and-white Warbler but I did not get a picture because my brain had trouble believing my eyes:  I saw a bird that acted like a piculet, working the twigs upside down, but looked like a warbler.  By the time I sorted out the confusion the warbler was gone.
Will you be visiting our hospitable country any time soon?