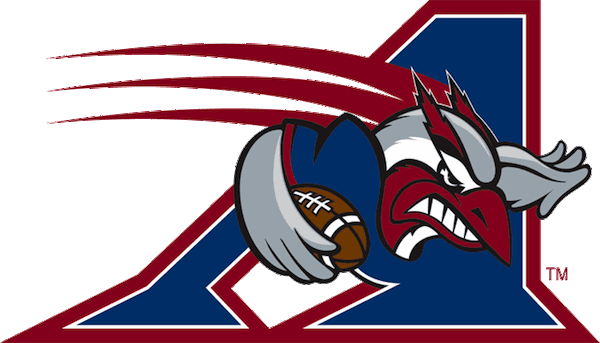 Recent news that the NFL Chicago Bears just hired Marc Trestman, former head coach of the CFL Montreal Alouettes, as the team's newest head coach. This unexpected hire has triggered a number of interesting questions like, "Who knew Canada had a football league" and "How is an offensive mastermind supposed to rejuvenate that aging defense?" But the biggest question has to be, "What the heck is an alouette?!"
Fortunately, we have an inside man, whose Winnipeg Blue Bombers may finally have a chance at the Grey Cup now that Trestman has returned to the NFL. Clare Kines eerily anticipated and answered the question of what kind of bird is an alouette last year. Here's a hint: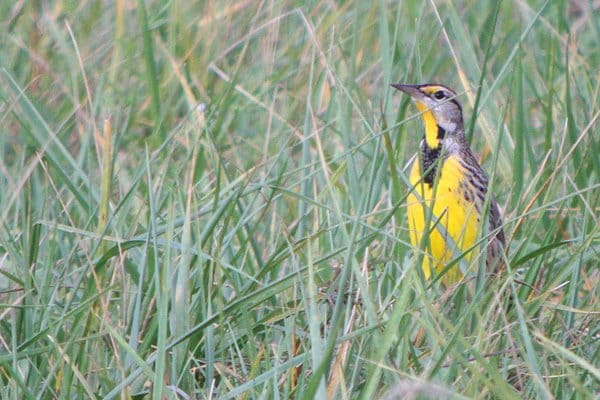 Doesn't really look like the logo, does it?