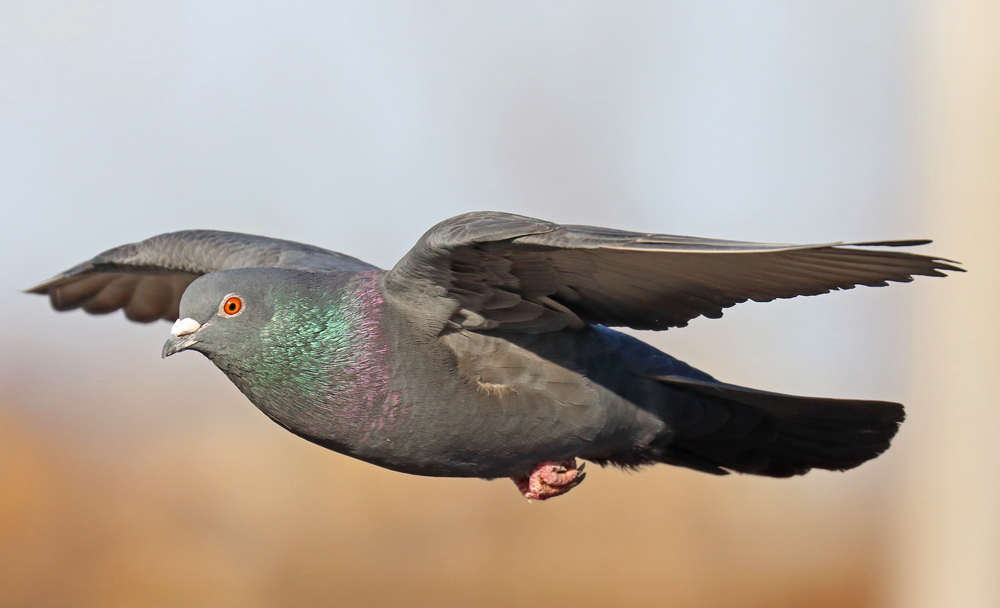 What was your first bird of the year this year, 2022? Here's hoping it was something memorable, awesome, exciting, or some other positive adjective. At least I hope it wasn't a pigeon! And while we were all hoping 2021 would be better than 2020 it seems like we have to hope that 2022 manages to improve on the previous two years. It can't be worse, right? Right? Please…
Happy New Year to all of our wonderful 10,000 Birds readers!
Let us know your first bird of the year in the comments!