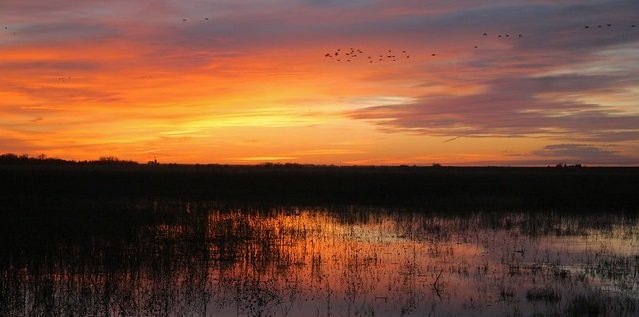 If you found April to be interesting in terms of birding, you're going to love what next month has in store. But don't waste a weekend by looking ahead… the end of April offers too much beauty to miss.
If I can find time between showings of Avengers: Endgame, I might chase some birds. Corey finds all the entertainment he desires in nature, so look for him in Queens. How about you? Where will you be this weekend and will you be birding? Share your plans in the comments below.
Whatever your plans this weekend, make time to enjoy SkyWatch Friday. Also be sure to come back Monday to share your best bird of the weekend!