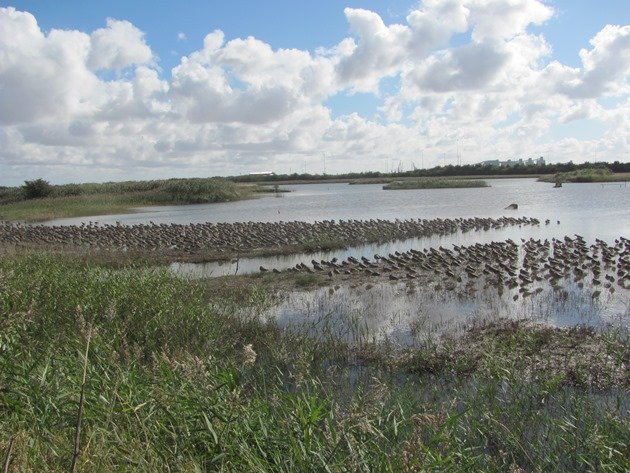 If all that turkey talk last week didn't tip you off, the holiday season is upon us. Don't worry; you don't have to start handing out gifts tomorrow, but you should certainly be thinking about your decorating strategy. You might also want to plan for how you'll fit in the fun you enjoy all year long (e.g. birding). Remember that spending time in nature is the gift that keeps on giving!
I'll be keeping my eyes open for early redpolls and other boreal birds predicted by the Winter Finch Forecast 2016-2017. Looks like I may have to endure another year on this planet without seeing Bohemian Waxwings. Corey will be doing his best to clean up all the winter finches before me, even though NYC is considerably further south than Rochester.
How about you? Where will you be this weekend and will you be birding? Share your plans in the comments below.
Whatever your plans this weekend, make time to enjoy SkyWatch Friday. Also be sure to come back Monday to share your best bird of the weekend!