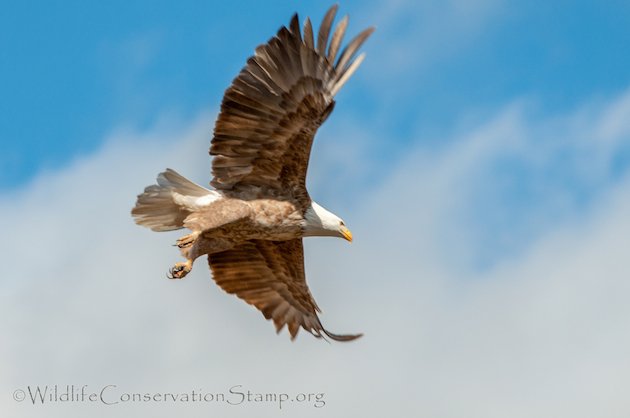 Keep your eyes to the skies for uncommon birds like this leucistic Bald Eagle!
Daylight Savings Time falls this weekend in those areas that observe this tradition. Remember, springing forward means one less hour of sleep this weekend, not one less hour of sleep!
I'll be out and about in the Rochester area enjoying this sudden influx of sun. Corey will be birding the heck out of some random part of New York. How about you? Where will you be this weekend and will you be birding? Share your plans in the comments below.
Whatever your plans this weekend, make time to enjoy SkyWatch Friday. Also be sure to come back Monday to share your best bird of the weekend!