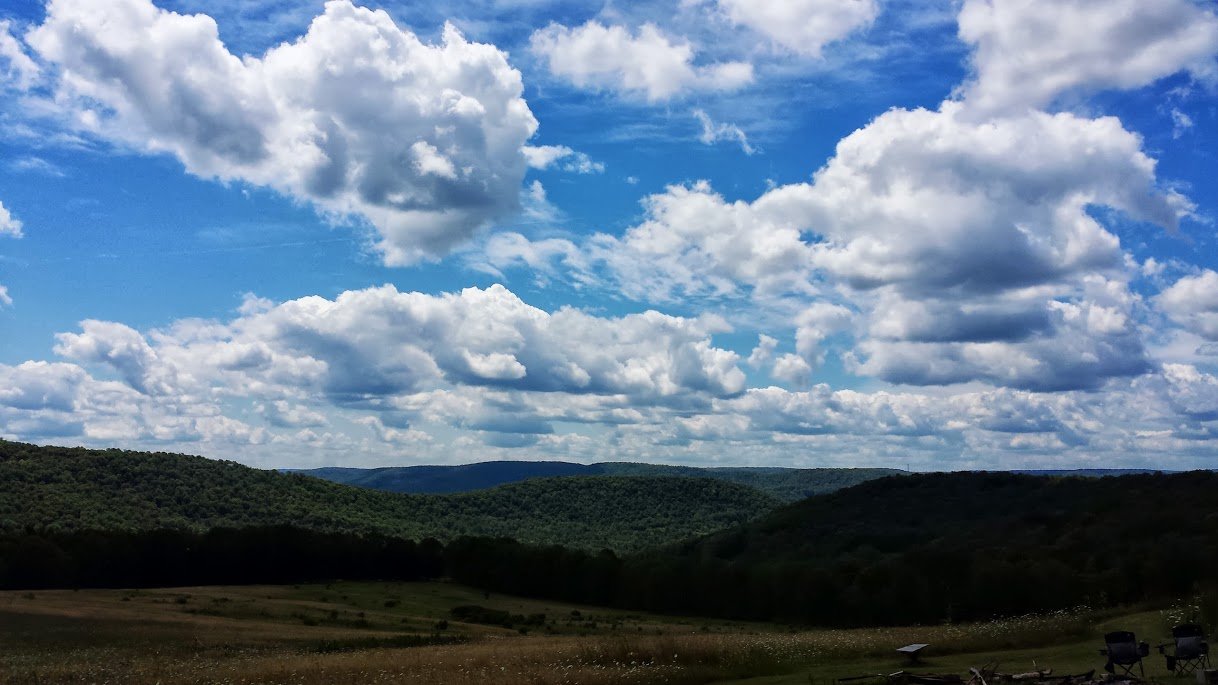 Unseasonable weather can be a double-edged sword. After all, who doesn't love an Indian Summer or a thrillingly warm day in the midst of winter? But, as some wise sage once said, live by the sword, die by the sword. The blade has come down on my part of the world with decidedly autumnal weather when we should be baking in the sun. Not only does this unpredictable and unwelcome coolth screw with summer plans, but it probably also messes with migrants' heads. Has anyone seen evidence of early departures yet this year?
Corey and I will both be camping in separate places this weekend, which presages some pretty cool potential sightings. The fact that I'll be camping on a baseball field is neither here nor there! How about you? Where will you be this weekend and will you be birding? Share your plans in the comments below.
Whatever your plans this weekend, make time to enjoy SkyWatch Friday. Also be sure to come back Monday to share your best bird of the weekend!