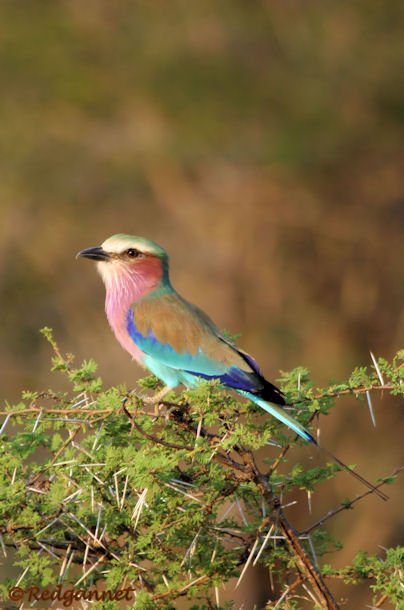 The airline business is a competitive and cut-throat arena in which to operate. Emphasis is placed on cost and more importantly, the reduction thereof.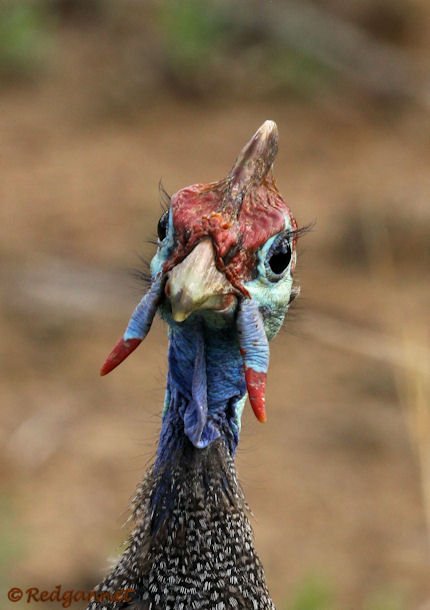 Helmeted Guineafowl
Thus a younger, leaner (and if I am brutally honest, prettier and better able to carry off "The Look") fleet  of crew have been recruited to bolster the established flight attendants who carry the weight of experience and a few extra pounds besides from their indulgent lifestyle.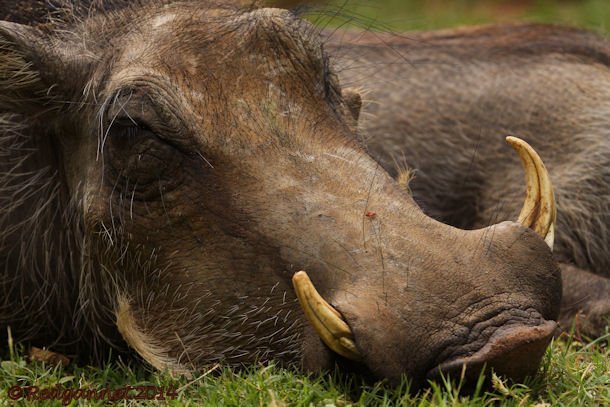 Warthog
But weight equals cost, fuel burn to be precise and the new, lighter crew are gradually replacing us older chaps who find that our extravagant living has made us uneconomical.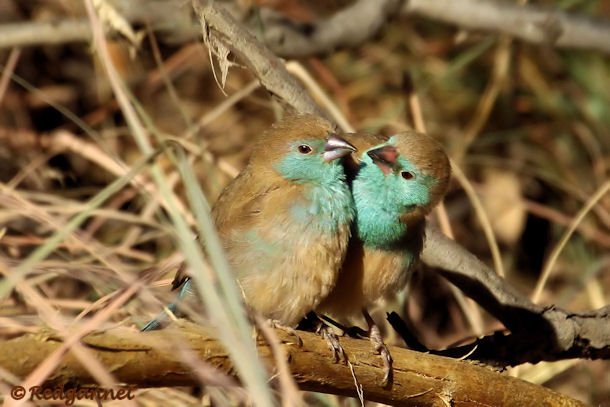 Blue Waxbill
Routes are being transferred from the old fleet and it was with great sadness that I said my last goodbyes to Johannesberg earlier this year.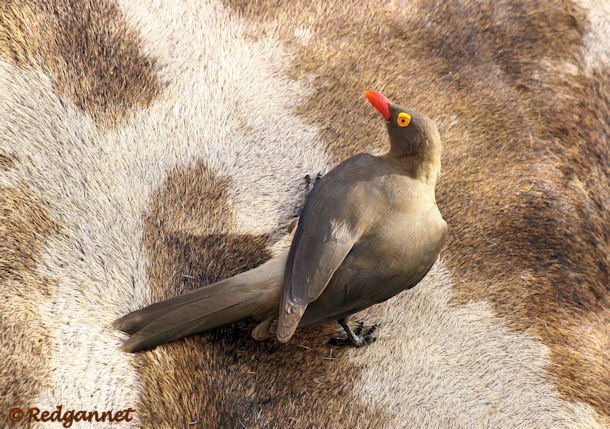 Red-billed Oxpecker
In particular, I shall miss Pilanesberg National Park. I was reminiscing with a few photos the other day and realised that there were still many that had not been used, so as the subtitle to the post suggests, here are a few pictures that did not fit the narrative at the time.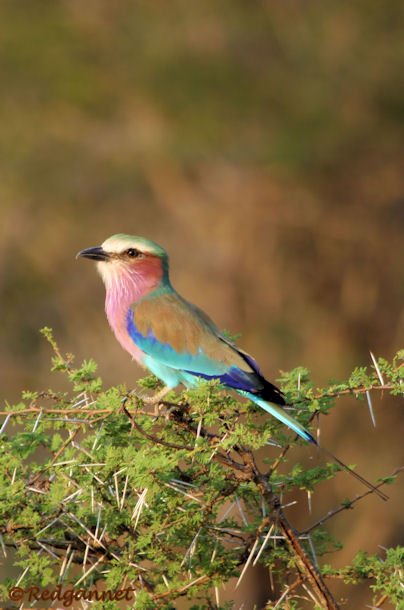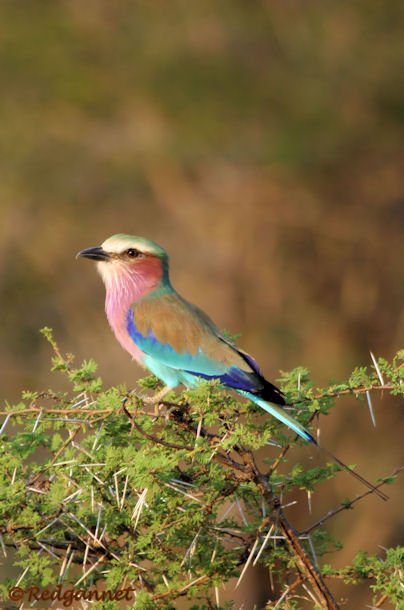 Lilac-breasted Roller
As the main title clearly shows, I shall greatly miss South Africa, but will always be grateful that I was given the opportunity to visit.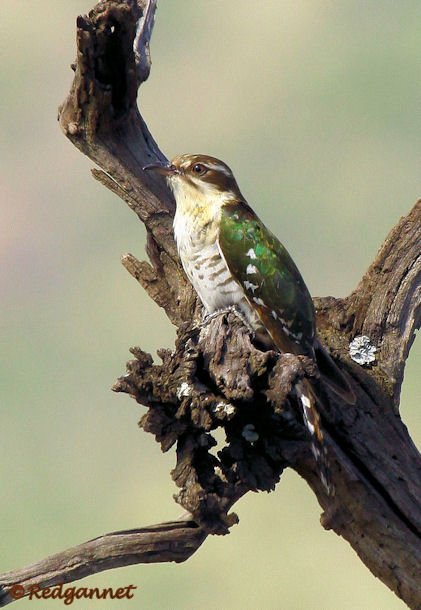 Dideric Cuckoo
But such things are cyclical. A number of routes have already crossed back and forth a couple of times between the fleets. I am keeping my fingers crossed that JNB and CPT will one day make a welcome return to my rosters.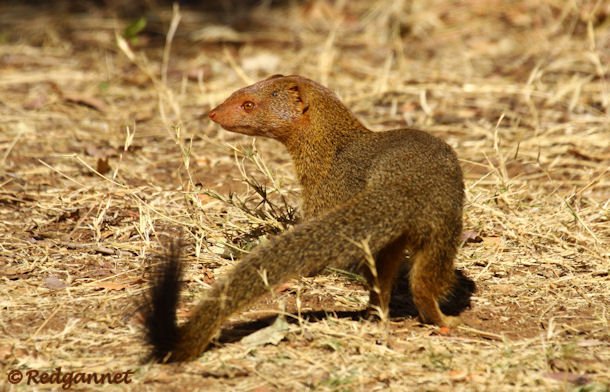 Slender Mongoose
Until then, brace yourselves for a deluge of photos as I reminisce about some spectacular birds and animals that I was privileged to see there. Even in the days of roll film (remember that?), it was impossible to visit Africa without returning with less than 3 dozen reels.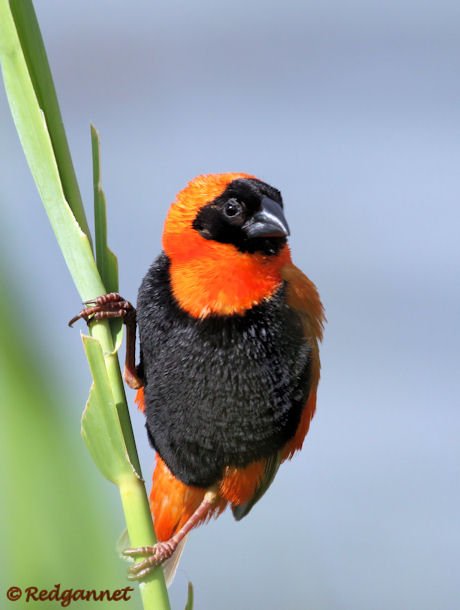 Red Bishop
Since I embraced the digital age, a  quick visit can trigger exposure numbers in the thousands! So don't be surprised to find a few more posts sharing misty memories from a place so far away where I have never felt more at home.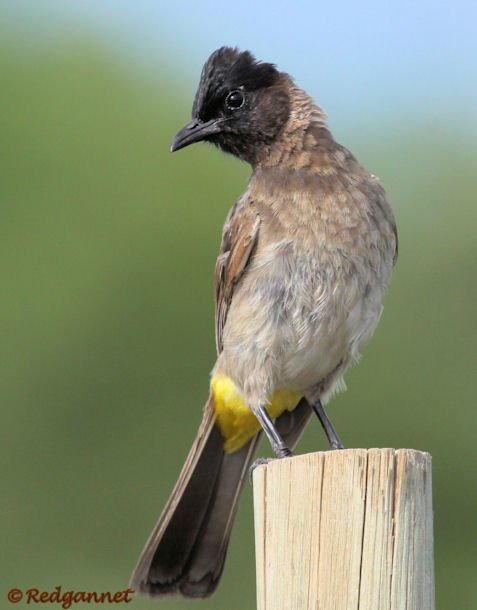 Common Bubul