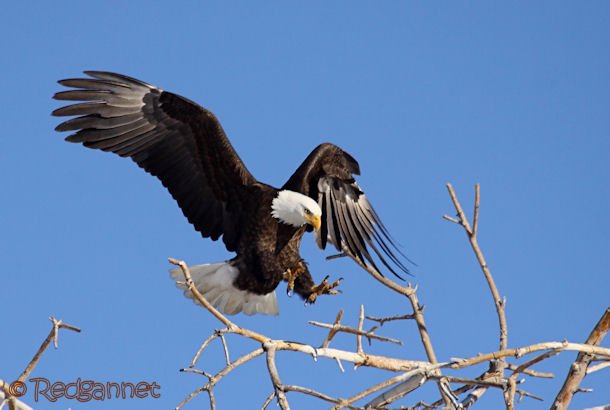 There was a slight crosswind, I'll give him that, but our pilot seemed rather puffed up after a competent landing. He was rather more self-impressed than was seemly, given that this was his job.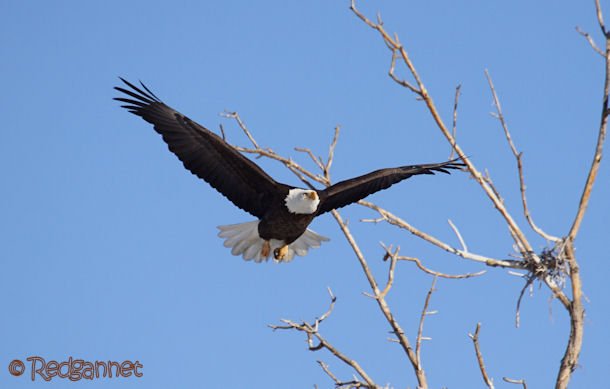 So perhaps there had been some hydraulic complications. It's not as though we ran out of coffee!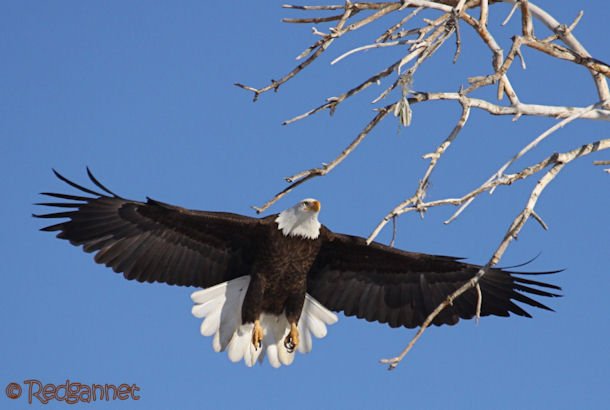 Yes, yes, the brakes were a bit soft and we only had four-and-a-half miles of runway to play with.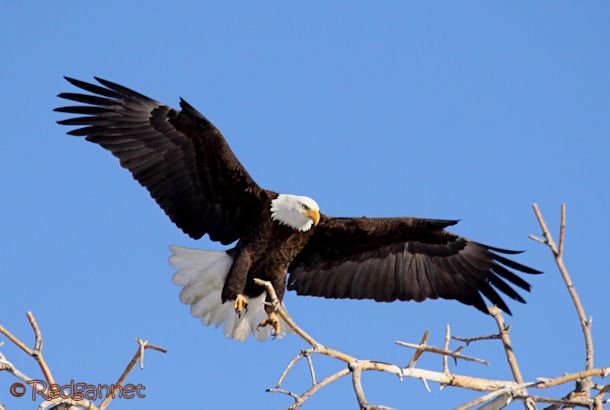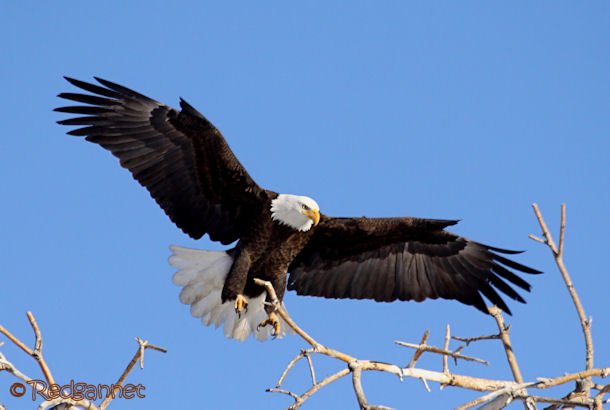 Well, we stroked his ego, gave him a biscuit, then we pulled out the photos to show him how it should be done.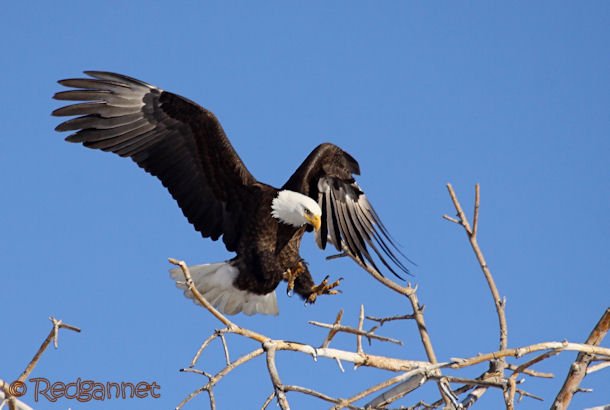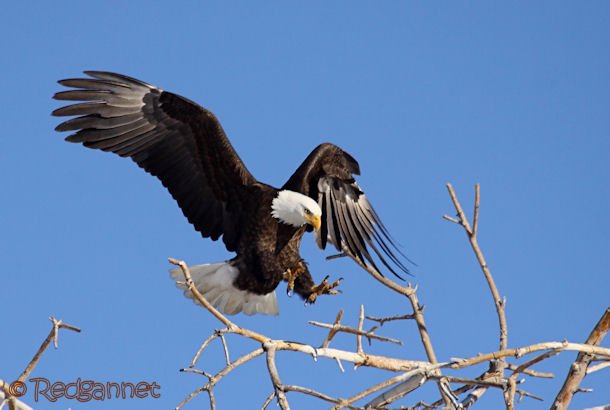 Praise may stimulate towards better performance, but aspiration is the greatest motivator.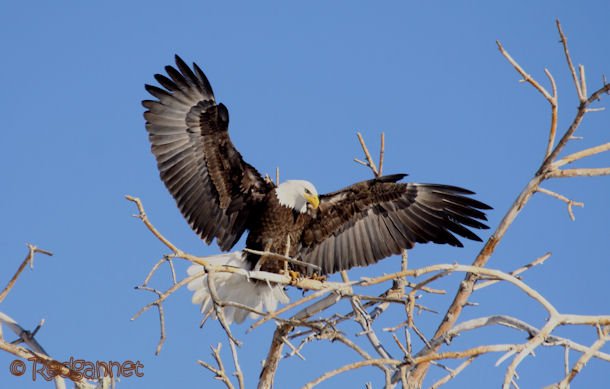 Puff all you want when you can land like this, Captain. Perhaps then you can call for your fly-past