Today, the winter solstice, December 22, is the shortest day of the year in the northern hemisphere. It is also, despite the quantity of snow on the ground outside of my house as I type this, the first day of winter. That's the bad news. The good news is that every day from now until late June the days will get longer. In fact, I would go so far as to consider December 22 not the first day of winter, but the last day before spring!
That is, of course, if you believe that there are really only two seasons, spring and fall. I like this approach to the seasons as it means that December 23 is the first day of spring! I can already see the wood-warblers and flycatchers and vireos coming back! Ah, well, maybe I am deluding myself but, hey, the sun goes down at about 4:30 PM and I wish I was in the southern hemisphere right now. So for all those who, like me, are sick of cold and snow and dark (especially you Clare!) here are some pictures that will make you think of spring.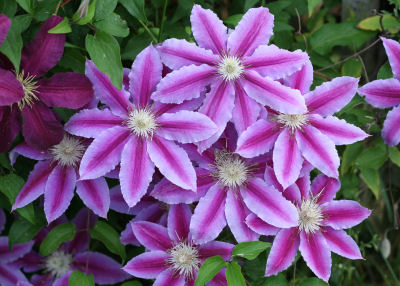 clematis blossoms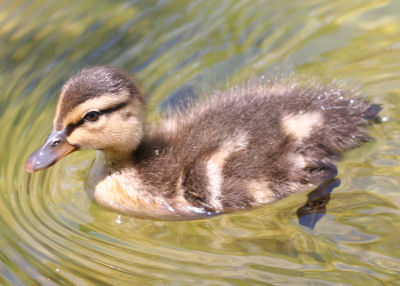 Mallard duckling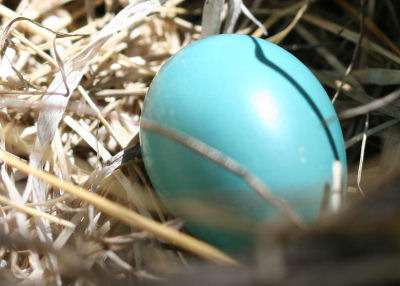 American Robin egg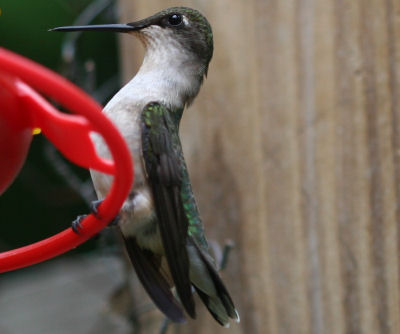 female Ruby-throated Hummingbird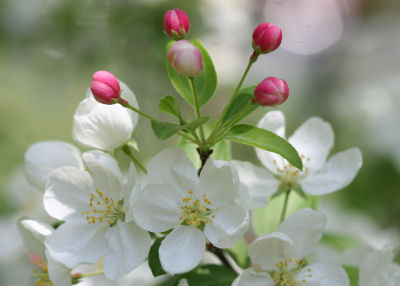 apple blossoms
Never fear, (actual) spring will soon be here! And in the meantime be jealous (and visit the blogs) of Duncan and Trevor!