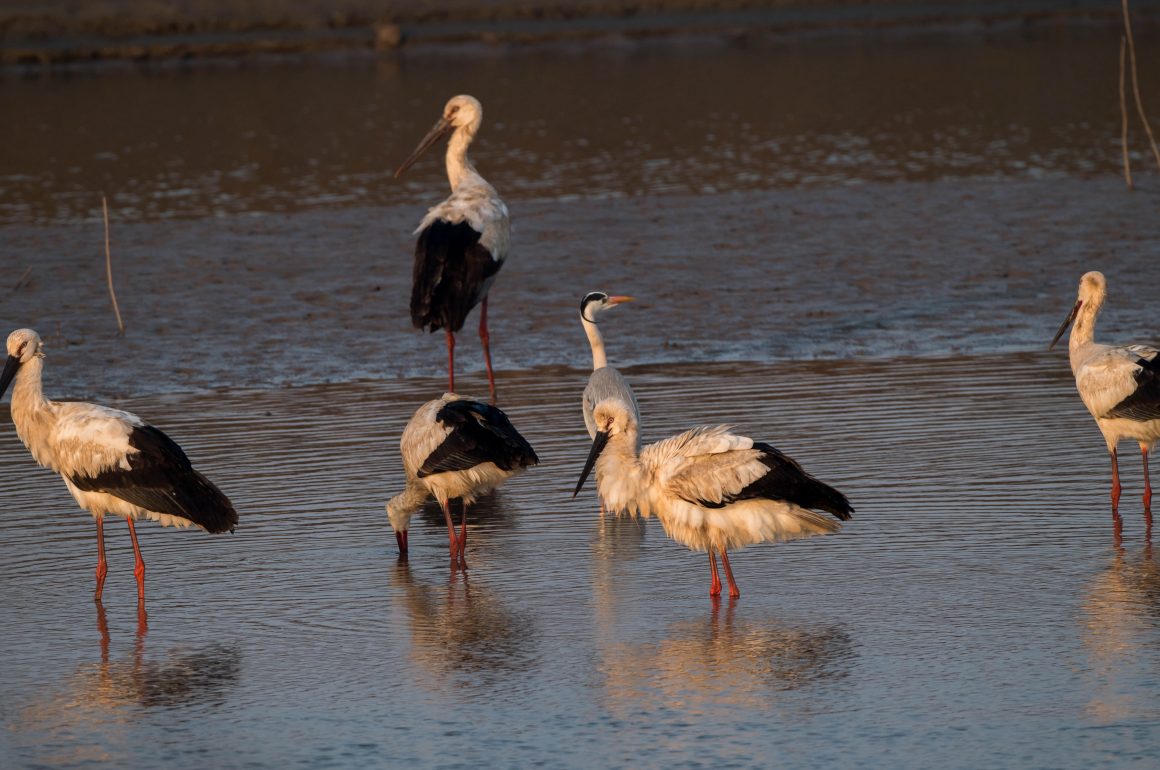 When I was much younger, as a student, I sometimes made mixtapes of favorite music. This was in the time before streaming, even before CDs … when cassettes for a while competed with LPs for market share (ask your grandfather about it). The mixtape covering the year 2019 would be a rather boring affair, including mostly songs by The National, with one or two by Craig Finn and Hold Steady added, as well as Avant Gardener (almost none of which were released in 2019, showing how far behind I am these days).
Putting together the equivalent of a mixtape for 2019 at Nanhui, Shanghai yields slightly more interesting results, I hope. Excluding some of the obvious stars which I have shown you in earlier posts, some of the entries are below. And again, not in any particular order … (being a consultant to the chemical industry in China, I recently read a paper titled something along the lines of "The 10 most deadly accidents in China`s chemical industry in 2019", complete with countdown from number 10 with the least dead to number 1 with the highest death toll – even a professional cynic like me found this slightly disturbing. But I digress).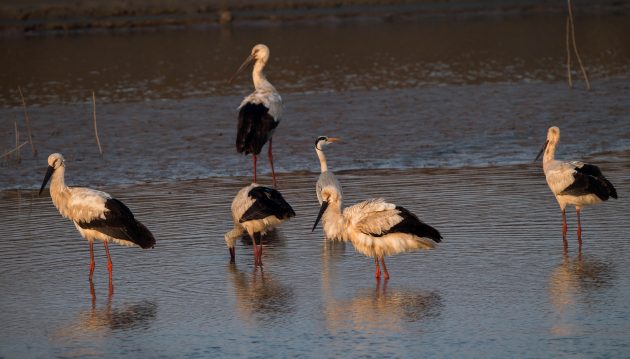 In early 2019, we had about 20 Oriental Storks wintering at Nanhui.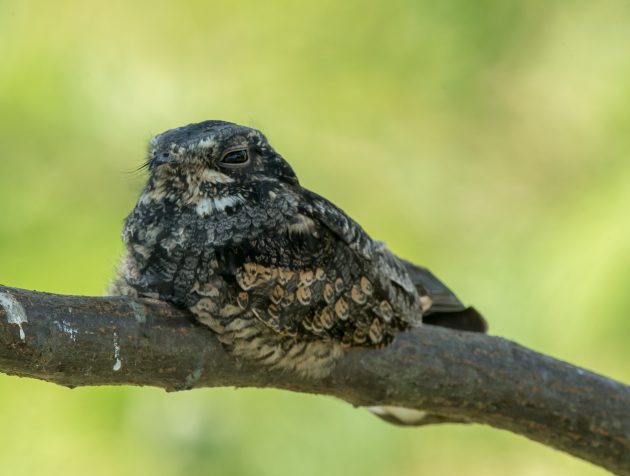 If I am ever reborn as a bird, I wish it will be as an owl – but somehow, reincarnation as a Grey Nightjar seems more likely (Nanhui, October 2019)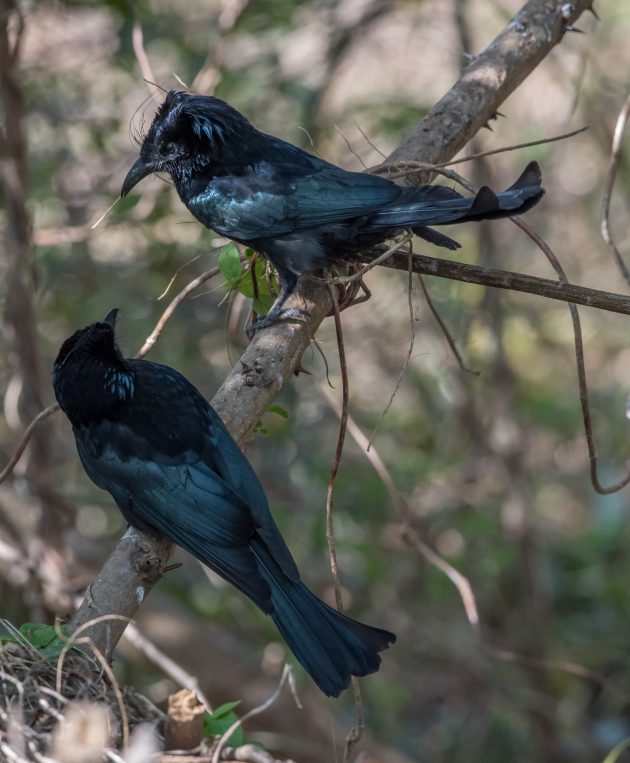 Two Hair-crested Drongos practicing the art of conversation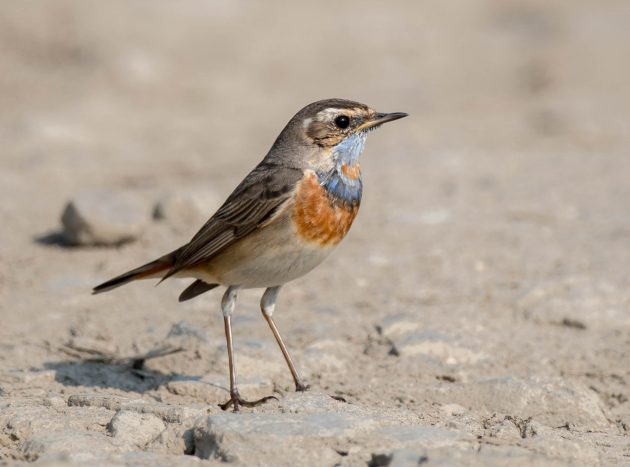 Bluethroats can already be seen from early April. The female is less colorful but arguably looks more stylish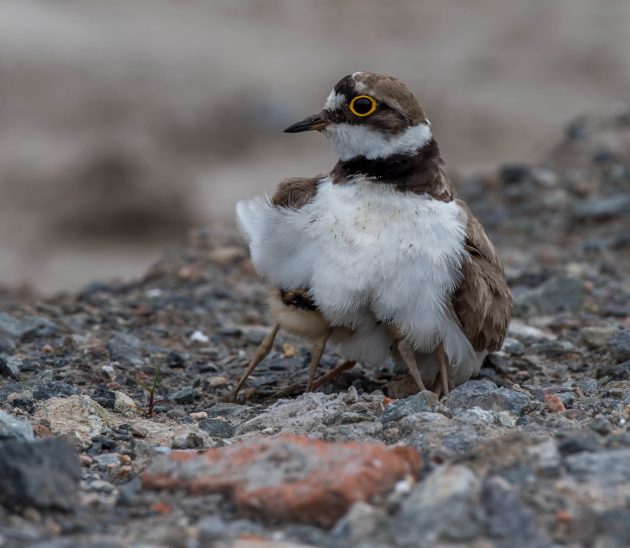 How many legs? (Little Ringed Plover with chicks)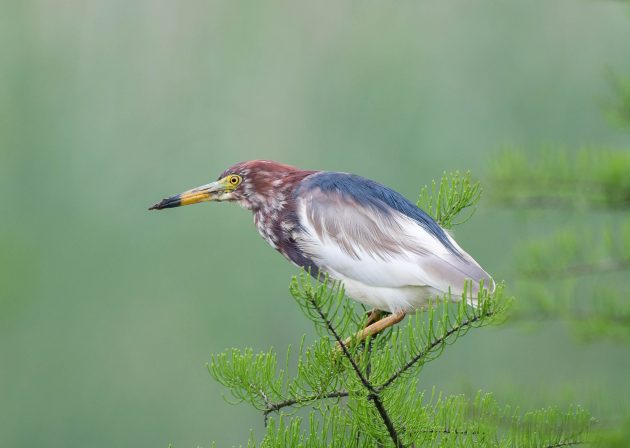 A Chinese Pond Heron in its full breeding plumage glory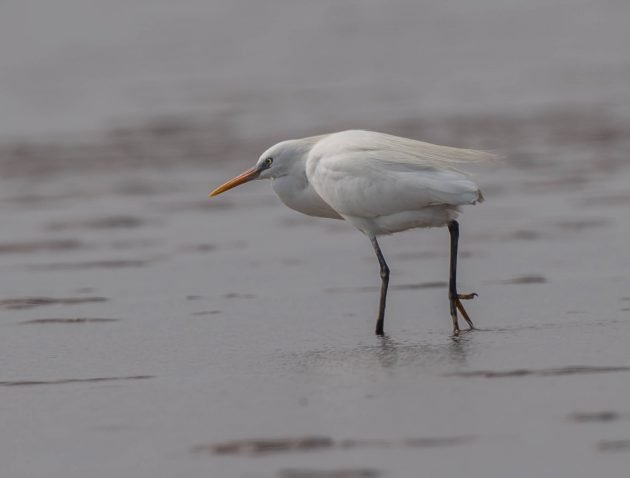 A fierce-looking Chinese Egret (vulnerable)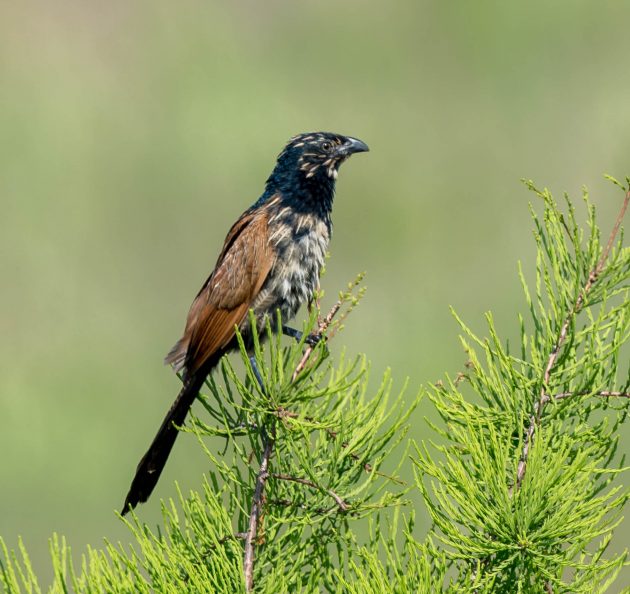 A Lesser Coucal in need of new feathers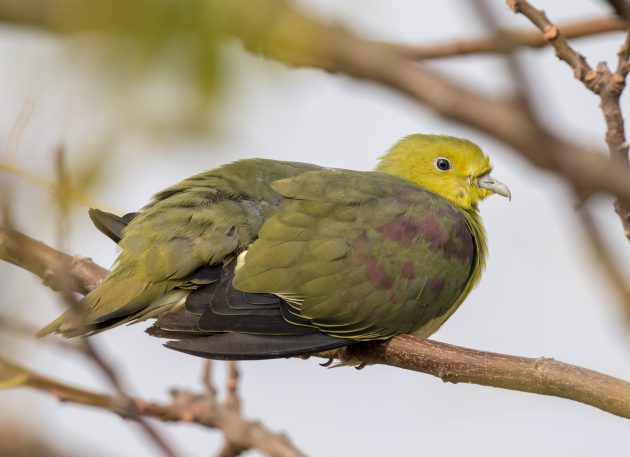 I am not usually a great fan of pigeons but seeing a White-bellied Green Pigeon was a nice surprise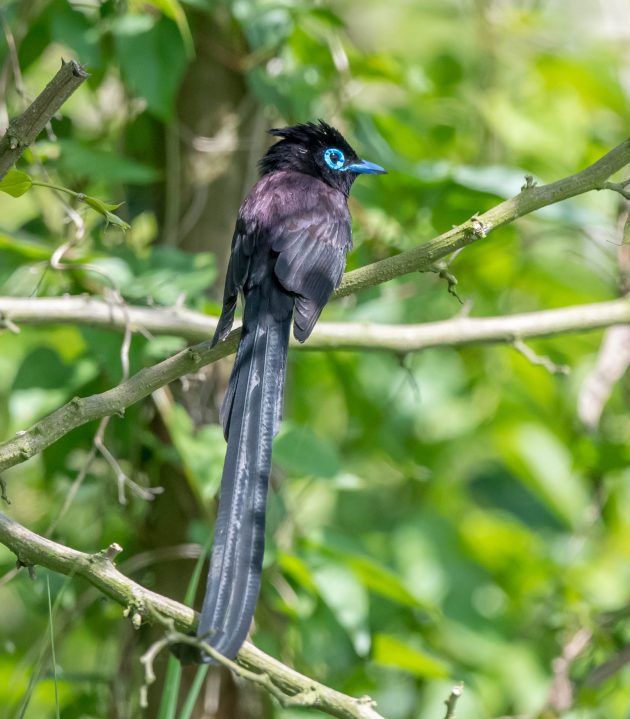 A male Japanese Paradise Flycatcher is one of those birds that can easily make your day. Though in terms of practical use, the tail is mostly a reminder of Darwin`s remark on the tails of a pheasant, "Just the sight of a feather, he wrote in April 1860, "makes me sick!"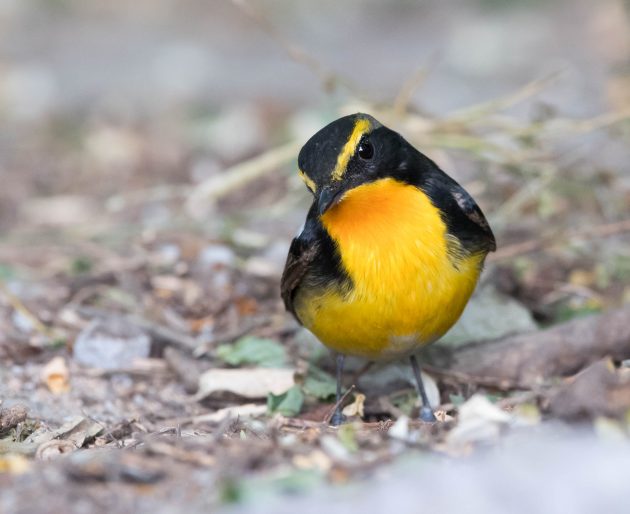 A skeptical Narcissus Flycatcher …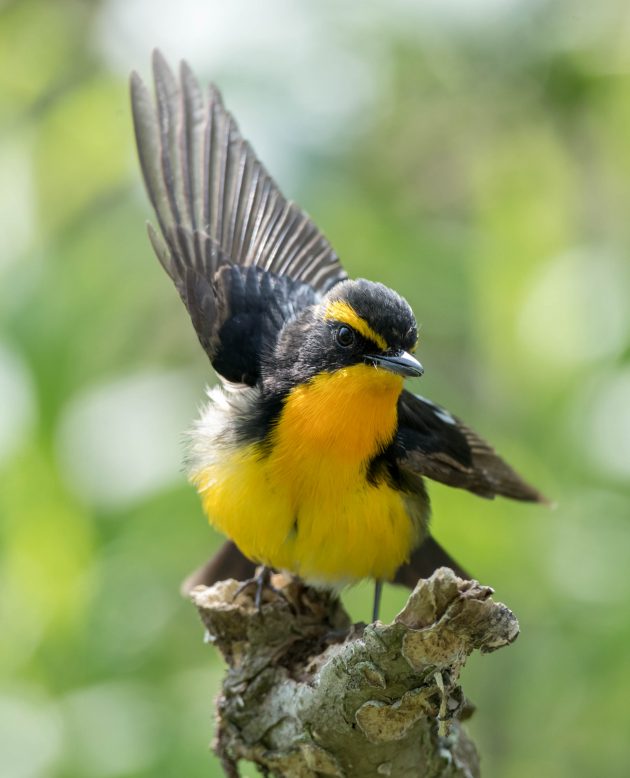 And one showing off with his flying skills

Hard to show bird photos of Nanhui without including a Siberian Rubythroat

Even more of a skulker: Siberian Blue Robin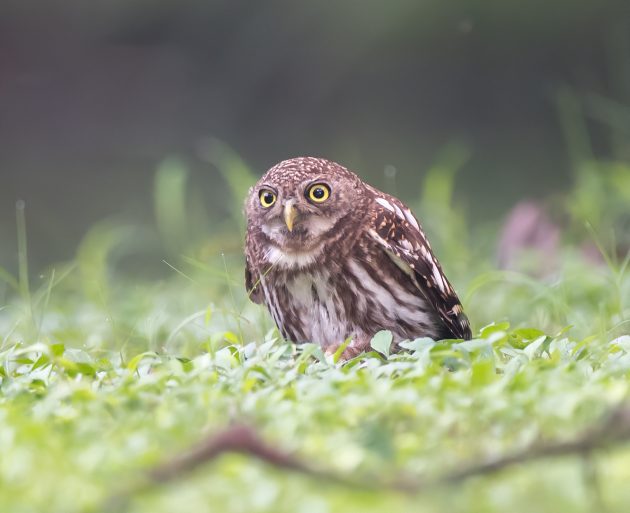 Having already decided not to show you any of the three owl species I saw in Nanhui in 2019 again, I decided to cheat a bit with my last entry – Asian Barred Owlet, not seen in Shanghai but rather in Hangzhou, about 200 km away from here. Well worth the trip.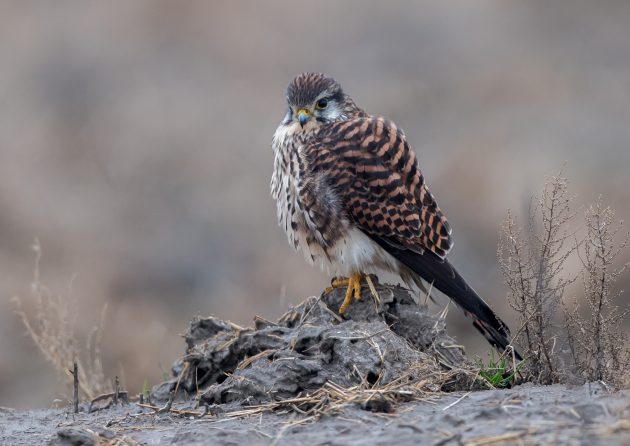 And cheating again, here is a bird I saw at Nanhui in the first few days of 2020, a Common Kestrel. I mostly want to show this bird to mention a birder here in Shanghai who once – when I was happy to see a kestrel – told me that "kestrels bore me", only to tell a somewhat attractive female birder a few hours later how excited he was about them. I guess that says something about men, or maybe about people in general ("the more people I know, the more I like birds").