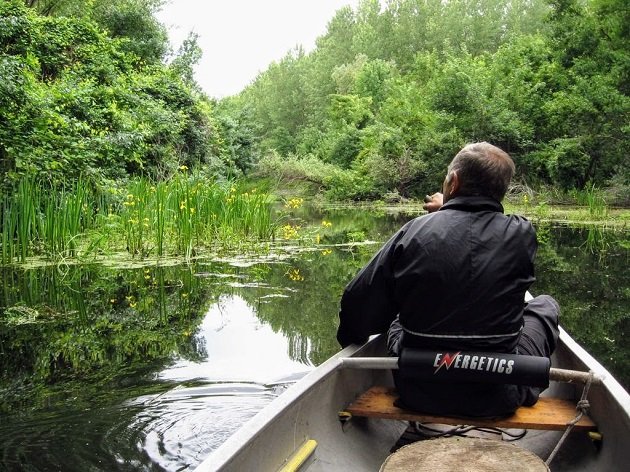 Rainy Sunday morning, the type of weather that will keep most people in bed, but those who know the secret would have the entire river for themselves.
Calm surface of the Danube in front of our canoe reflected willows and tussocks of bright-yellow Flag Iris. Black-crowned Night Herons were foraging from roots protruding from the banks. From a dry tree above the river branch came the deep and throaty call of a pair of Common Ravens.
Mallard ducklings were hiding among vegetation in the shallows, where Grey Herons hunted for Edible (or Green) Frogs. A pair of Ferruginous Ducks, two Purple Herons…
Deeper into waterworld, alarm calls of a group of Common Starling… looking up to see the European Pine Marten taking a fledgling down the tree, with a dozen adult starlings barking on it aggressively in vain.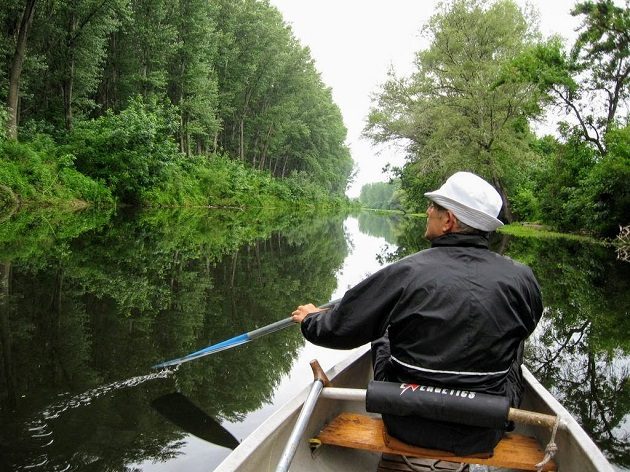 Northern Lapwings were screeching in flight while fighting the Hooded Crows off their territory. A few dozen Little Egrets were foraging in a wet meadow, perhaps a new heronry somewhere close?
The next bird was a White-tailed Eagle mobbed by a Common Buzzard that must have had its nest nearby.
The flutes of Golden Orioles could be heard from every other tree crown, but keeping to the very tops, they are hard to spot. European Pond Terrapins resting on a floating log. More flowers of Flag Iris, then young and bent trees creating a green tunnel to paddle through…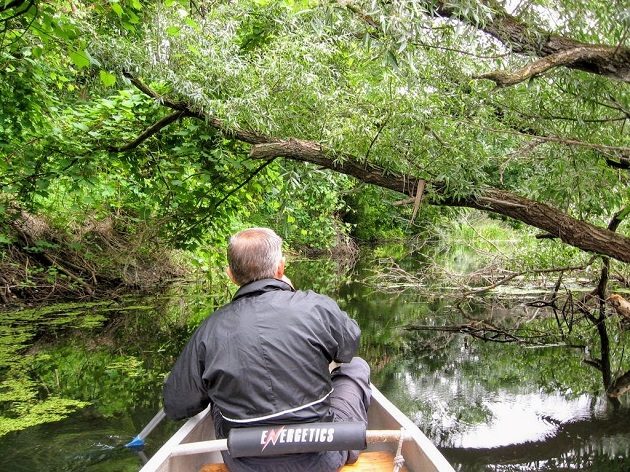 It was May 2009 and we were canoeing the Jojkica branch opposite the downtown Belgrade. As luck would have it, this was one of the last times we paddled together, before cancer ate my best friend and a canoeing partner Dragoslav Miladinovic Gane, early next year.
Knowing how strong he was – an athlete who ran his last marathon race in Prague only a year earlier – I couldn't believe it. I trusted him to be stronger than the stupid cancer. He wasn't.
When I canoed those same waters two weeks ago, Gane (1946-2010) was with me, in a way – his ashes are at the bottom of the mighty river. May it gently sway them.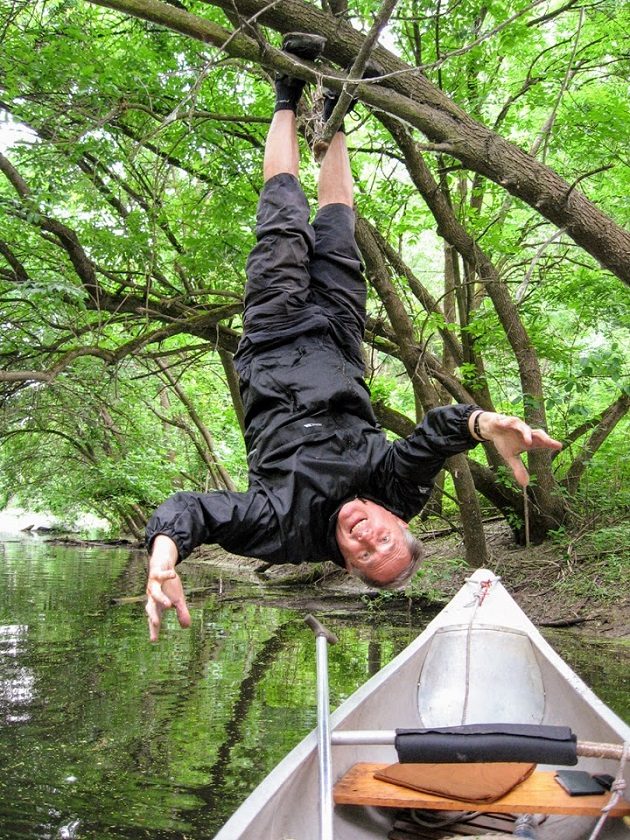 "Eventually, all things merge into one, and a river runs through it."