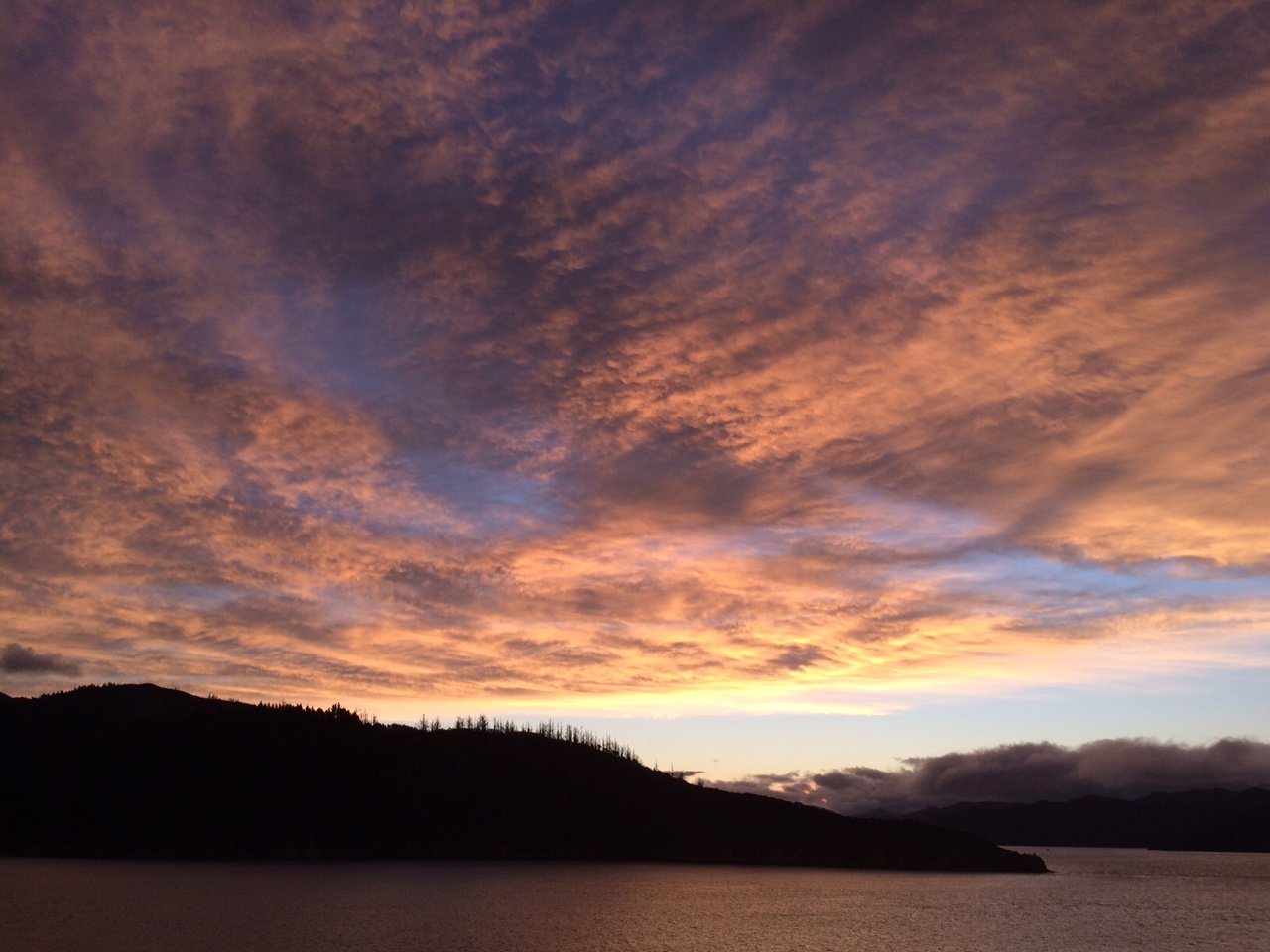 For many people around the world, the coming weekend carries spiritual meaning, symbolic of rebirth and renewal. And chocolate bunnies. And colorful eggs. And lots and lots of birds. Celebrate your way!
I have much to celebrate, as my family and I are embarked on a Spring Break sojourn to Panama by way of Canada. Expect my Best Bird of the Weekend to be Neotrop-tastic. Corey will be spending a rare weekend in the NYC area, a great place to be in early spring. How about you? Where will you be this weekend and will you be birding? Share your plans in the comments below.
Whatever your plans this weekend, make time to enjoy SkyWatch Friday. Also be sure to come back Monday to share your best bird of the weekend!