Have you used August as an excuse or incentive to travel? I highly recommend it, but then again I always advocate travel, no matter the month!
Would you believe my best bird of the weekend was a Screaming Piha? Believe it, and in the ABA area no less. I took my kids on a fun whirlwind tour of Washington D.C. but my best bird of the weekend was in Baltimore, specifically the Aquarium. The Baltimore Aquarium boasts, among its many phenomenal attractions, a tiny but terrific rainforest populated by some outstanding birds. Obviously, I'm not ticking Scarlet Ibis, Yellow-headed Amazon, or Blue-crowned Motmot off my list, but I was very happy to see them. Did you know that the Screaming Piha is the loudest bird in the world for its size? That sucker earns its name over and over again!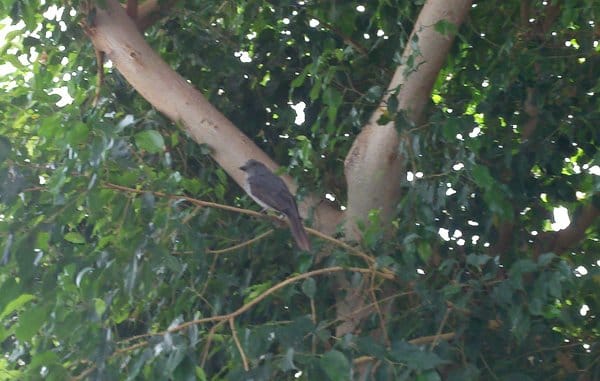 Corey is on the road as well and comes by his best bird of the weekend honestly. How do you like six (!) Tufted Puffins foraging off Protection Island on a boat trip from Port Townsend, WA? Puffins!!!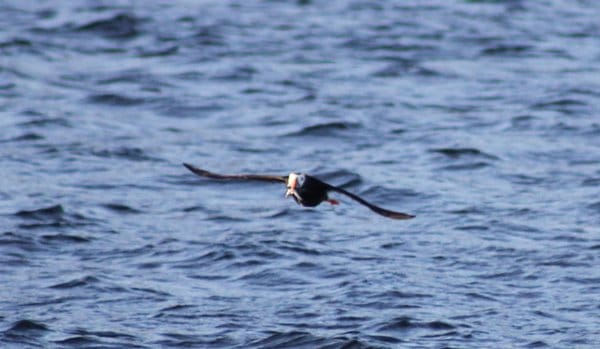 What was your best bird of the weekend? Tell us in the comments section about the rarest, loveliest, or most fascinating bird you observed. If you've blogged about your weekend experience, you should include a link in your comment.