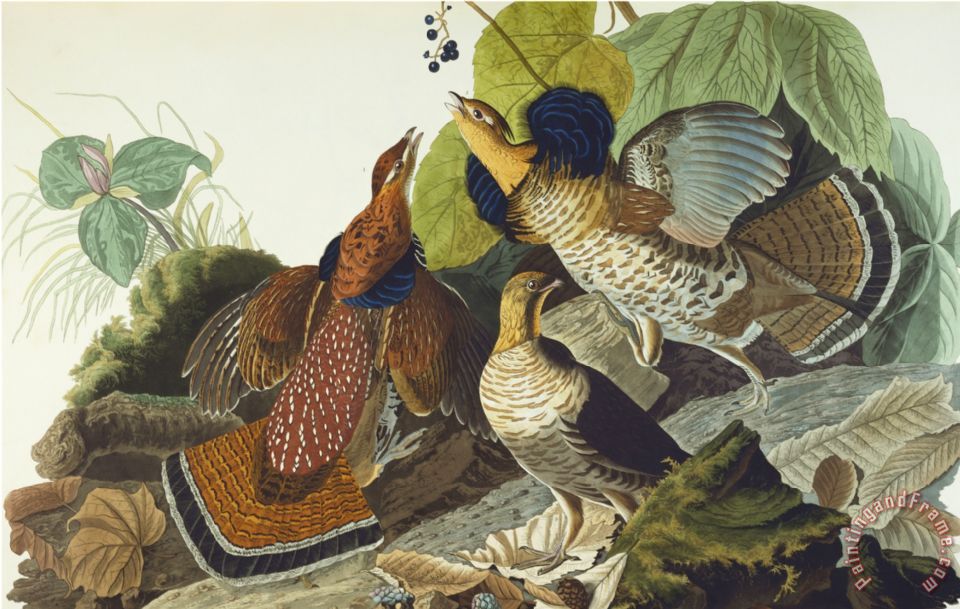 Weekends, whether long or short, usually produce opportunities for noteworthy moments. Hopefully, you manufactured one or two of the avian observation variety.
Most of the birds of note during my weekend in Pittsburgh appeared in transit. Best of all had to be the Ruffed Grouse, State Bird of Pennsylvania, that foolishly planted itself in the narrow road winding through the Allegheny National Forest, only to flush and careen frantically towards our car as we rounded a curve. Fortunately, the grouse escaped unscathed and thus remained countable. Corey enjoyed a long holiday weekend camping in the wilds of Sullivan County in the western Catskill Mountains. Though he saw lots of nice birds his Best Bird of the Weekend was a distant Barred Owl that hooted away in the wee hours of the morning.
How about you? What was your best bird of the weekend? Tell us in the comments section about the rarest, loveliest, or most fascinating bird you observed. If you've blogged about your weekend experience, you should include a link in your comment.