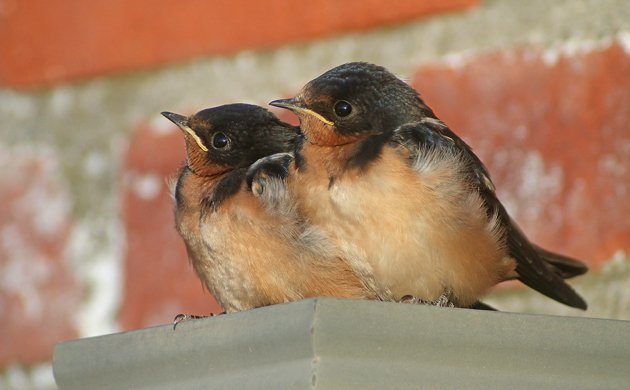 I don't know how the last few months treated the southern half of the world, but those of us north of the equator just enjoyed (or endured) the hottest summer on record. And while this scorching season may technically be rolling on until the equinox, today serves as the official unofficial last day of summer in the U.S. Then comes what will likely be a very warm fall.
My family and I indulged this weekend in the kind of deep-fried treats you can only find at the New York State Fair… bacon-wrapped corn dog, anyone? But I always count on the Thruway drive through Montezuma NWR to deliver some sort of avian delight; this time, a Northern Harrier coursed the tall grass close to the highway. Corey tried his best to find storm-tossed or at least storm-effected birds on Sunday morning but Tropical Storm Hermine paused far to New York City's south and east so he saw nothing great on his seawatch from Jacob Riis Park in Queens. As a result, his Best Bird of the Weekend is not a tropical tern or seabird but a pair of young Barn Swallows patiently waiting for a parent to feed them though they seemed eminently capable of capturing food for themselves.
How about you? What was your best bird of the weekend? Tell us in the comments section about the rarest, loveliest, or most fascinating bird you observed. If you've blogged about your weekend experience, you should include a link in your comment.