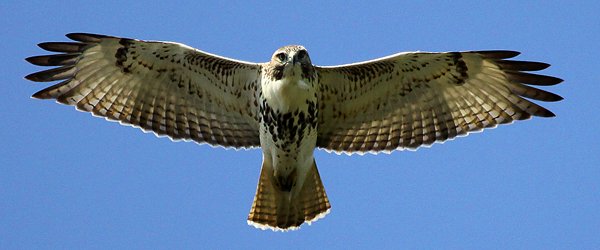 With simply a couple of days remaining before we consign this year's calendars to the compost pile, our 2013 lists (deeds, birds, etc.) are pretty much set. Most people can live with that, content in the knowledge that much of the year was spent in pursuit of worthy goals and satisfied to glide towards year's end. Some, though, see immense opportunity in the next 48 hours to strive and perhaps succeed in adding to their year lists. I won't ask which category you fall into but wish you luck and a very Happy New Year!
I spent the weekend with my family in the Bronx and was amazed by the proliferation of Red-tailed Hawks. Not only were these raptors large in both size and  number, but they also called so often, I felt I was in an old Western. Nothing like that call! Corey's Best Bird of the Weekend was either of the two Short-eared Owls he saw at Edgemere Landfill in Queens. He would have a picture to share but shortly after seeing and photographing the owls he dropped and broke his camera. He is too cheap to buy an unnecessary card reader so it might be a couple of weeks before he runs a blog post with new pictures.
How about you? What was your best bird of the weekend? Tell us in the comments section about the rarest, loveliest, or most fascinating bird you observed. If you've blogged about your weekend experience, you should include a link in your comment.