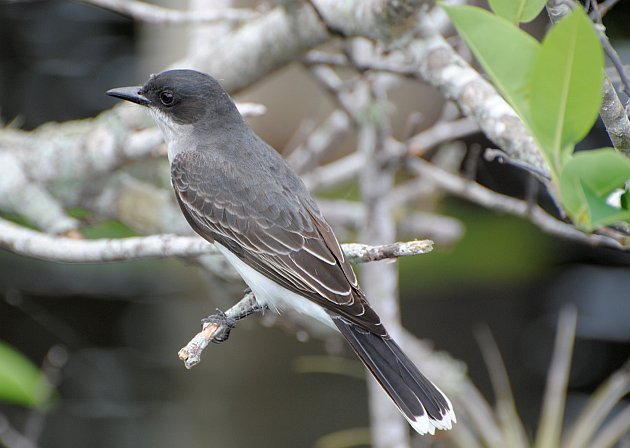 How are seasons like species? In both instances, we can have trouble telling where one ends and the other begins. We're in the midst of a shoulder season right now, which can be almost as much fun as finding a cool hybrid or intergrade bird in the wild.
The bird I was happiest to see this weekend was Eastern Kingbird, a flycatcher that screams summer to me (awesome photo above by Carlos Sanchez). Corey's Best Bird of the Weekend was a Mississippi Kite, though 17-year cicadas came a close second.
How about you? What was your best bird of the weekend? Tell us in the comments section about the rarest, loveliest, or most fascinating bird you observed. If you've blogged about your weekend experience, you should include a link in your comment.