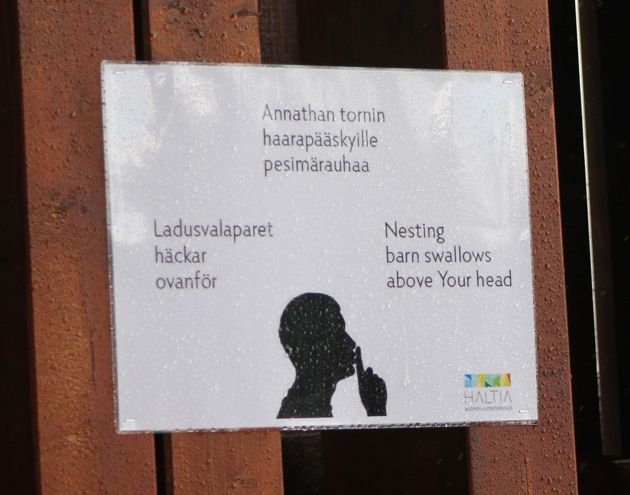 Joseph Chiera is a Masters student in Animal Behavior and Conservation at Hunter College in NYC and a "somewhat newbie" to birding. After taking an ornithology course last year, he was hooked and spends most of his free time birding or reading birding blogs. Between finishing one graduate program and beginning another, he embarked on a whirlwind tour of Europe. Of course, birding was on the itinerary! First was an awesome stay in Iceland. Next came a stop in Russia. Here's his third stop:
In June of 2013, we arrived in Helsinki, the capital and largest city in Finland, and our third destination on our European getaway.
And what better way to get excited about visiting a new country than to be greeted by a parade?! We arrived just in time to witness the 23rd Annual Helsinki Samba Carnival. The spectacle, hosted by The Association of Samba Schools in Finland, includes over 1,000 dancers and musicians and draws a crowd of 20-30,000 with the goal of promoting Samba in Finland.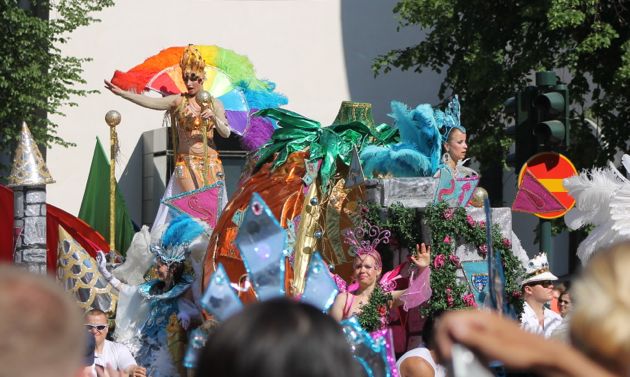 Dancers performing on a passing float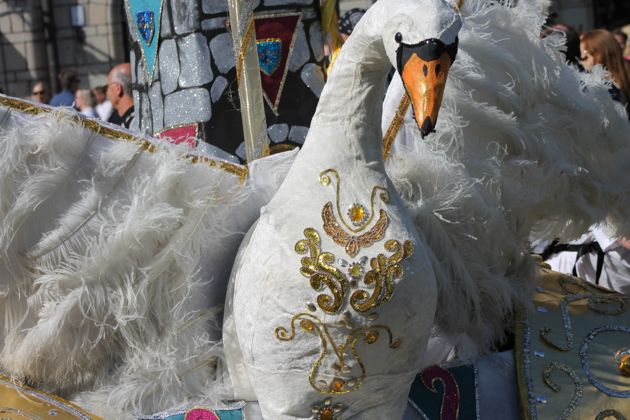 A float featuring a great white swan on the bow– how appropriate!
Helsinki is a fun city and offers something for everyone including shopping, galleries, museums, dining, bars and pubs. And, as appears to be the case in most cities in Finland, wildlife and nature is only steps away!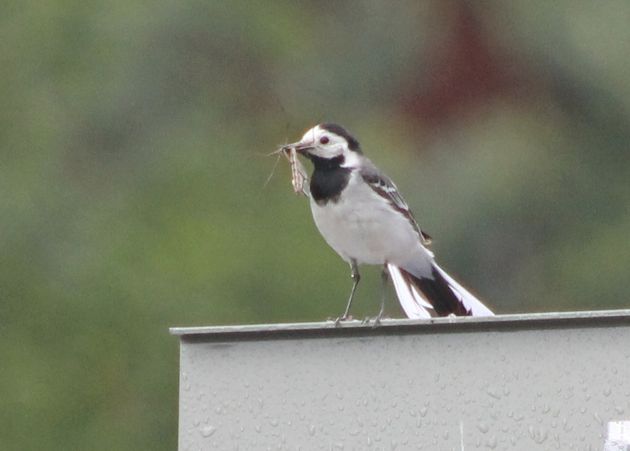 White Wagtail in Helsinki
Desperate to get out into the field, but not wanting to get lost and frustrated in the process, I dropped a small fortune (well, 18.90 euro to be exact) on a 40-page booklet, "Finding Birds in South Finland" by Dave Gosney. After you get over spending almost $27 USD on this, you realize it was worth it, with each page jam packed with instructions on where to go to find birds complete with hand drawn maps, directions and notes. Obviously many species of birds can be quite elusive, but this may be your best bet at getting you close to where you'll need to be. And despite the name, this book covers most of Finland, not just the south.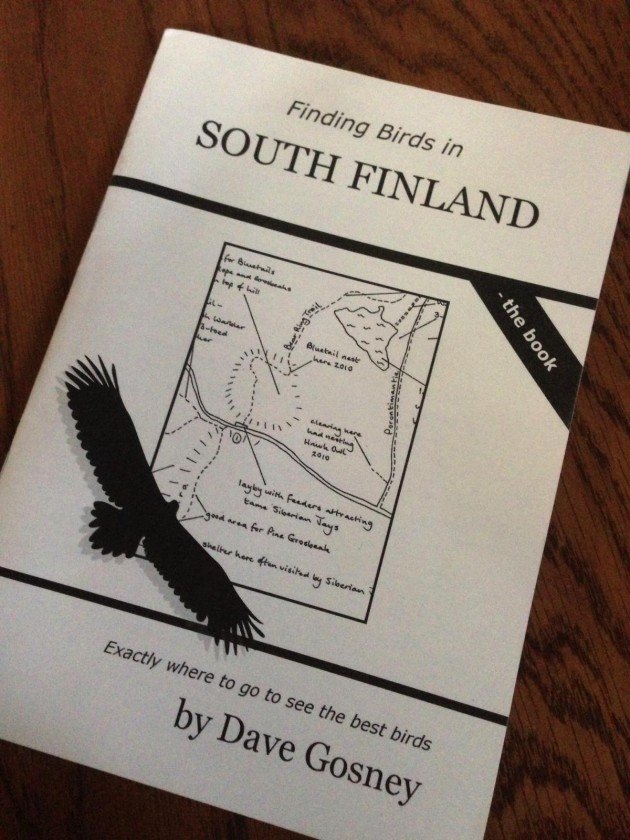 This book doesn't aid in descriptions or checklists of species, but is more of an insider's guide of where to go and what you might see.
As stated in previous posts, I was relatively new to birding, and this trip was more of a couples vacation rather than a "birding excursion," so I was happy to be able to get to a few sites nearby to explore a completely different variety of birds not usually seen in the Northeastern US. Thankfully, we rented a car so I was able to visit one of the most popular birding sites around Helsinki, referred to as Viikki (also called Vanhankaupunginlahti). I followed the driving directions in the book without problem and easily found parking nearby as described.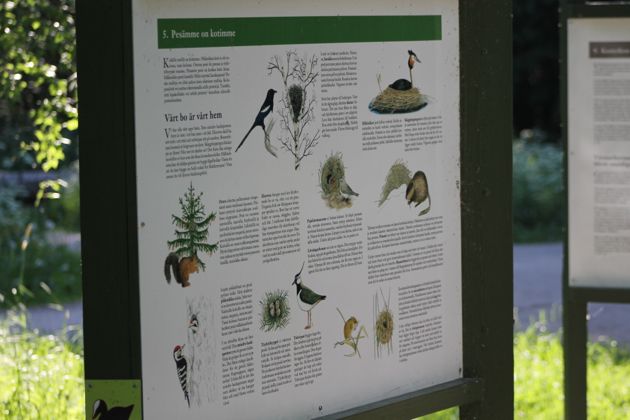 One of many signs in the park aimed at educating about wildlife
I walked along the path in the woodlands, hearing thrush and warblers through the trees. I had underestimated how large an area this was, and I spend a significant amount of my allotted time taking in all of the wooded area before making it to one of several bird towers overlooking the water and reed beds. I climbed up, armed with my camera and binoculars; the view from the tower was amazing (it may be better to bring a spotting scope, if you have one). From the top it became clear why this was such a popular birding spot. You can take in views of waterfowl including Eurasian Wigeon, Barnacle Geese, Trumpeter Swan, and a plethora of ducks and gulls. This area also provides additional platforms, hides and towers to view the different areas of the bay. It's a great place to spend the better part of a day!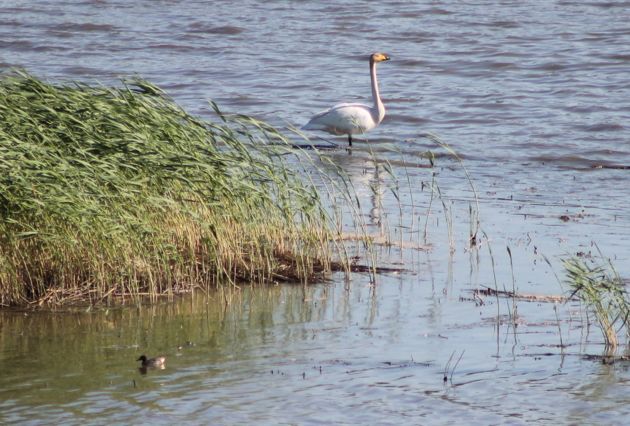 Trumpeter swan visible from bird tower
On the following day we took a short day trip by boat to Old Town Tallinn, Estonia, a UNESCO World Heritage Site (Tip: if you do attempt this day trip, be sure to arrive 20 minutes before scheduled departure, otherwise you will not be allowed to board the vessel). I had hoped to see some interesting birds out on the gulf, but it was surprisingly empty. Still there were a few gulls and terns around the harbors and they always provide some great shots as they swirl around the back of the boat.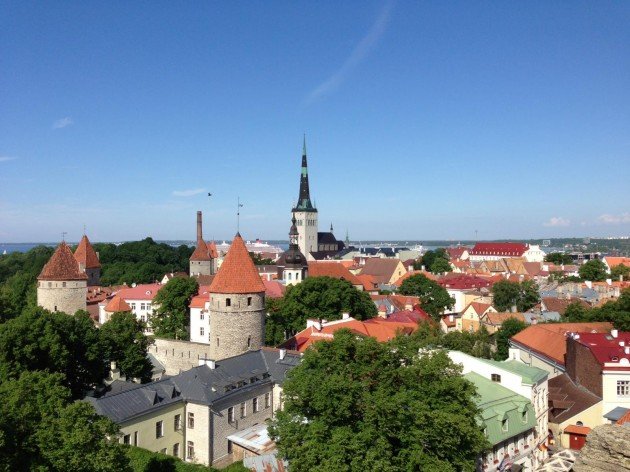 Old Town Tallinn, Estonia
This historic city is a beautiful place and was well worth the visit. Walking through the cobblestone streets of this medieval town feels almost magical, and the central square provides opportunities to dine in the open air, sip a beer or coffee, shop for souvenirs or just people watch. You wont be disappointed! The birds however, weren't as plentiful in the walk-able area in and around the city, but I still got to glimpse some thrush, tits, sparrows, swallows, Jackdaws and the familiar Hooded Crow. Also fairly common, but new to my list was a Spotted Flycatcher and a grooming Tree Sparrow that I had almost written off as a House Sparrow.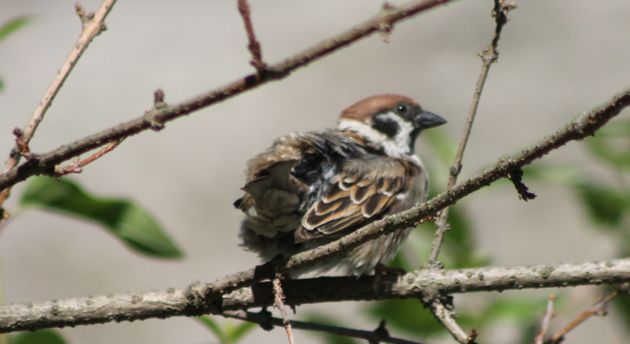 We took the next two days driving to Turku on the southwest coast, then heading northeast to Tampere before heading back to Helsinki and completing the triangle. Both of these cities were unique in their own way, and I saw my first Wood Pigeon in Turku in a small park and my first Magpie hopping along the rooftops in Tampere.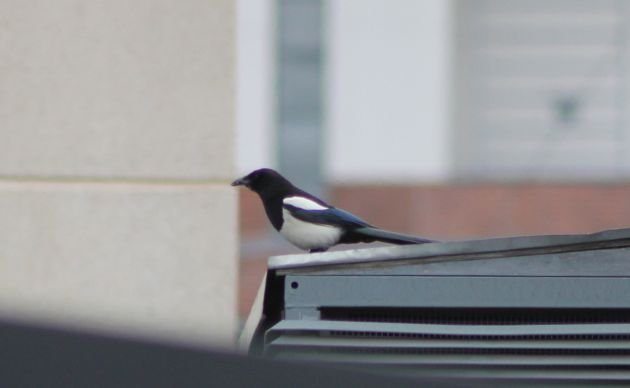 Magpie
On our last day in Finland, I was fortunate enough to venture to another recommended birding area just outside Helsinki, Nuuksio National Park. Here you can find the beautiful, newly constructed Nature Center where visitors can delight in exhibitions, a nature shop, restaurant and several nature observation areas. This space is so welcoming, even the birds have moved in!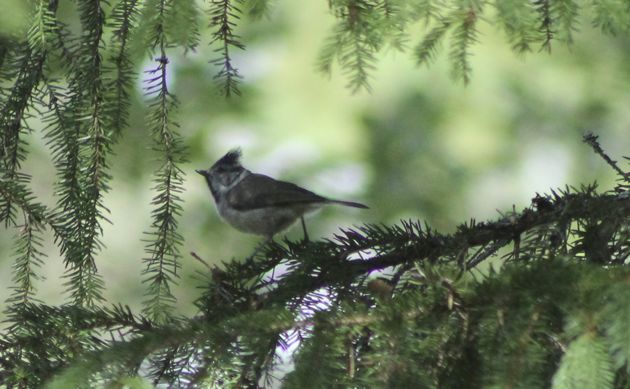 Crested Tit
Despite having only half a day and the weather being a little overcast, I was able to see and hear a variety of birds here, including Crested Tits and Blue Tits, as seen below.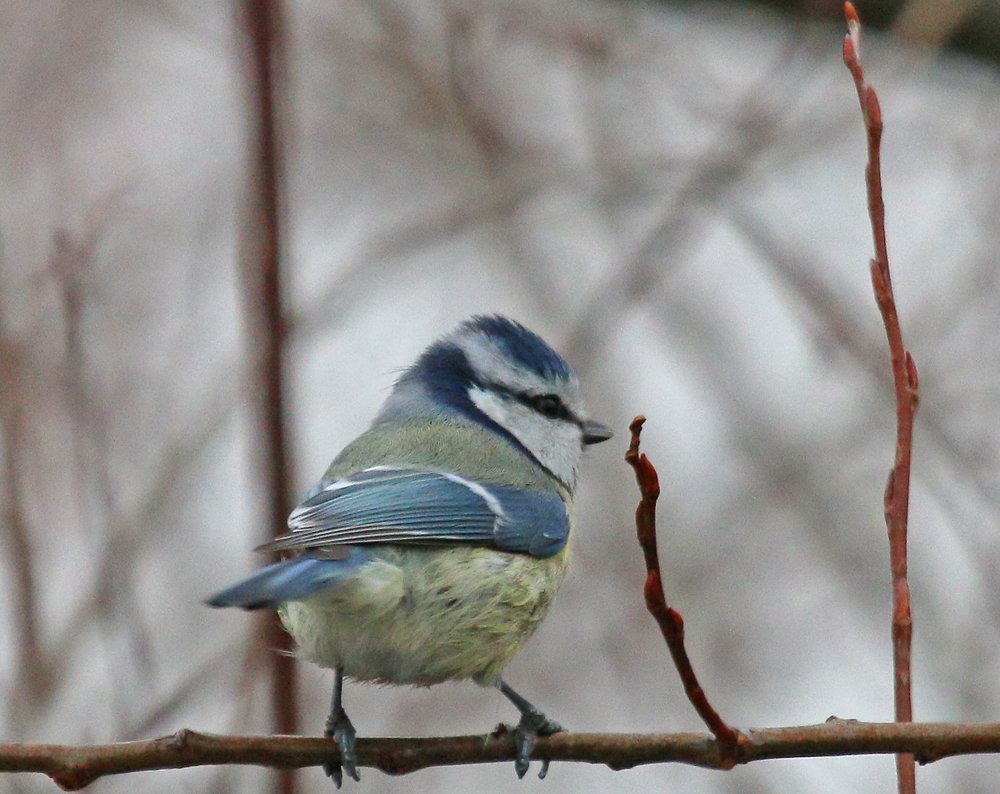 Blue Tit
Finland is a great place to see a variety of different species, many of which flock to the north to take advantage of the extended daylight during the breeding season. By visiting in late May/early June you can still avoid the crowds and high prices of the peak season while still enjoying pleasurable weather. Plus, the people here are extremely friendly and welcoming. A visit here is sure to please travelers of all interests.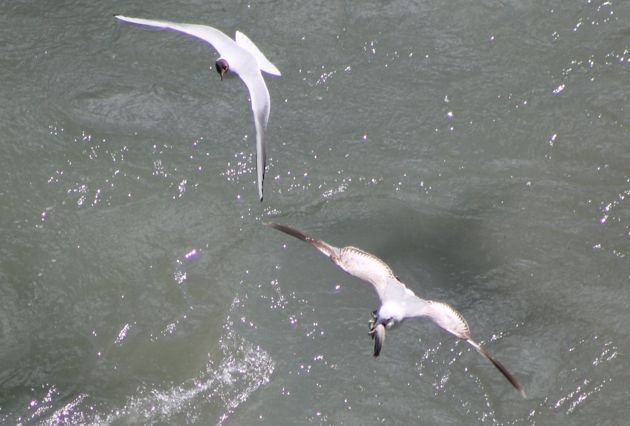 All photos © Joseph Chiera