Continued from: Birdwatching Santidago de Chile Part 2
A great way to travel in Chile and Argentina is by bus.  They have very comfortable overnight buses so you save on the lodging and wake up the next day at your new destination.  We took two overnight buses to get us from Santiago de Chile to San Miguel de Tucuman in northern Argentina.
On our first night-travel we reached Mendoza in Argentina by 6 am and we spent the day visiting wineries (yum!) and also the Potrerillos highland reservoir where we spotted our firs White-tufted Grebe, and our only Black-necked Swan, and the only good photos of Andean Swallow.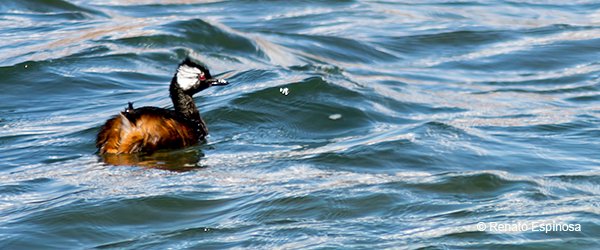 White-tufted Grebe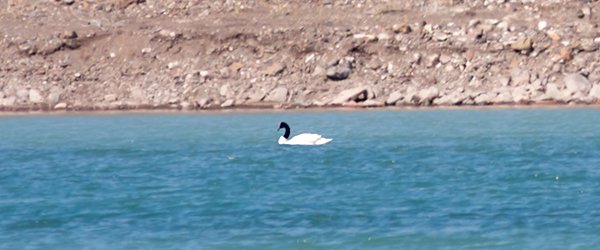 Black-necked Swan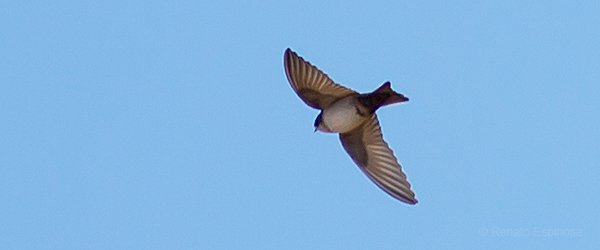 Andean Swallow
The second night we slept really well and woke early to prepare for the next adventure in Northern Argentina beginning is San Miguel the Tucuman. It took a bit of time to get the next leg going because we did not have a rental car arranged but by noon we were off in our compact rental car on our way to the Argentinean highlands. From San Miguel de Tucuman we climbed through Los Sosa protected cloud forest where we got our first view at some of the local birds.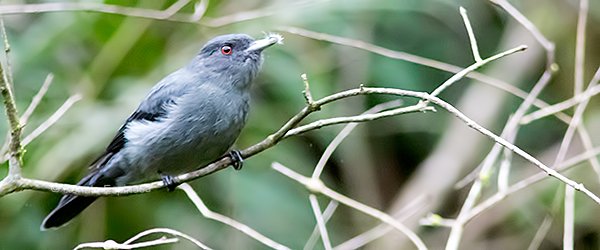 Andean Tyrant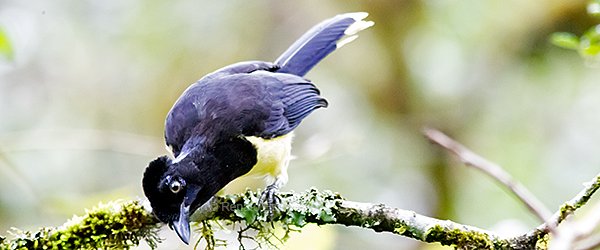 Plush-crested Jay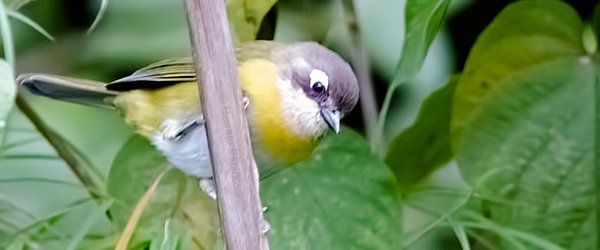 Common Bush-Tanager.  This looks totally different than our Ecuadorian Common Bush-Tanager.
The cloud forest abruptly changed to swampy highland as we approached Tafi del Valle.  This change was so sudden that we were shocked and was a clear reminder of the effects of farming on the cloud forest: that is total annihilation.
First we stopped at La Angostura Reservoir where we picked up some new birds for the trip.  This is a very large reservoir so we started at the south side where there is dirt road which takes you to the water discharge area that forms a slow stream that flows into Los Sosa.  This proved to be an excellent choice with good views of Cinnamon and Speckled Teals.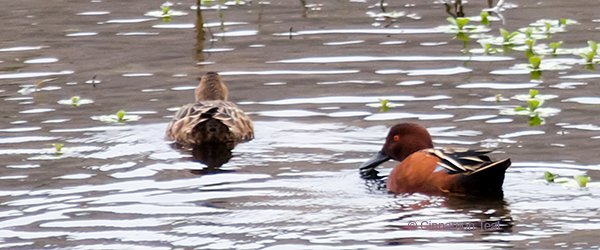 Cinnamon Teal
Tafi del Valle is a very small town with many local restaurants and lodges that specialize on attracting the local tourism to the countryside tourism of the Calchaqui Valleys. I can recommend a stay at Posada Inti Wanta a great B&B where the owners will make you feel at home. The food in town was very good, we ate-out and had live music to which locals sang along.
Next morning we explored the north side of the La Angostura Reservoir and got our first looks at the Andean Goose for the first time.  That was very exiting!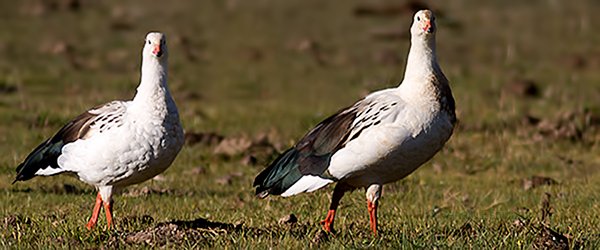 Andean Goose
The road waited with new surprises so we left with plans to travel through the Andean Calchaqui Valleys ..