These days, when I have to travel somewhere for business, I try to add a day for birding. Sometimes, this can be surprisingly fruitful, even without leaving the city limits. Despite being crowded, Mumbai is a place worth such an exploration. On a February day this year, I went to three different places there – Bhandup Pumping Station, Borivili NP, and Mahim Nature Park.
It was a good idea to be at Bhandup at sunrise, despite the inevitable haggling with a cab driver. This seems to be the best place in Mumbai to see birds. At least, judging from the number of lists on eBird and the photos I got.
The first bird of the morning was a White-throated Fantail. A bit of a show-off, that one.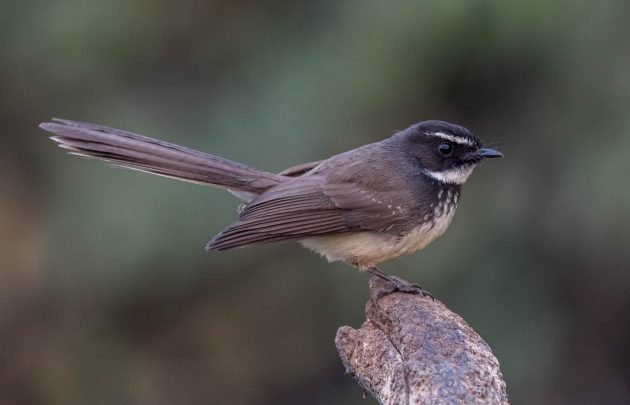 House Crows are very common not only at Bhandup but everywhere in Mumbai.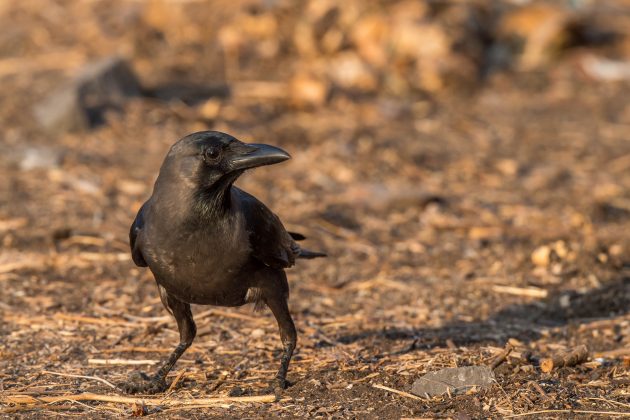 A Rose-ringed Parakeet and an India Paradise Flycatcher were next.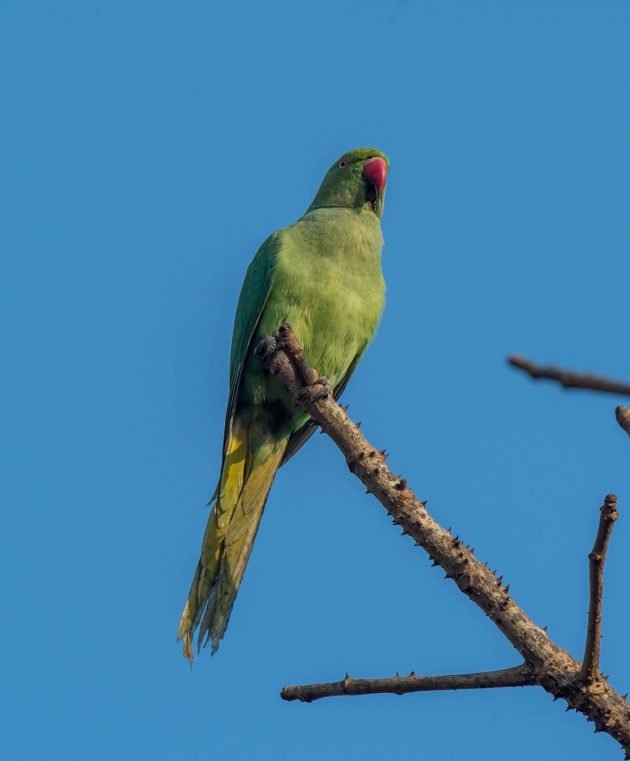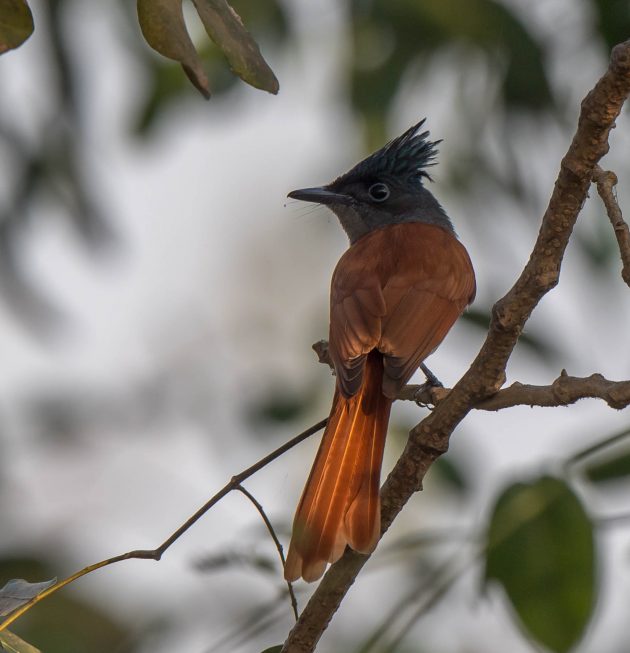 The Black-headed Ibis did not seem to mind the rather dirty water at Bhandup. Well, probably not much of a choice available there.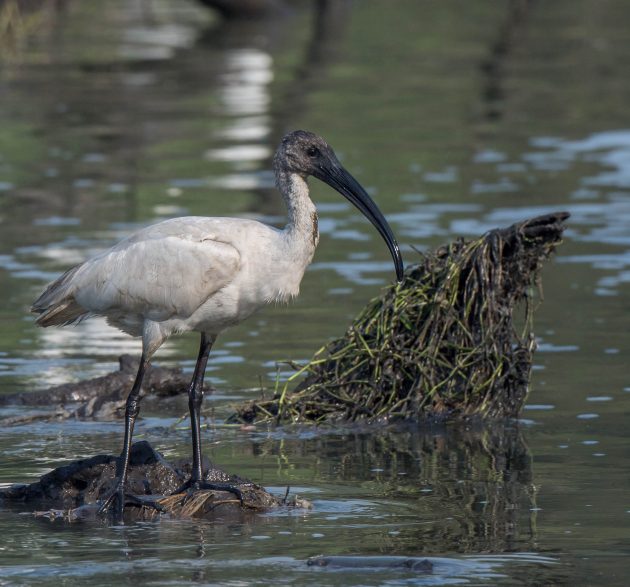 I always find it quite fascinating to see new species of bird families I am already familiar with (Note to self: This could be a good topic for future posts). At Bhandup, it was the White-eared Bulbul matching this category.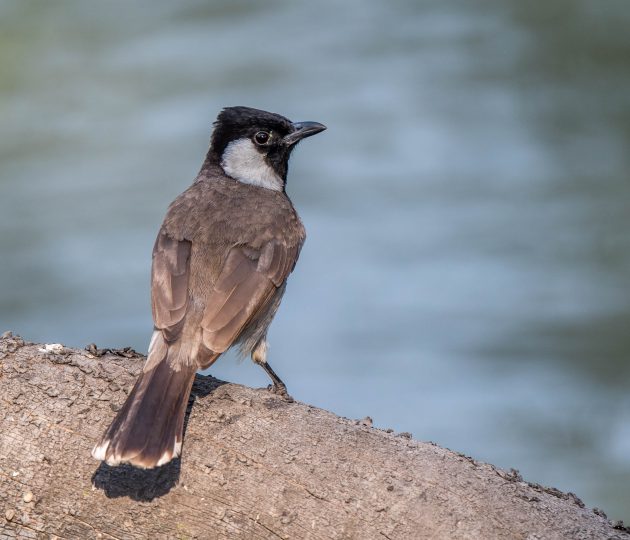 Two kingfishers also showed up, one the Common Kingfisher that also can be seen in Shanghai, and one the rather flashy and substantially bigger White-throated Kingfisher.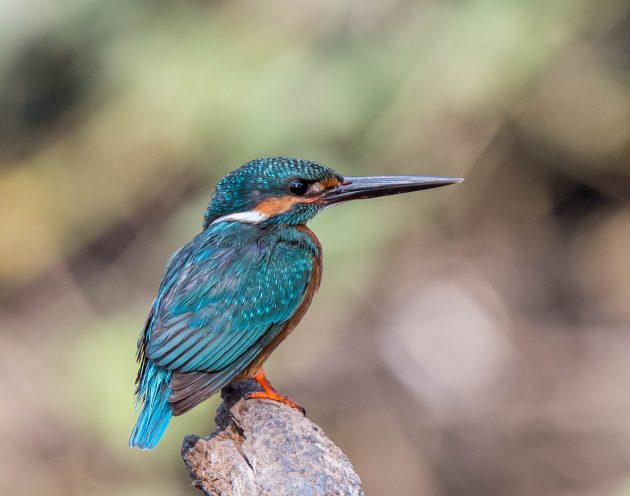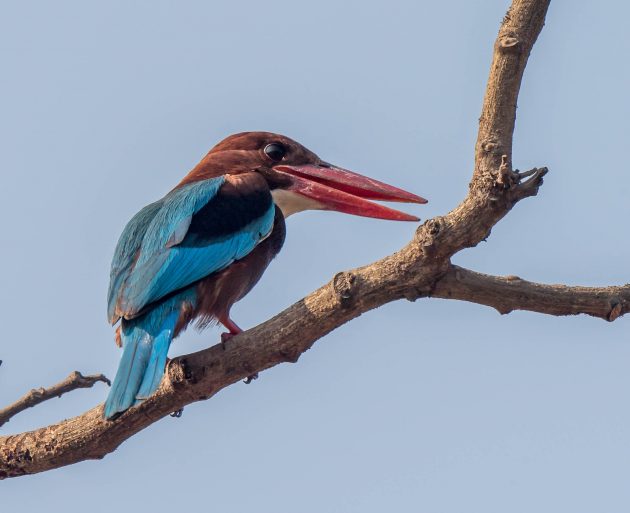 An Ashy Prinia seemed a bit unhappy to pose for a photo.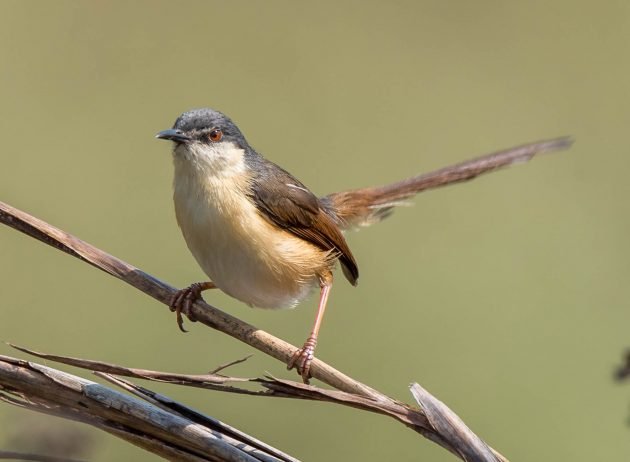 Borivili, though apparently home to a large number of interesting species, was a bit of a disappointment. It seemed more like a dusty and crowded park than a National Park. Still, there was a Little Cormorant, an Oriental Magpie Robin, and a Coppersmith Barbet. Probably all not very exciting species for experienced local birdwatchers, but I was happy to see them.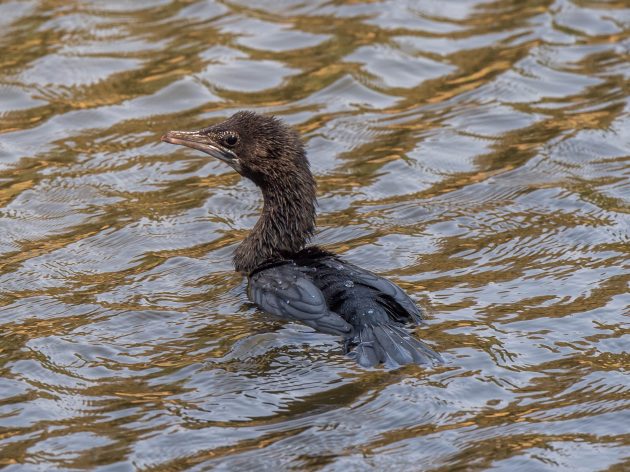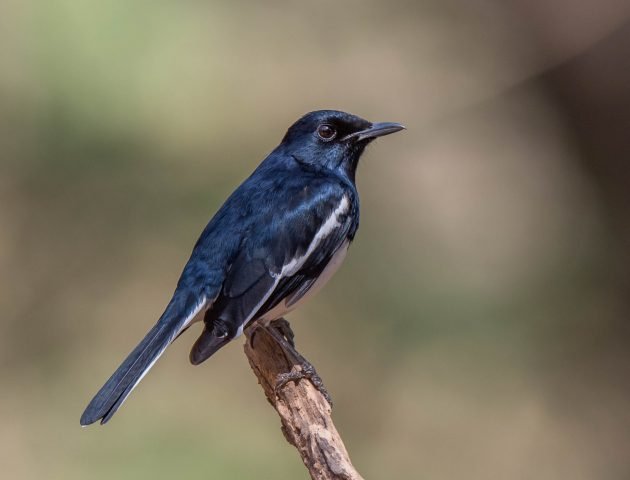 Generally, birds seem more approachable in Mumbai than in Shanghai, perhaps because there is a lower danger of being captured as food …
The last stop was Mahim Nature Park, a smallish park relatively close to my hotel. After some arguing about whether it was still possible to enter the park about 50 minutes before it closed, the staff there, fortunately, forgot about me for quite some time. So I could still get photos of a Greater Coucal (here in Shanghai, we have the Lesser) and a Purple-backed Sunbird (posing among some bright flowers, as if it was not colorful enough by itself).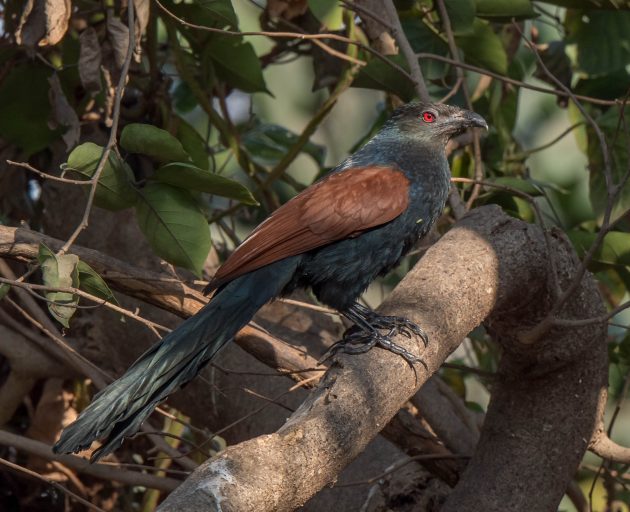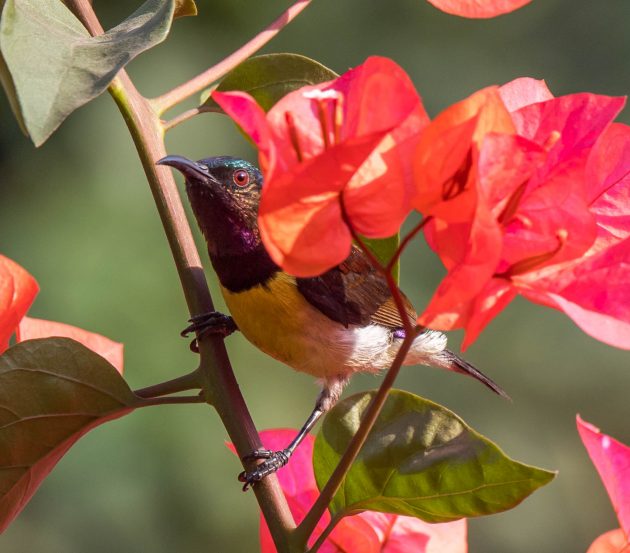 And of course a Black Kite, a raptor that is extremely common in India. Impressive for somebody from Shanghai, where every raptor sighting is worth mentioning. Good to see the kite before heading back to Shanghai the next morning.