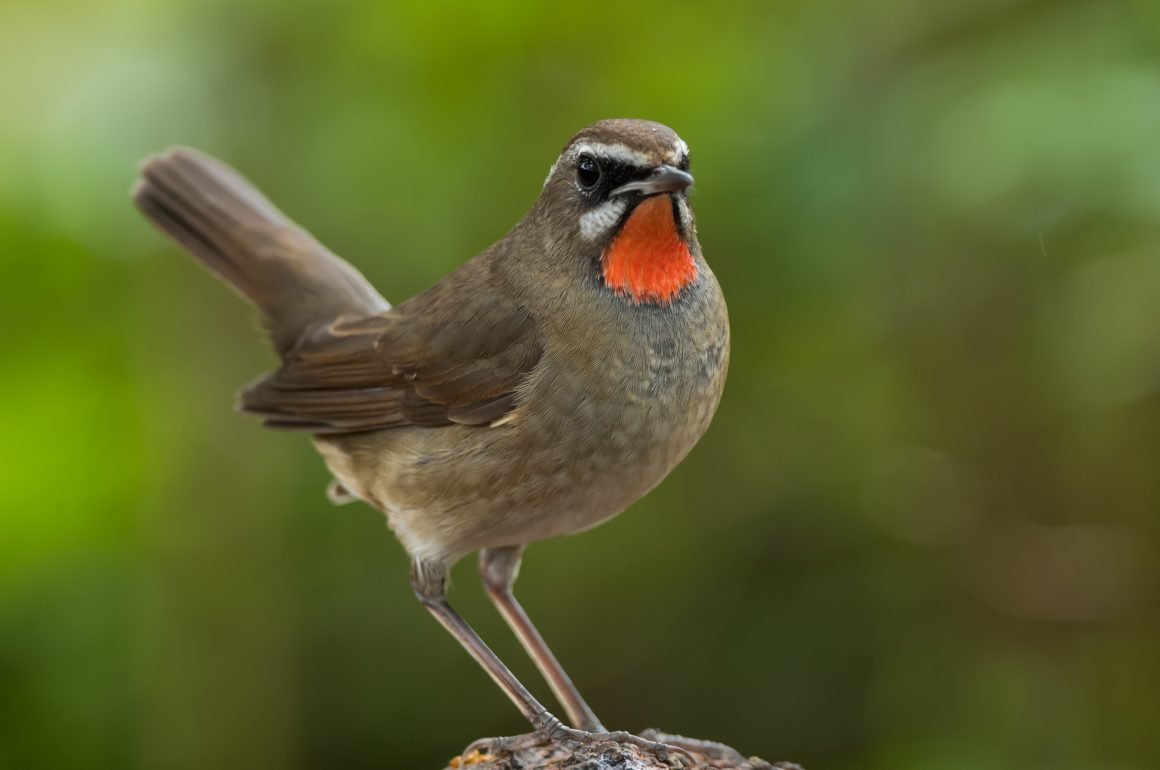 What an exciting title, isn`t it? I was thinking of something along the lines of "Sex and drugs and birds" first – probably a good way to increase readership … But it really is just the usual bunch of photos and irrelevant comments. Novelty is overrated.

So, about birds.
Good to see Siberian Rubythroat again after the summer break. Surprisingly,  males seem to be much happier to come out into the open than the females, though of course they are much more visible thanks to the lipstick liberally applied to their throats. Also, a good lesson in bird characters – while some male rubythroats do not hesitate to pose quite openly, others are much shier. Well, it takes courage to be male and to sport such a vivid color … Myself, I wear black and gray most of the time.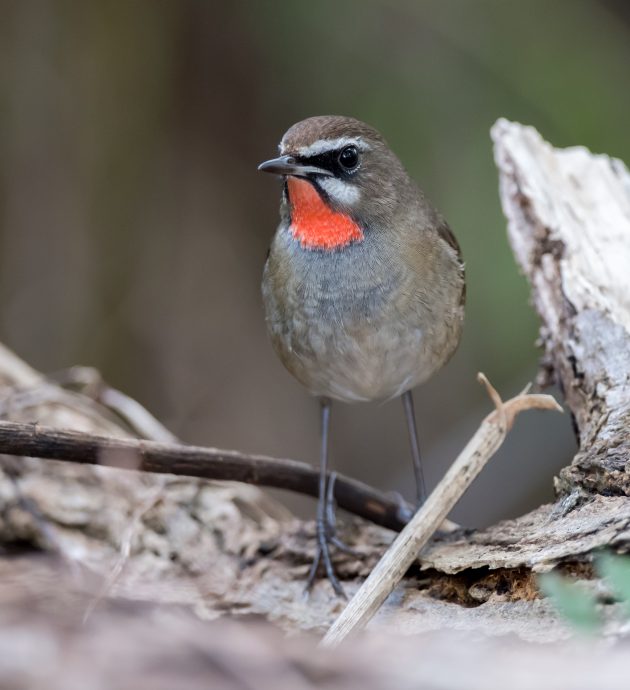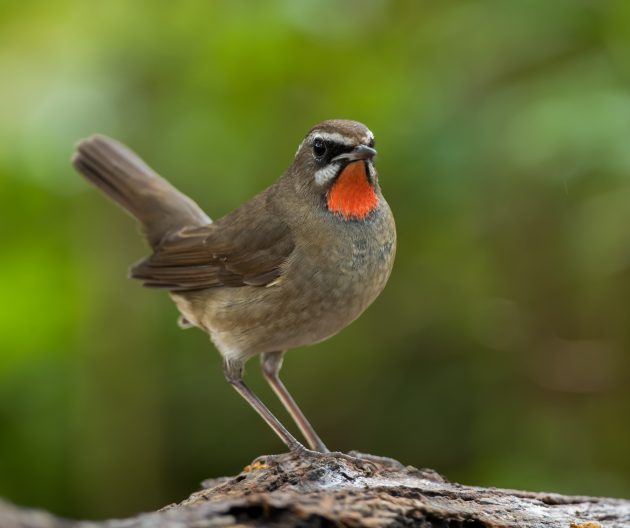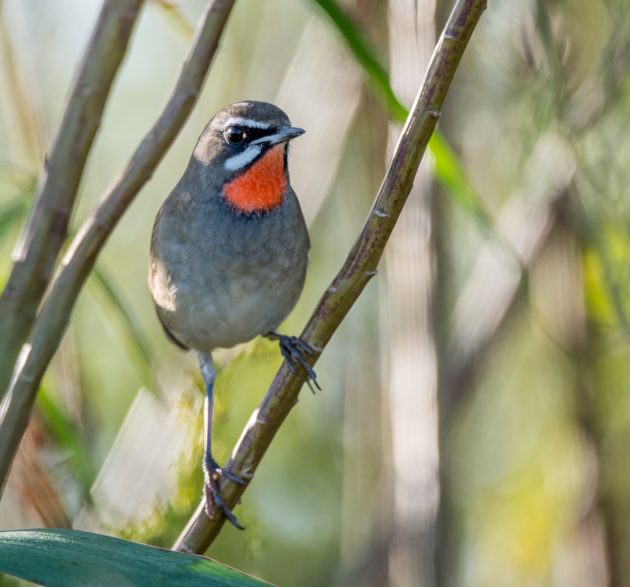 Like me, the Plain Prinia prioritizes invisibility over being impressive. Still, making the word "plain" part of the species name seems a bit harsh …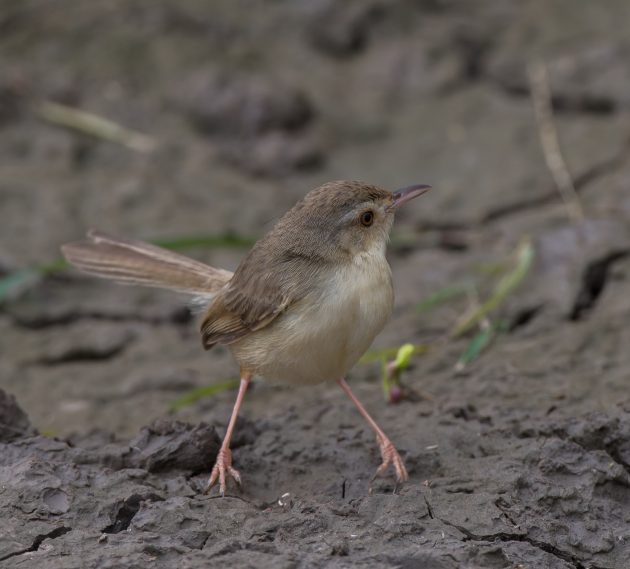 Meanwhile, an Ashy Drongo illustrates that color is not a precondition to looking interesting.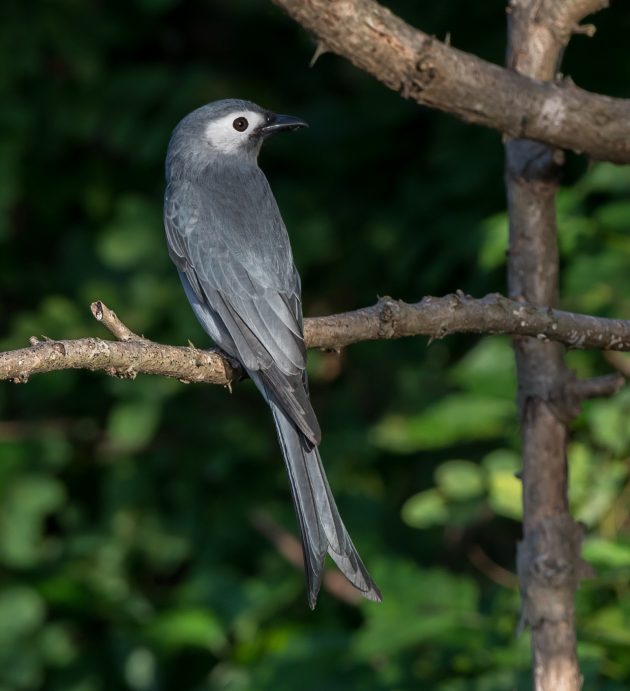 A Barn Swallow is taking one last look at the ponds of Nanhui before leaving for the winter.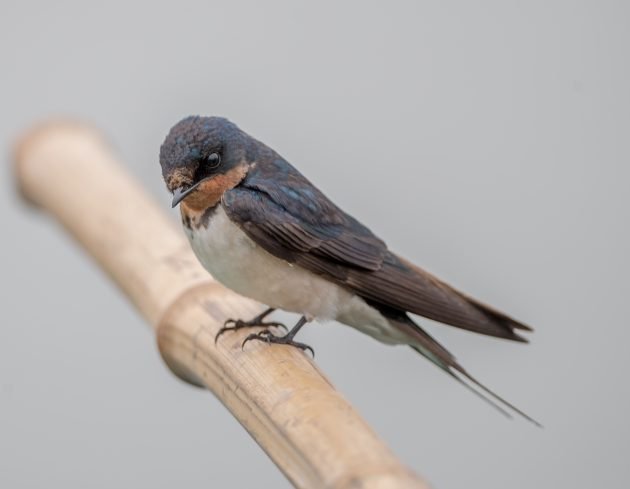 A Lesser Coucal, still immature, is also leaving Nanhui for the winter. I hope to see the bird again next year.
An Oriental Scops Owl is not very impressed with my camera. Other things seem to be more interesting.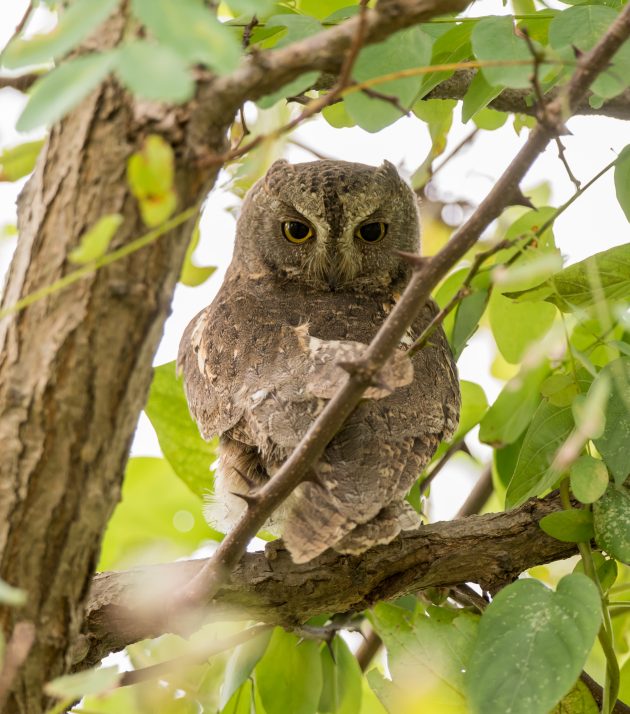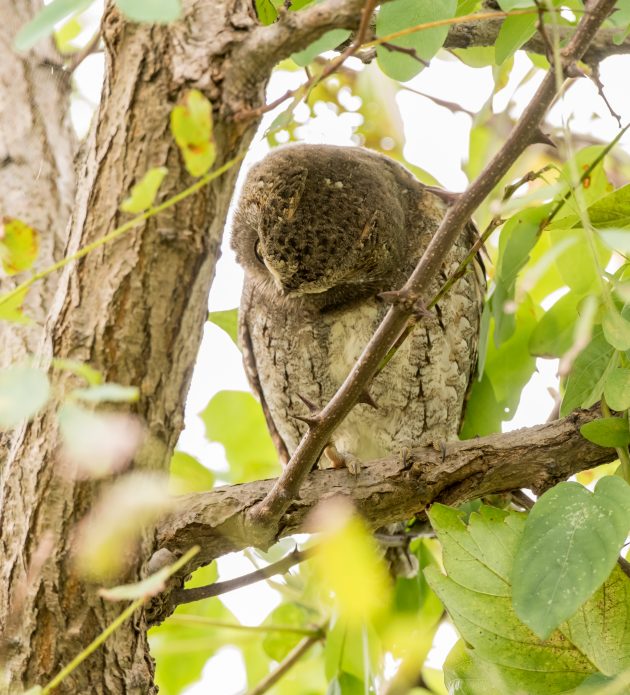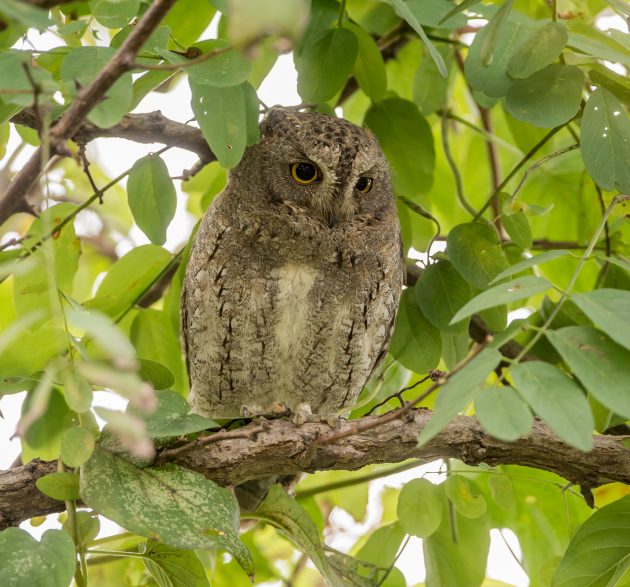 The winter at Nanhui belongs to birds like the Red-flanked Bluetail (female, the males are much rarer here for reasons that I do not quite understand) …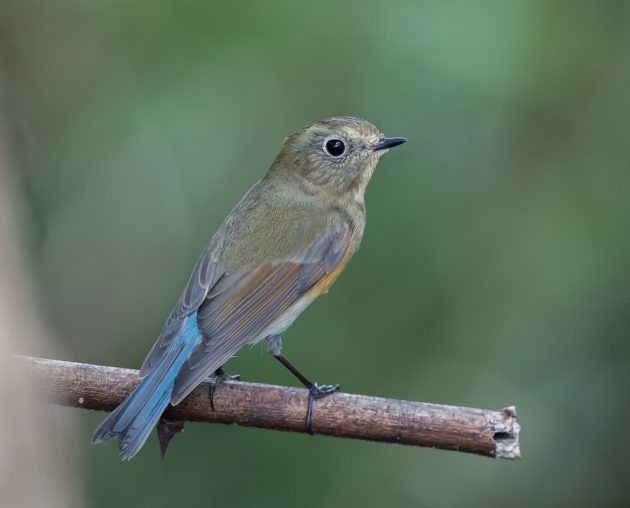 as well as the Daurian Redstart (male).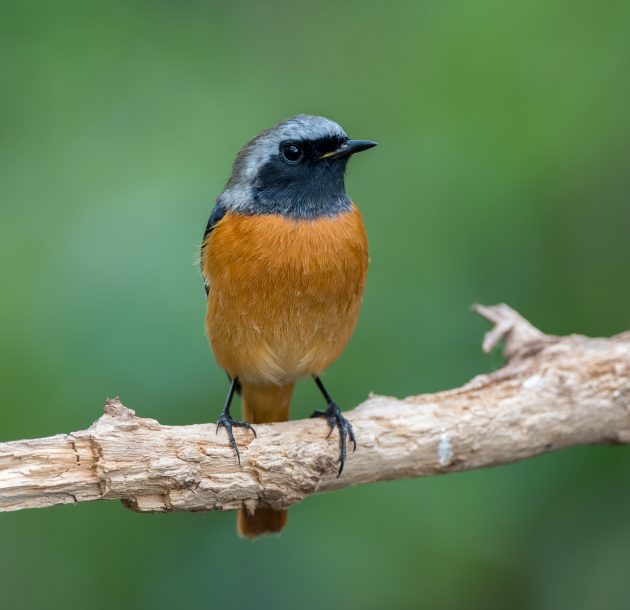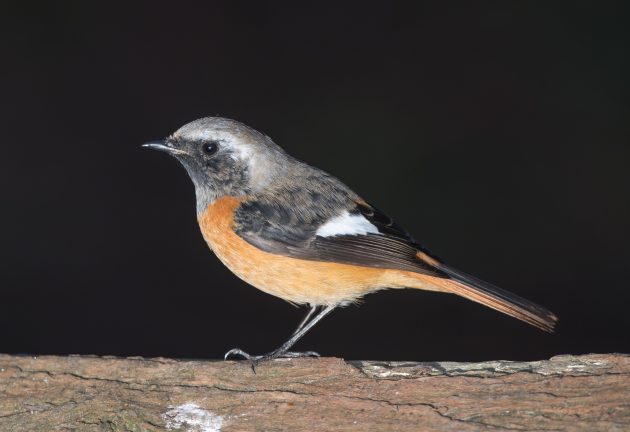 A White`s Thrush looks confused, something this species is very good at.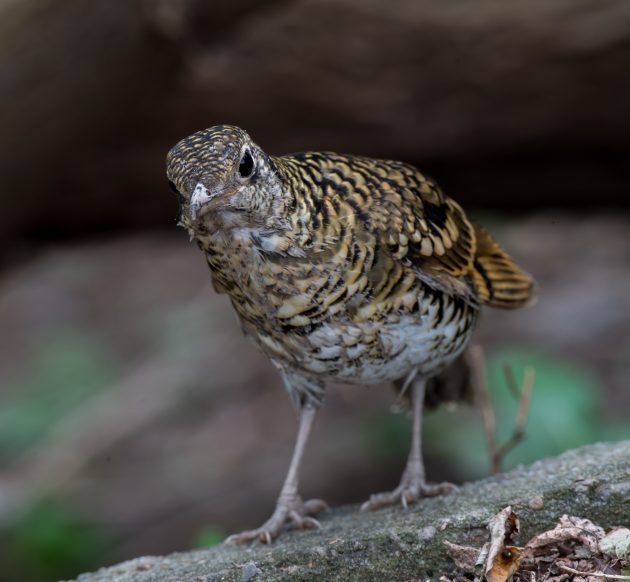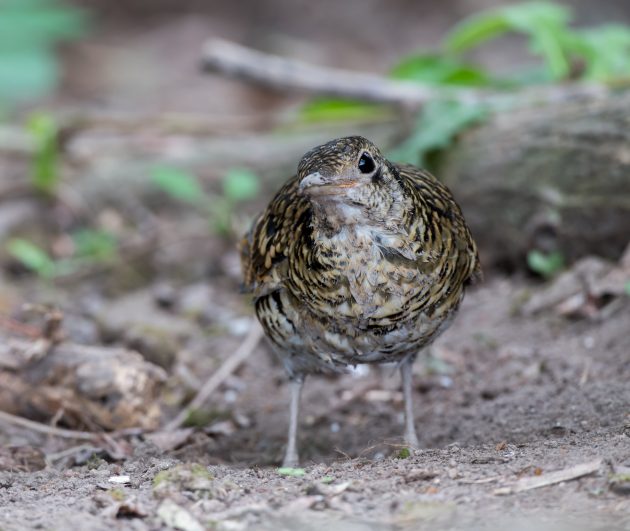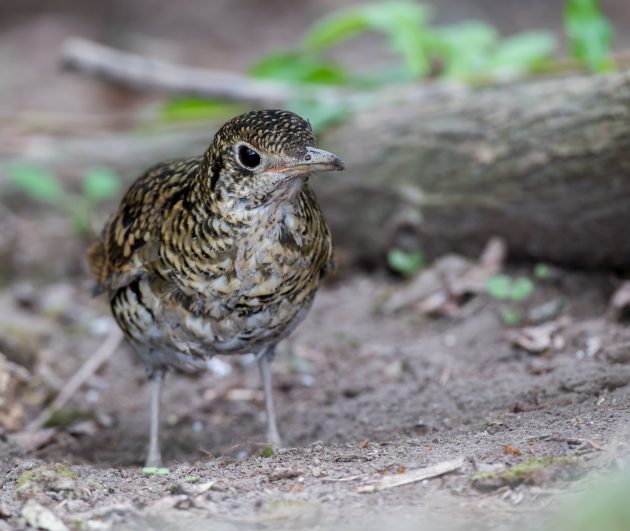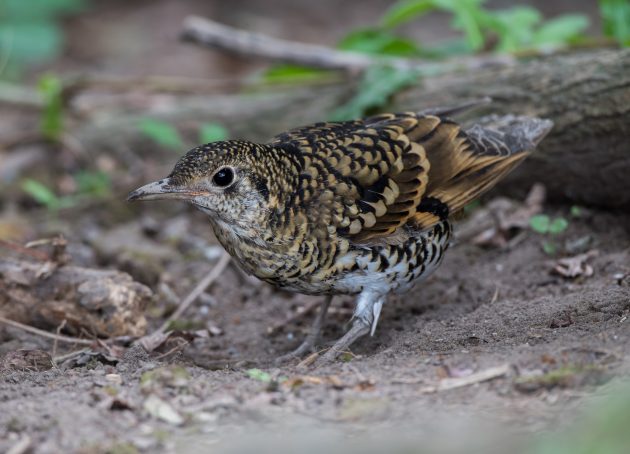 In the right light, a Sharp-tailed Sandpiper can be very beautiful, too.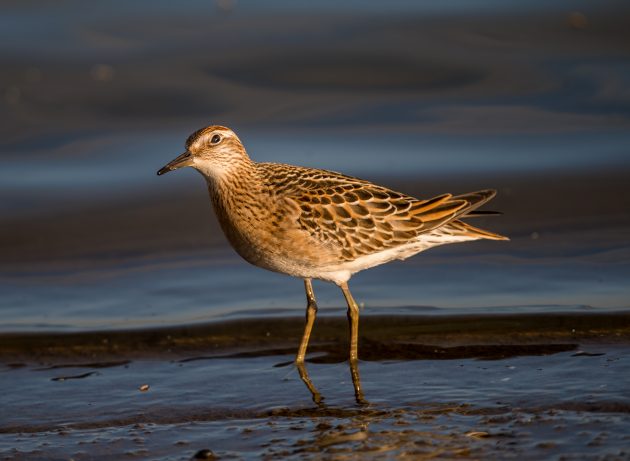 A male Siberian Thrush, which has exactly one distinguishing feature.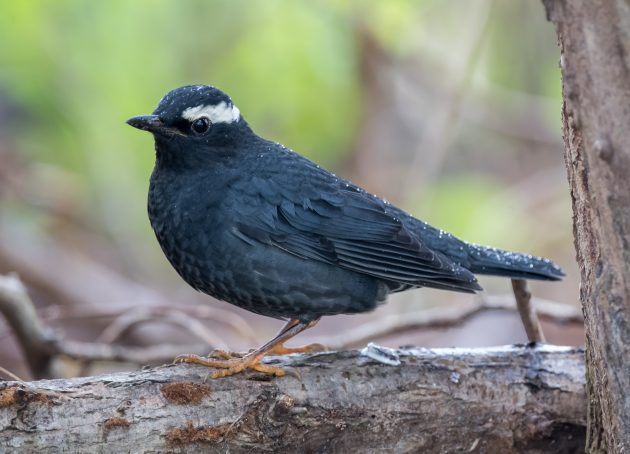 Well, I guess the female has none.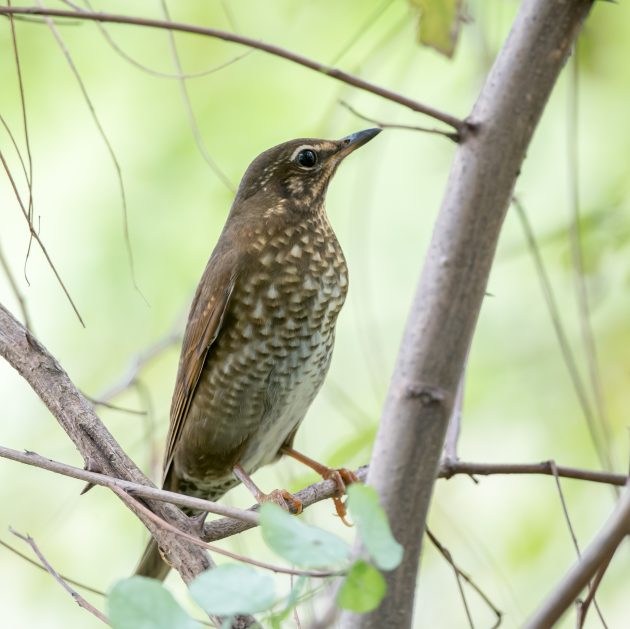 A male Japanese Thrush demonstrates that there is a bit more a good designer can do with just black and white.
Yellow-breasted Buntings seem to stick around for quite a while at Nanhui this year. Maybe they know that further down south in their wintering regions, people are waiting to catch and eat them.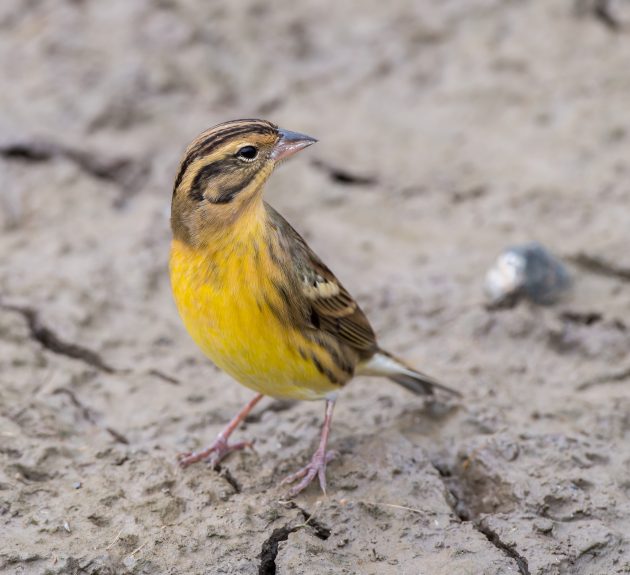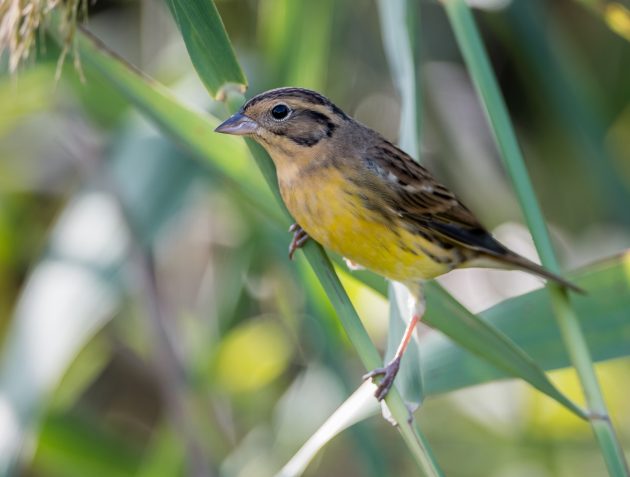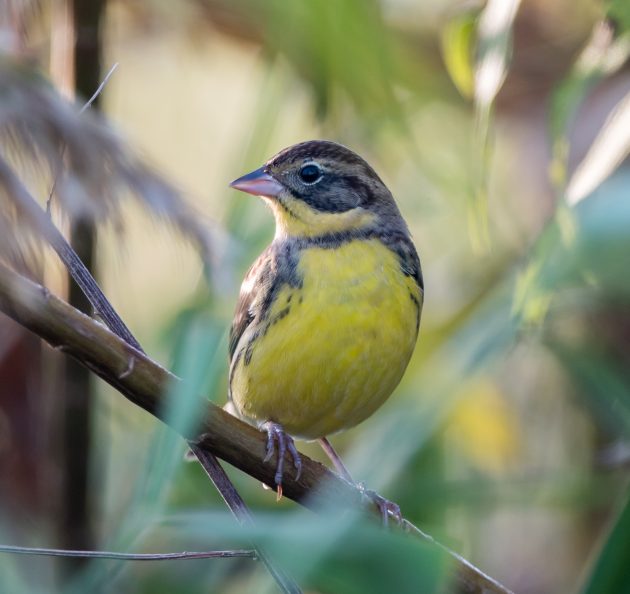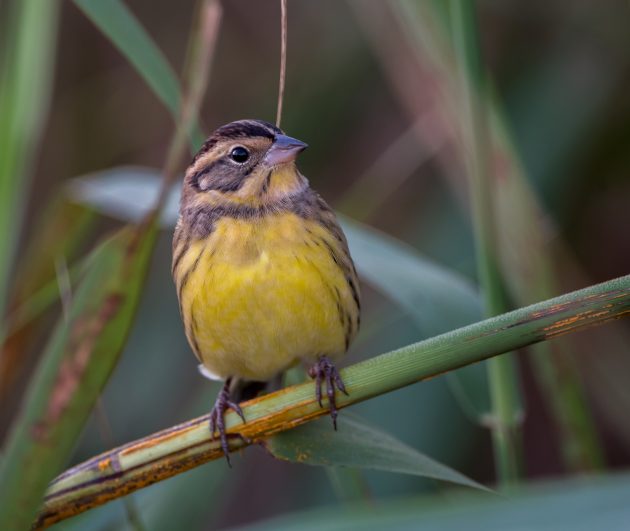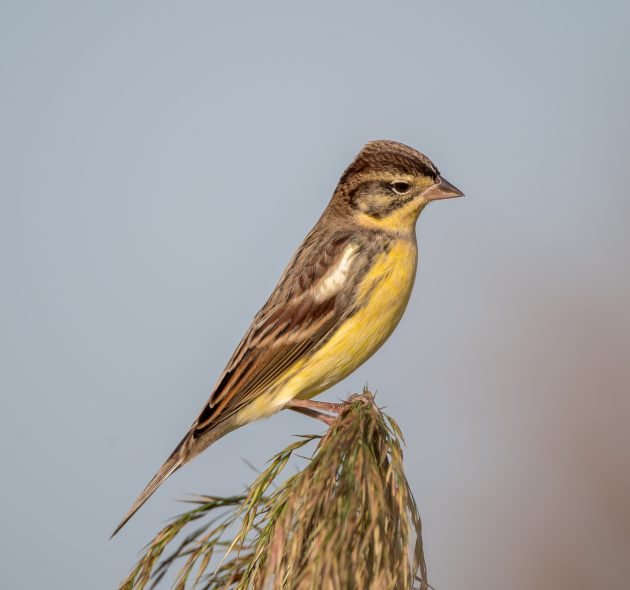 A Bull-headed Shrike makes some change from the locally resident long-tailed variety …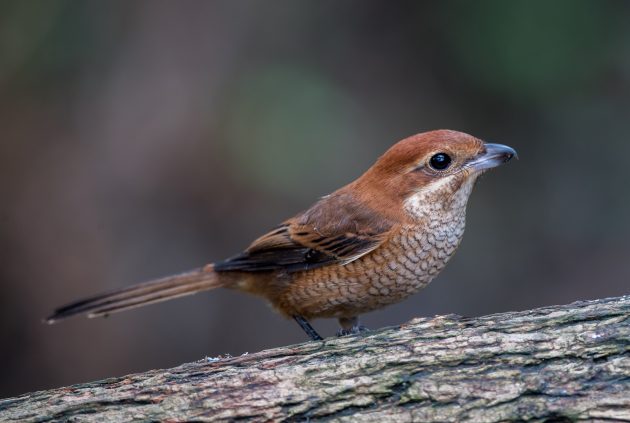 … As does this Chinese Grey Shrike.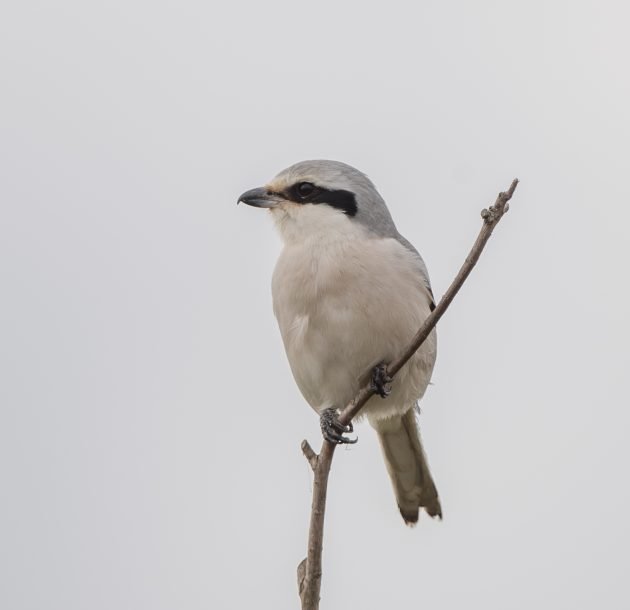 Fortunately for birdwatchers, the migration period of the Blue-and-White Flycatcher is extended, and it is a fairly common bird.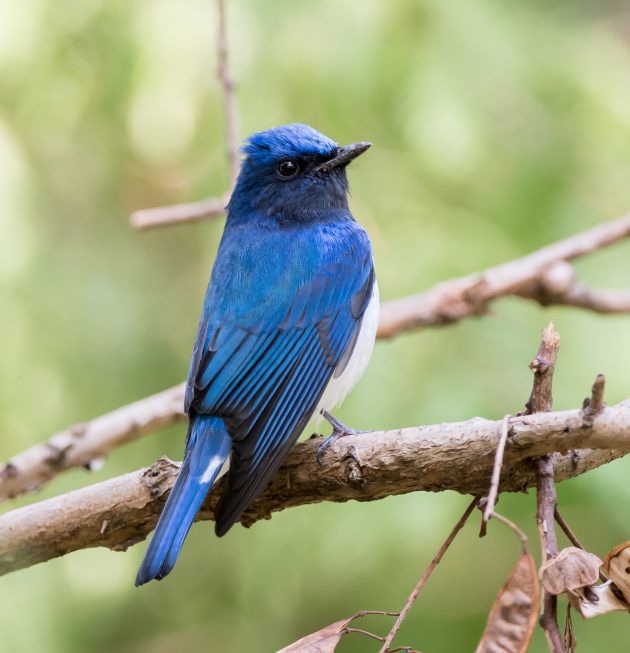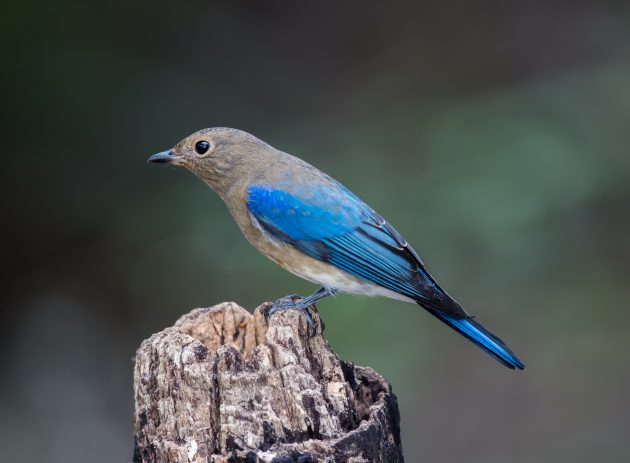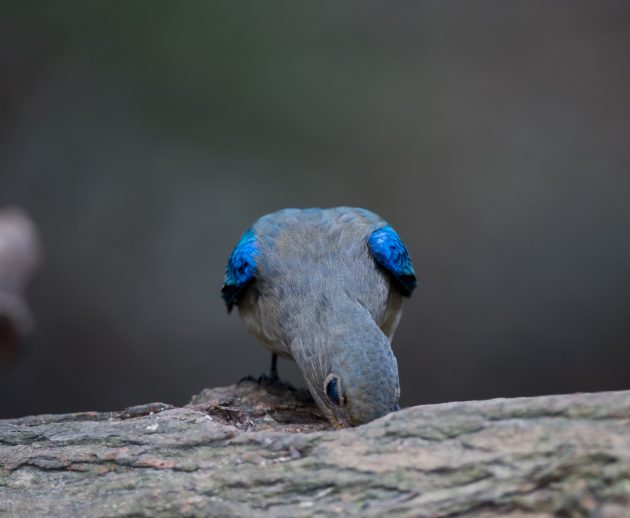 A Great Egret looks fairly majestic …
… While a Eurasian Tree-Sparrow does not.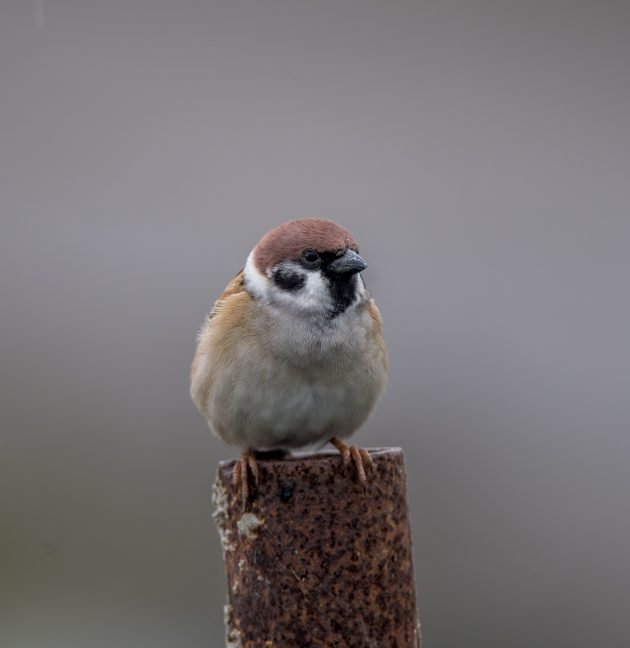 A Common Sandpiper makes use of the trash at Nanhui, turning it into an observation post.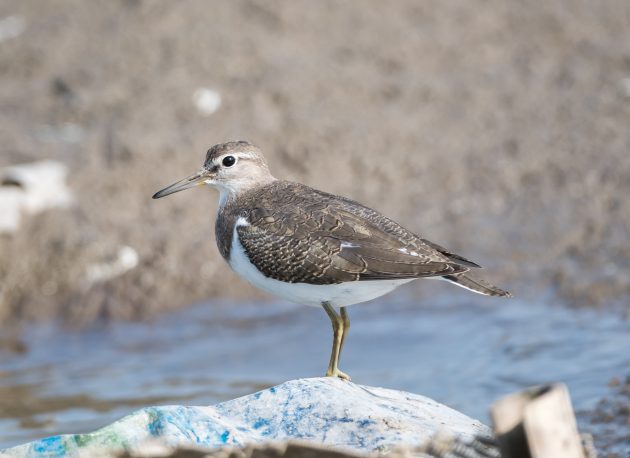 Even the rather ordinary-looking Olive-backed Pipit has its attractions in the morning light …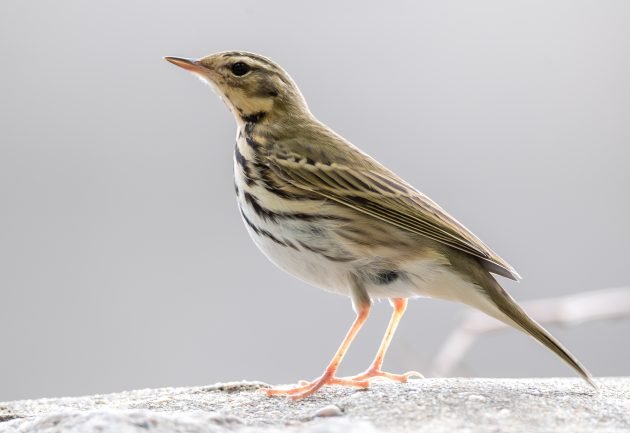 … Despite lacking the more model-type proportions of Richard`s Pipit.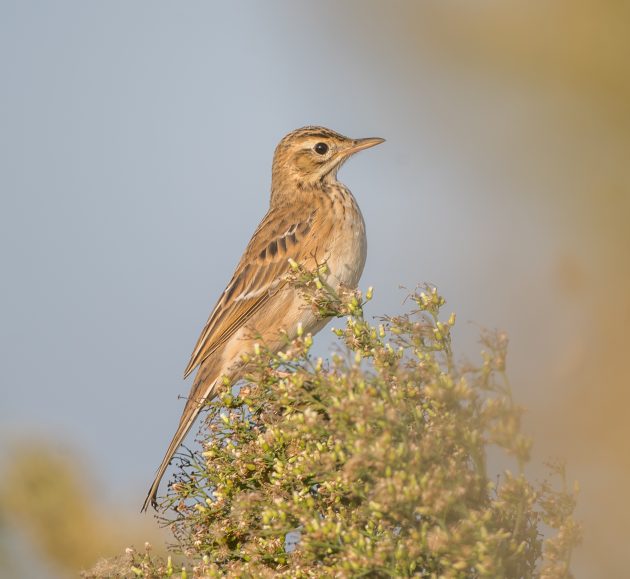 For this year, it is time to say bye to the colorful flycatchers. Bye, Mugimaki Flycatcher …