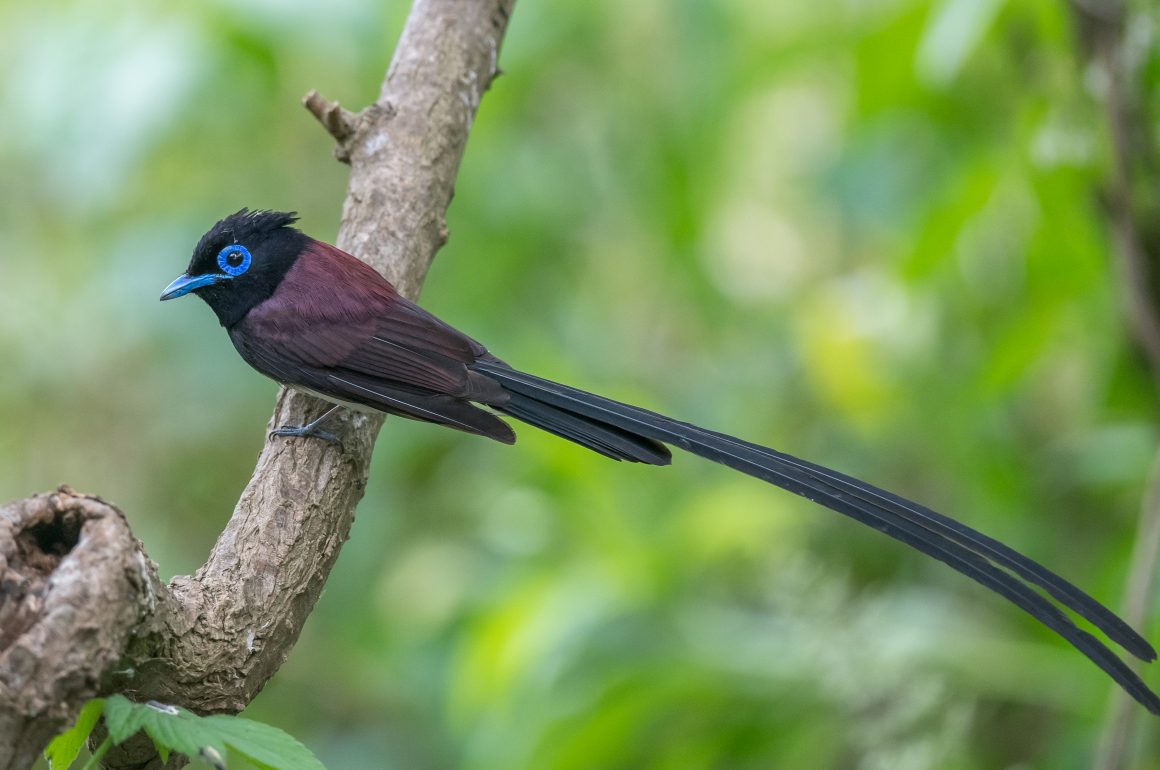 Don`t worry – after having written about birding Shanghai in April a few weeks ago, I will not continue this theme for longer – not that much to write about in June and July. But May is a good time for birding here, and thus worth a post.
The local equivalent to a popstar in this month is the Japanese Paradise Flycatcher. I guess you can see why.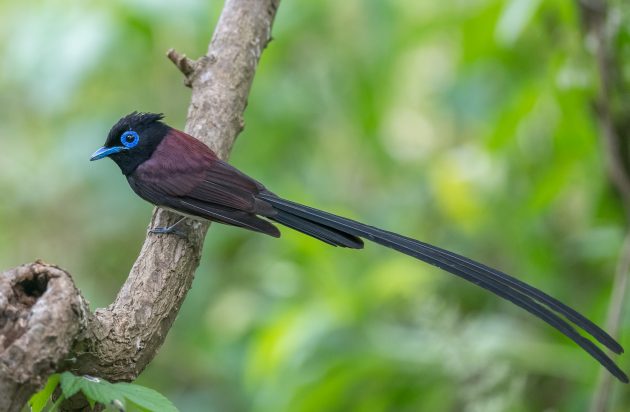 May is also a good time for herons and egrets, as they are in their full breeding plumage.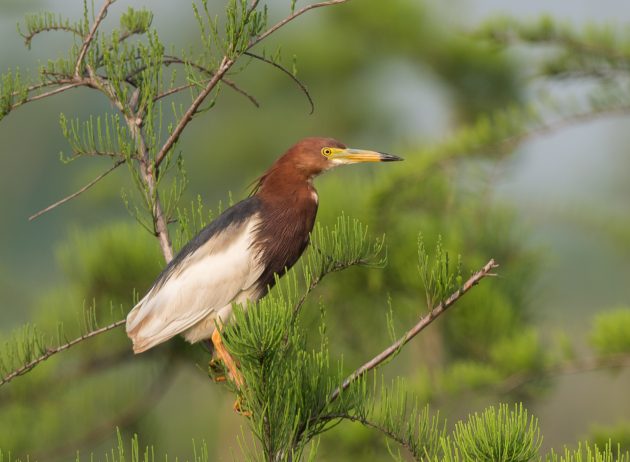 Chinese Pond Heron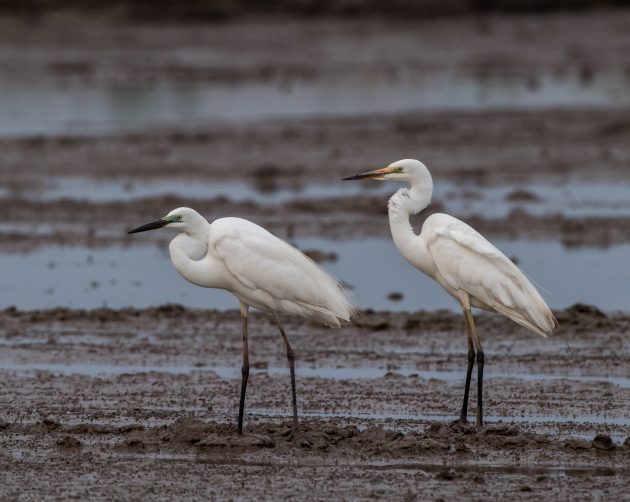 Great Egret
Black-crowned Night Heron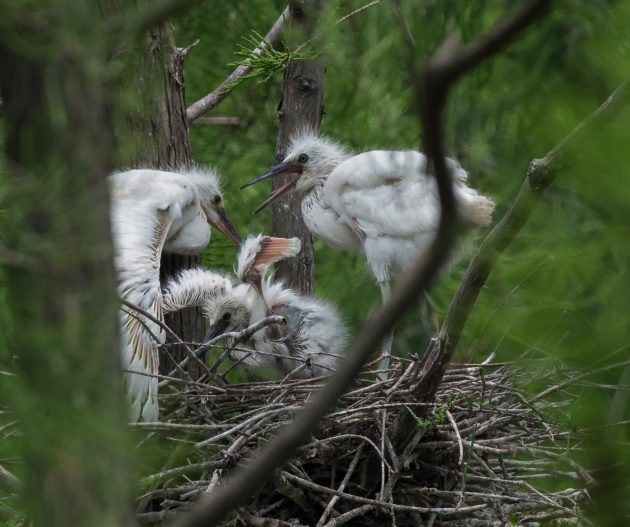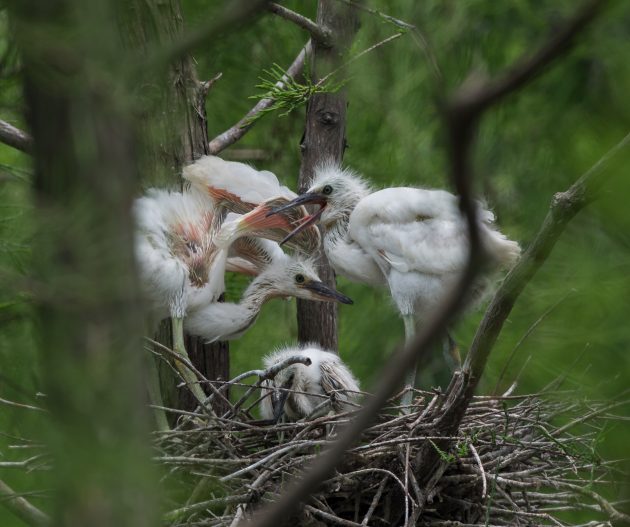 Little Egrets are busy bickering inside their nest.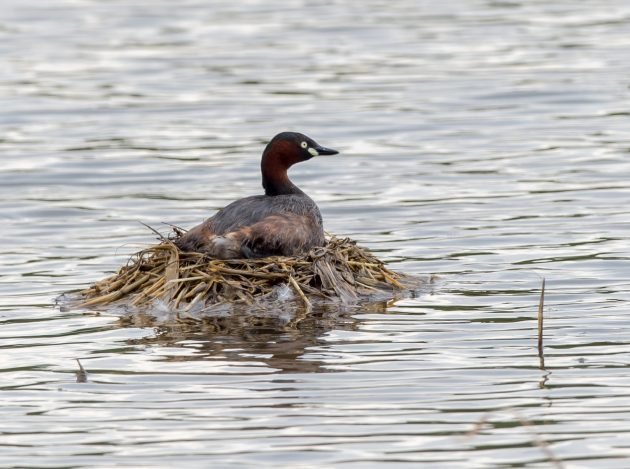 Meanwhile, Little Grebes are still in a slightly earlier phase.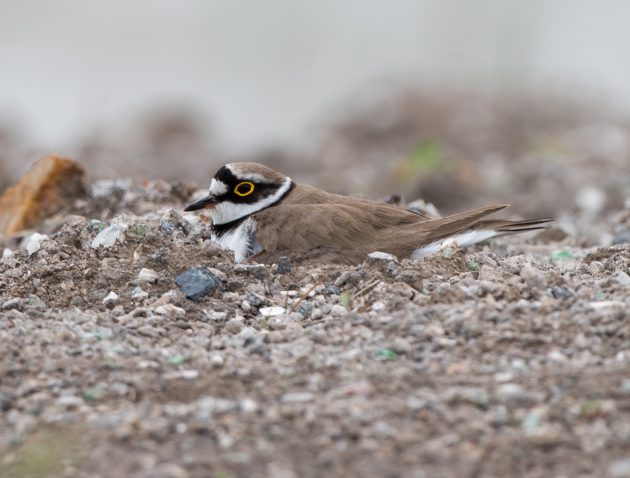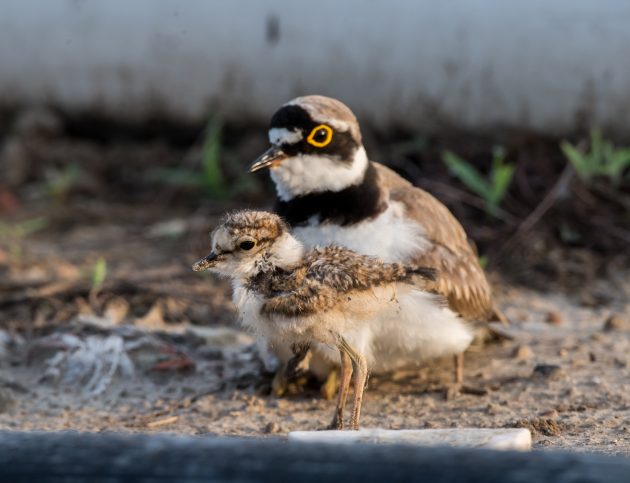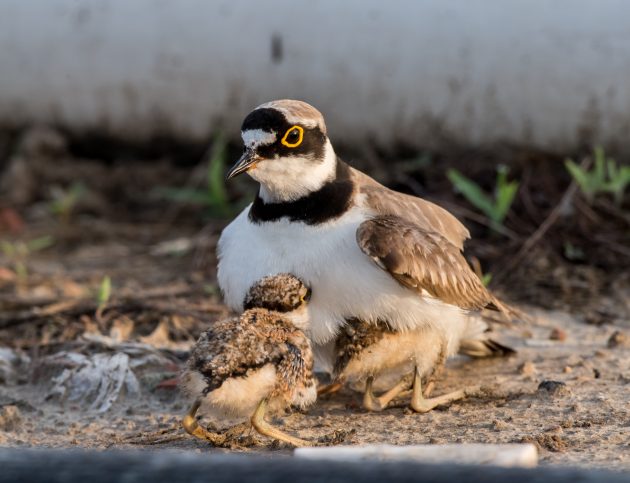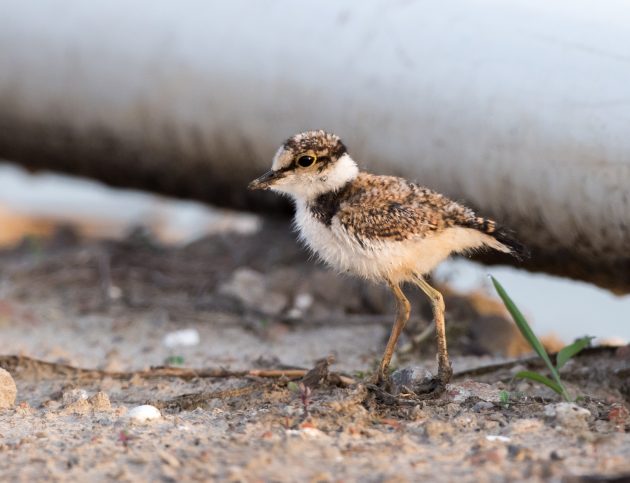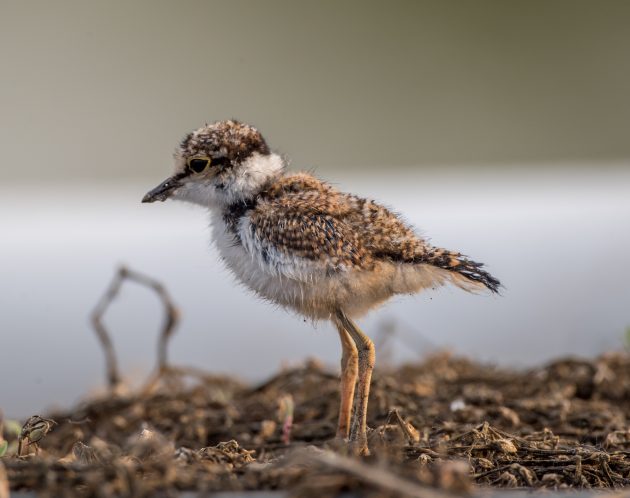 Little Ringed Plovers are fiercely protective of their cute chicks. Understandably, after all the trouble of incubating the eggs.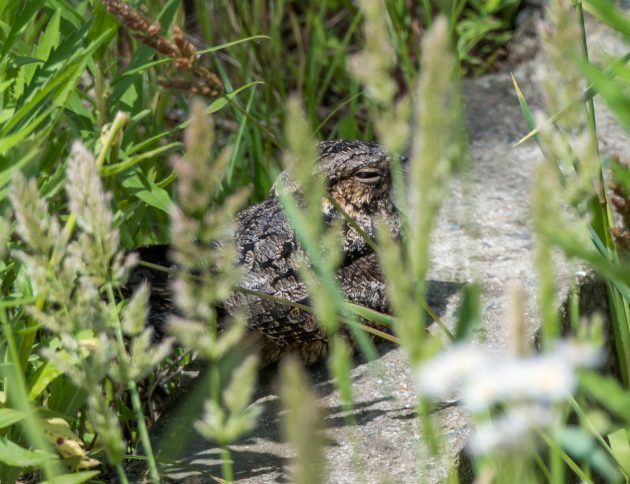 A Grey Nightjar does what it does best – being almost invisible.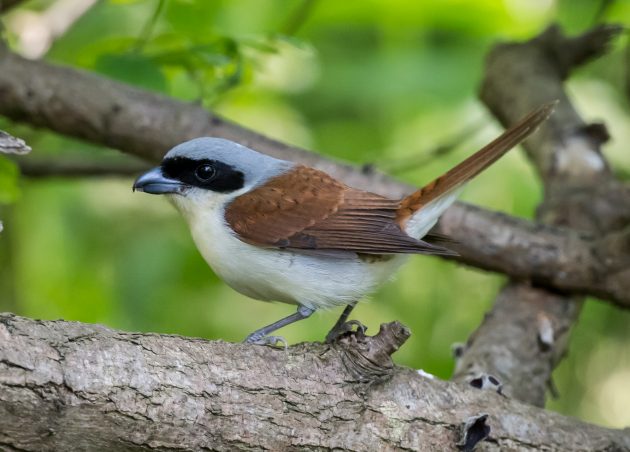 A Tiger Shrike – as always – looks very stylish.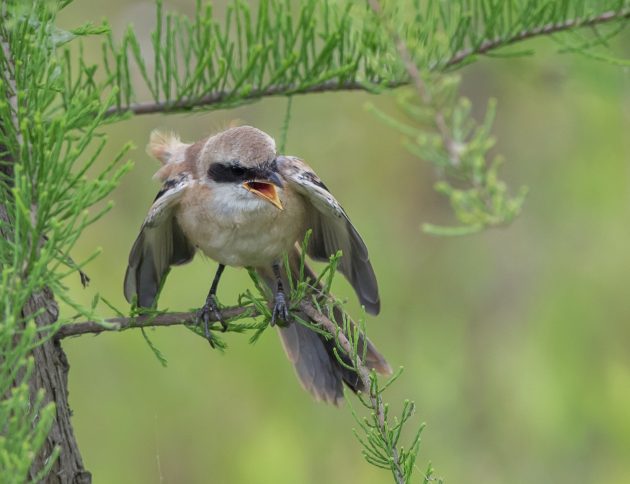 Much less so – a juvenile Long-tailed Shrike trying to convince a parent that it is starving.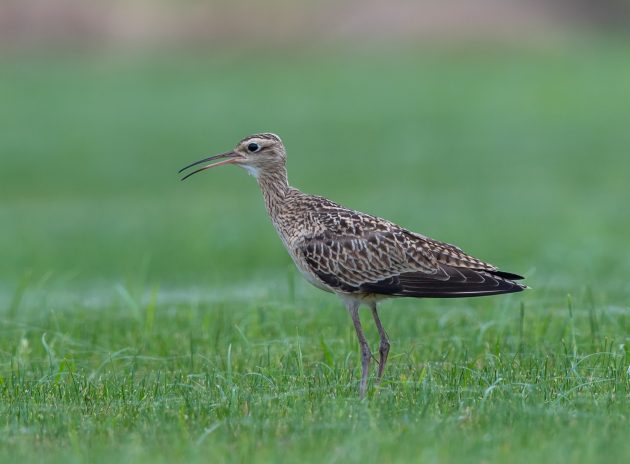 Little Curlews are passing through Shanghai for a short time, taking the local sod farm as a surrogate for tundra.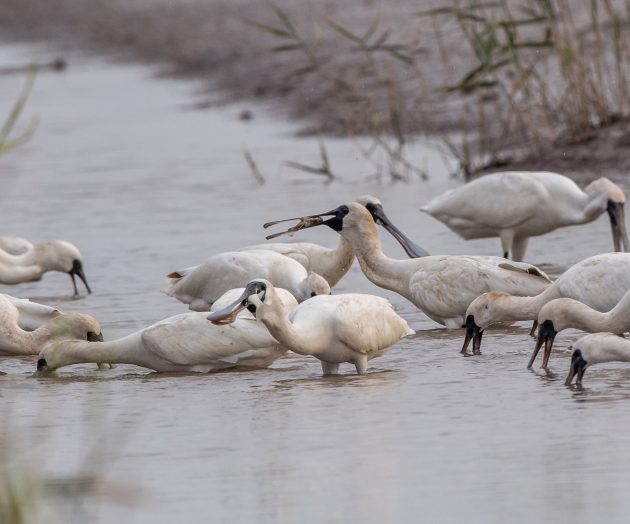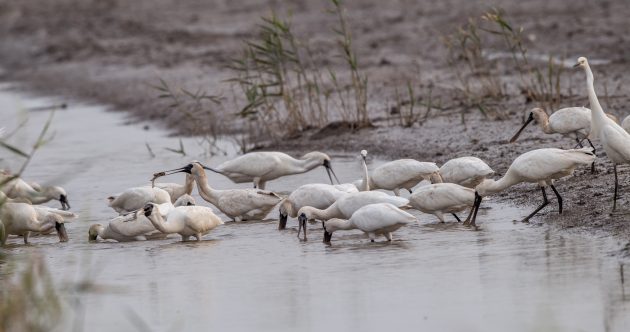 Some immature Black-faced Spoonbills may have decided not to go too far north this summer, instead catching fish in Shanghai and looking like a baroque painting.
Close to them, a rather large number of Black-tailed Godwits feeds in the same rice paddies. Of course, being mean, I only show you one of them.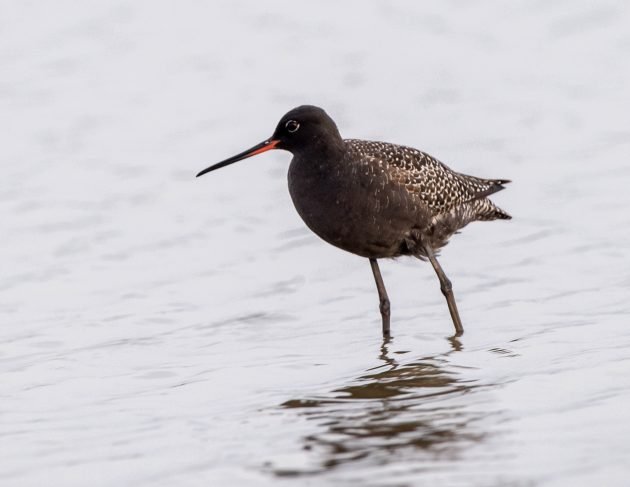 The Spotted Redshanks that also share the rice paddies with them are almost black at this time of the year.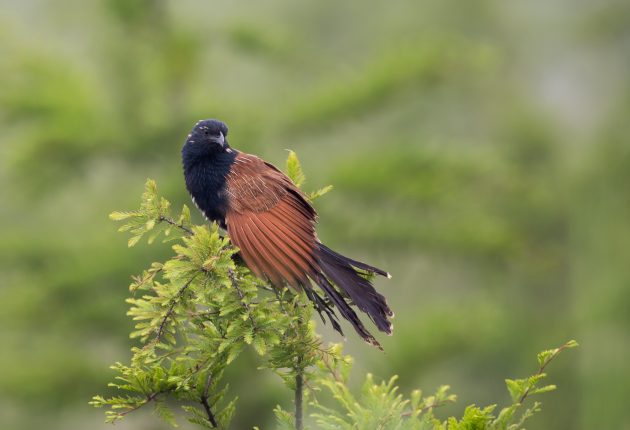 Lesser Coucal breeds in Nanhui, coastal Shanghai. A cuckoo species with a sense of honor, being a non-parasitic cuckoo.
Finally, there are some more passerines: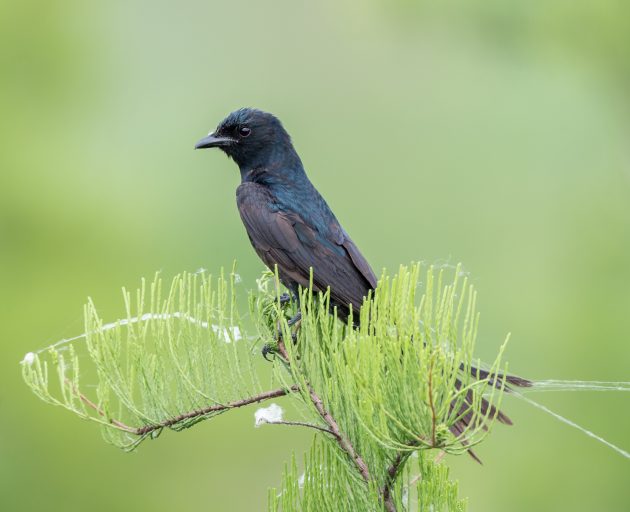 Black Drongo (because black never goes out of fashion)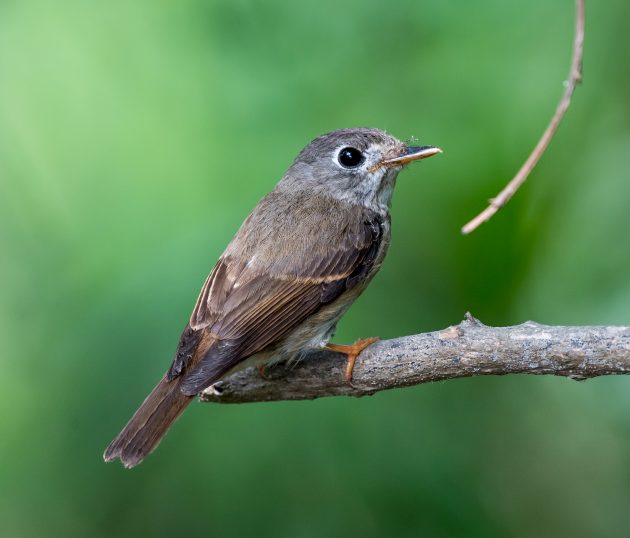 Brown-chested Flycatcher (a rarity in Shanghai)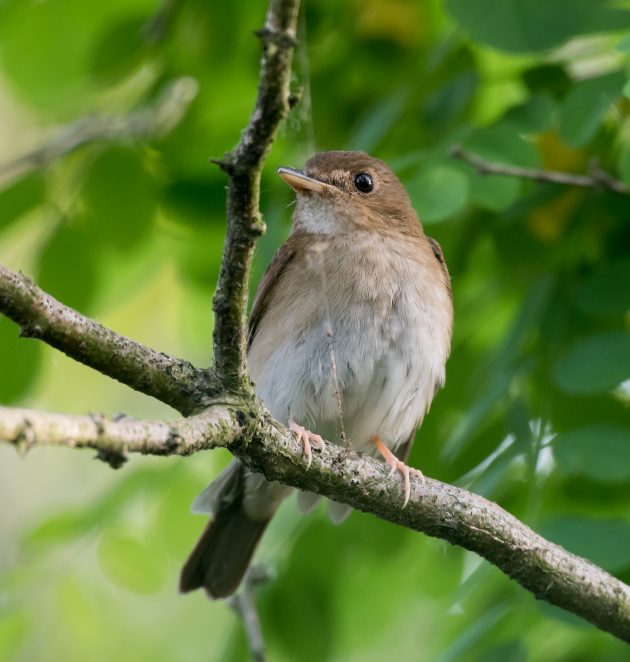 Brown-breasted Jungle Flycatcher (vulnerable)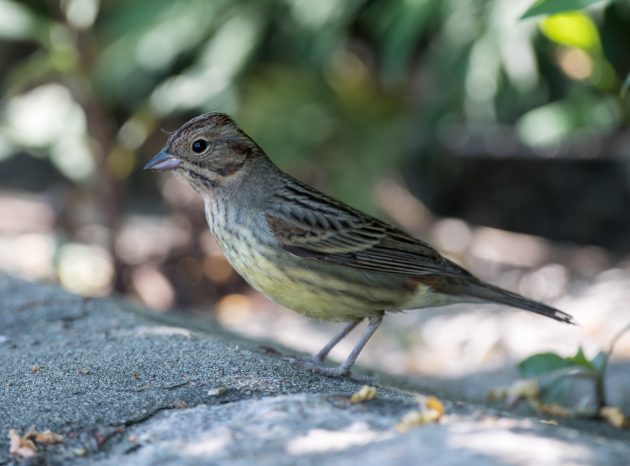 Chestnut Bunting (male and female)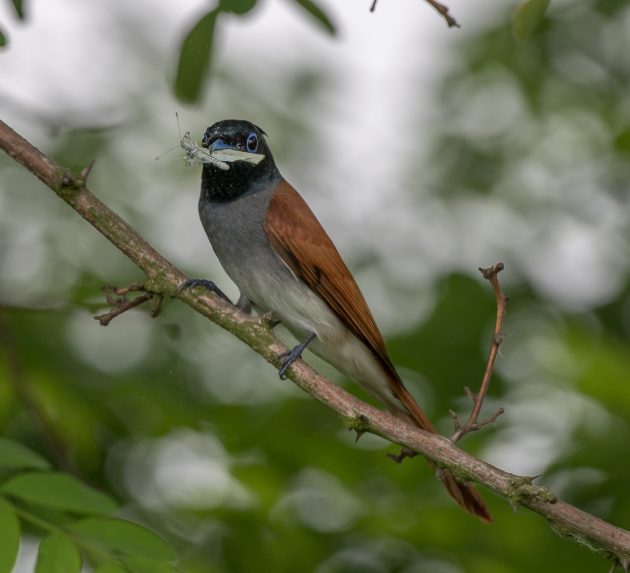 and as a bookend to the Japanese Paradise Flycatcher, a female Amur Paradise Flycatcher without and with provisions.
About 9,000 more photos of Shanghai birds can be found here.