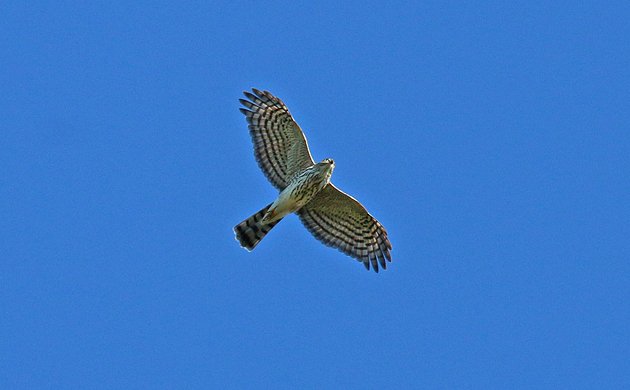 I spent both mornings this weekend visiting local birding spots in Queens from the coast to the forested parks. I love birding in the fall because of the sheer number of birds that come through after breeding season and because with molting birds and juvenile birds things can sometimes get a bit challenging. And this weekend was a gorgeous weekend to be out looking for birds. The sun was shining, the sky was blue, and the temperatures were actually unseasonably warm. While I didn't find anything rare I did see plenty of birds, including the Sharp-shinned Hawk up on top of this post. What else did I see? Lots of birds! The ones that stayed still for photos are below along with explanations of how I came across them. Enjoy your fall and enjoy these pictures!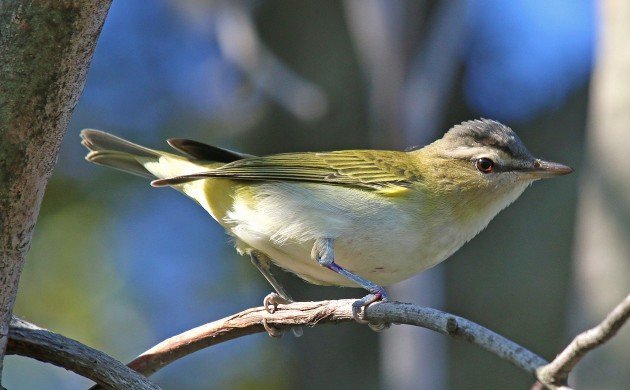 This Red-eyed Vireo was one of many I found along the coast on Sunday morning. I'm not sure why this one was so cooperative but I've rarely had as good and prolonged a look at this canopy-dweller as I did at Edgemere Landfill on Sunday. Look at that brutal bill!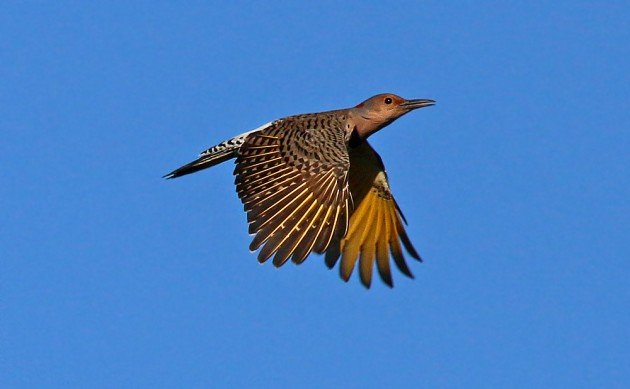 Northern Flickers were ubiquitous this weekend. I  set myself up at Kissena Corridor Park where I thought this bird would fly past and she actually did what I thought she would! Just call me the bird-whisperer.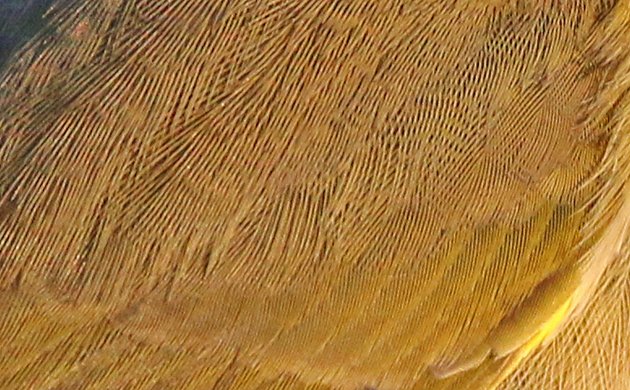 It's nice when a Common Yellowthroat decides to come so close that you can get a shot that you can crop down to this. This bird was at Fort Tilden and it landed within inches of my foot at one point.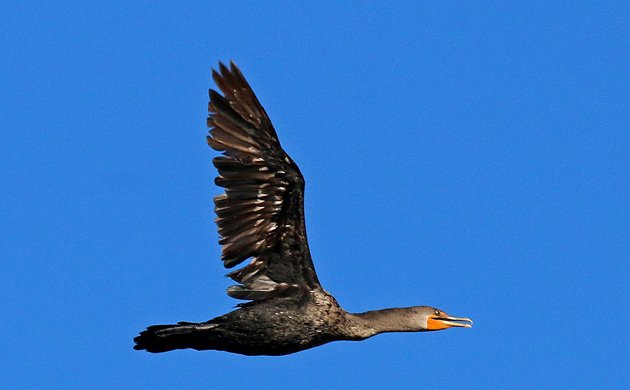 Double-crested Cormorants can be very attractive. The birds moving through right now are not. This one was at Flushing-Meadows Corona Park and I don't know why I bothered to take its picture. Hideous.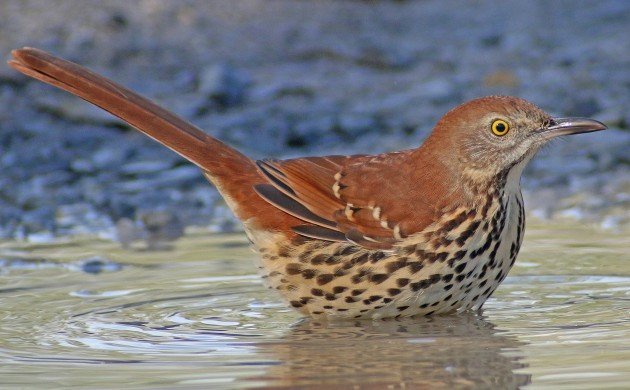 I'm actually not sure if this Brown Thrasher is a migrant or a local bird that hasn't headed south yet. Either way, it was fun watching it bathe at Rockaway Community Park.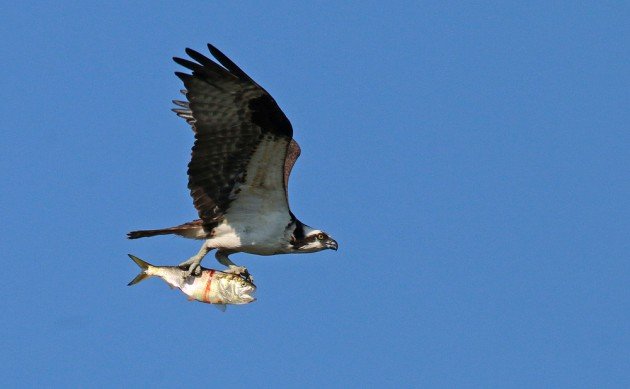 Does this fish look unhappily surprised or what? Osprey need fuel for their trip south and there are plenty of fish in Queens. This bird flew past me at Edgemere Landfill.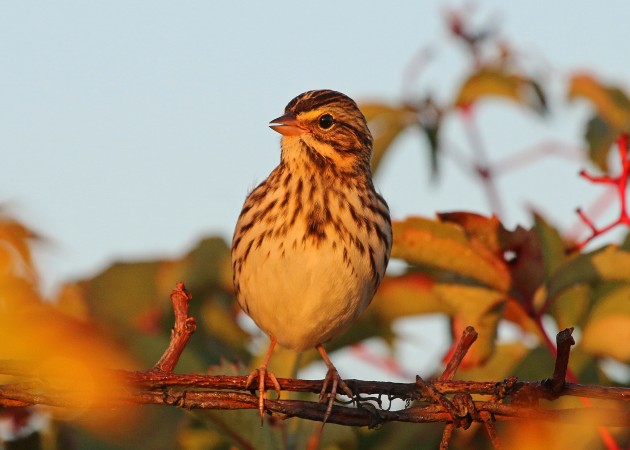 There is something about a Savannah Sparrow in dawn light. This one was at Fort Tilden and I watched it preen and forage for at least fifteen minutes.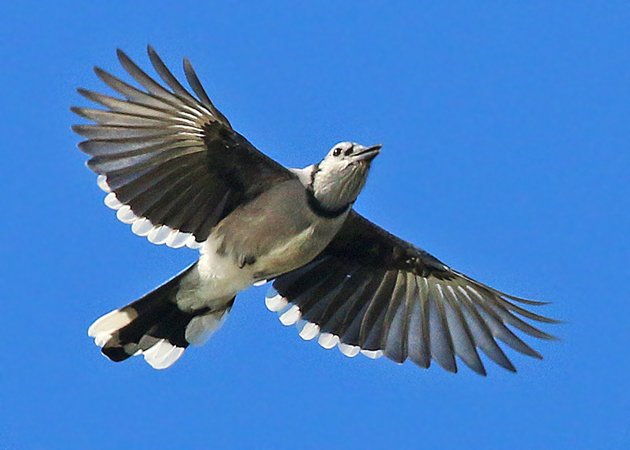 Blue Jays are brash, noisy, and moving through in numbers. What's not to like?
…