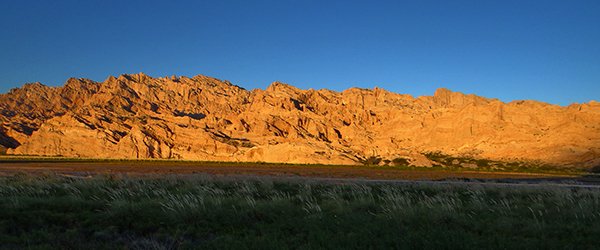 Continued from: Birding Calchaqui valleys in northern Argentina
We began our next leg with our final destination the mountain town of Cachi.  Not far from Cafayete the road changed to a dirt road with lots of dust and almost no vehicles.  Soon we picked up on the side of the road a female Ultramarine Grosebeak and what appear to be a juvenile Lesser Seed-Finch.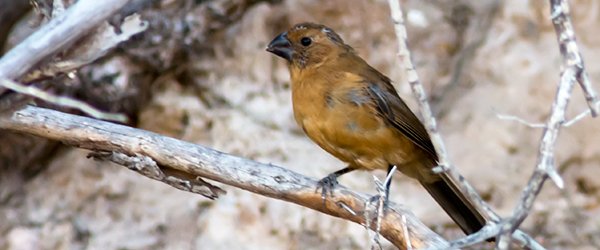 Ultramarine Grosebeak Female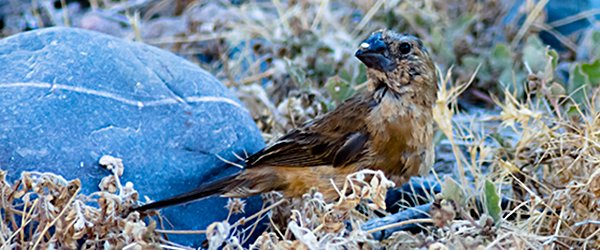 Lesser Seed-Finch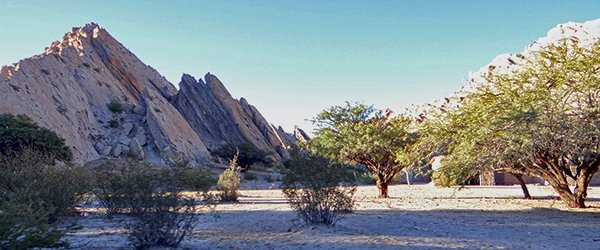 Small Angastaco Village
The desert ecosystem continued as we drove for hours through these dry valleys surrounded by colorful mountains far and near.   We came across a pair of Cliff Flycatchers and also the Rufous Hornero which would be the last bird for this day.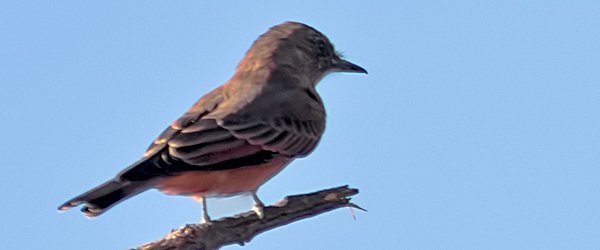 Cliff Flycatcher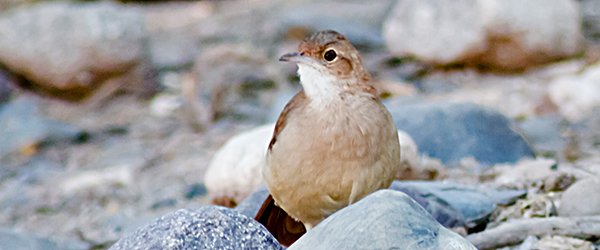 Rufous Hornero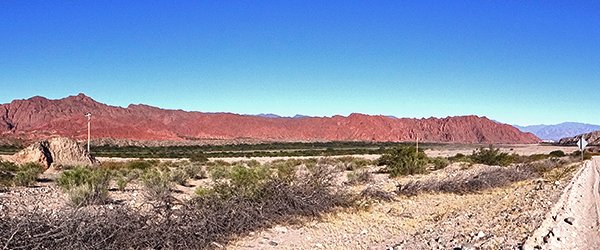 Colorful Mountains
This desert valleys and eroded mountains were crisscrossed by dry rivers which must fill up during the rainy season when there is very little vegetation to absorb the water.  We crossed this supper long bridge that went over the Calchaqui River depression but later we found no more bridges and the roads just crossed the dry rivers and some areas became a bit difficult to cross with our compact car.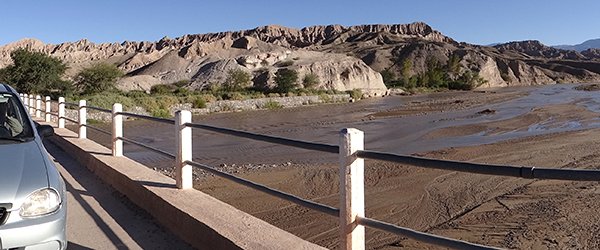 Calchaqui River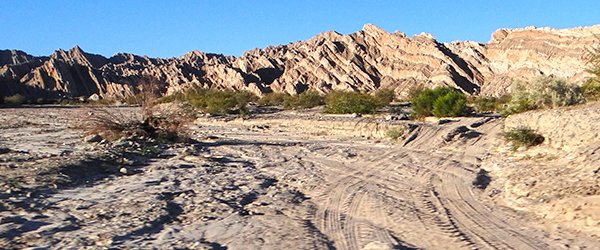 Dry River-bed Crossing
We reached a beautiful ridge where the erosion had done so much damage that the peaks and valleys pointed like arrows to the sky, hence the name "Quebrada de Las Flechas" which means the Arrows Mountain Range.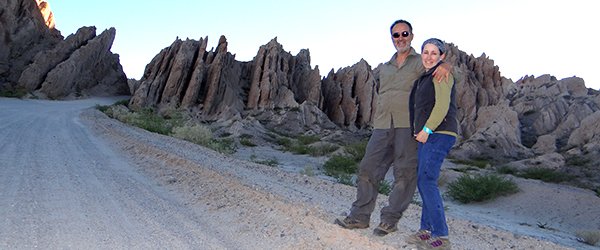 Quebrada de Las Flechas
The afternoon was upon us and we started to realize that my time estimates for this stretch were wrong. We continued pushing a bit faster as the sun started to set giving amazing contrasting colors which added to the beauty and mystery of this valley.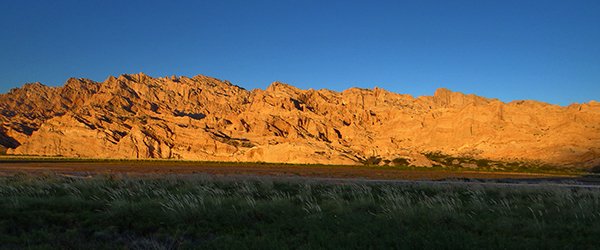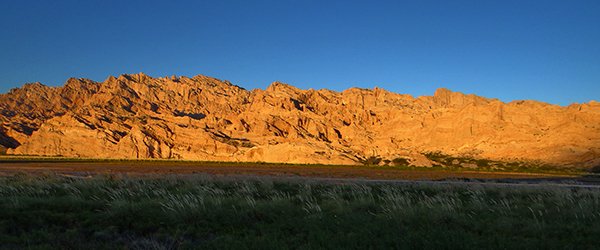 Sunset Colors in Calchaqui Valleys
Unfortunately we got a flat and this raised the stress since there was no traffic and we still had a few hours to reach our final destination for the night. Fortunately we did not have any more flats and reached the town of Cachi at 9:45 pm just in time to drop off the flat tire at a local shop and then go for dinner at a local restaurant.  Must try the tasty famous Empadas.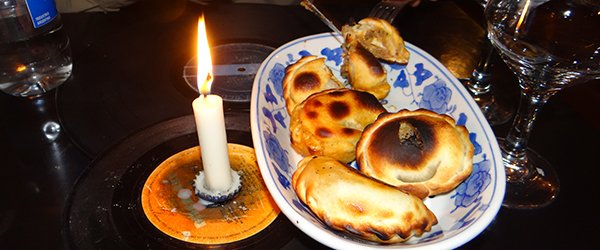 Typical Empanadas from the region
We arrived at our hotel at 10:45 pm and were pleasantly surprised by the excellent attention and very comfortable rooms at a reasonable price. After a luxurious bath in the in-room jacuzzi we slept very comfortably.  Morning arrived with clear skies and a wonderful breakfast which was served with a excellent view of the Cachi Mountains.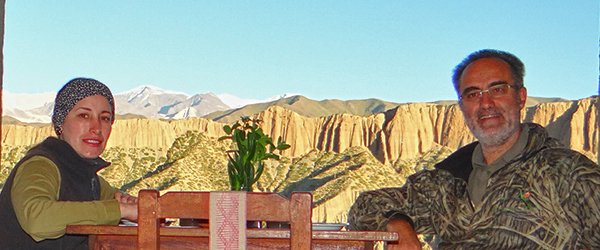 Breakfast with the Cachi Mountains in the background
We parted our hotel Sala de Payagasta with good memories and headed to pick-up our spare tire in town.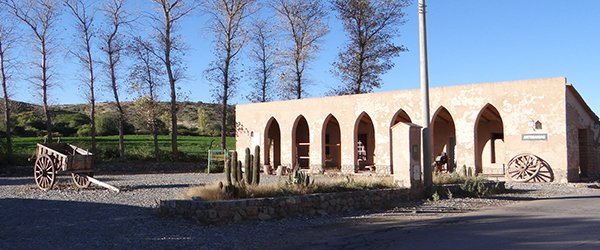 Sala de Payogasta
The day ahead was filled with new expectations as we would drive across the high mountain valleys and drop to lower altitudes via the famous Cuesta del Obispo.
Continued: Birding Cuesta del Obispo and Los Cardones National Park