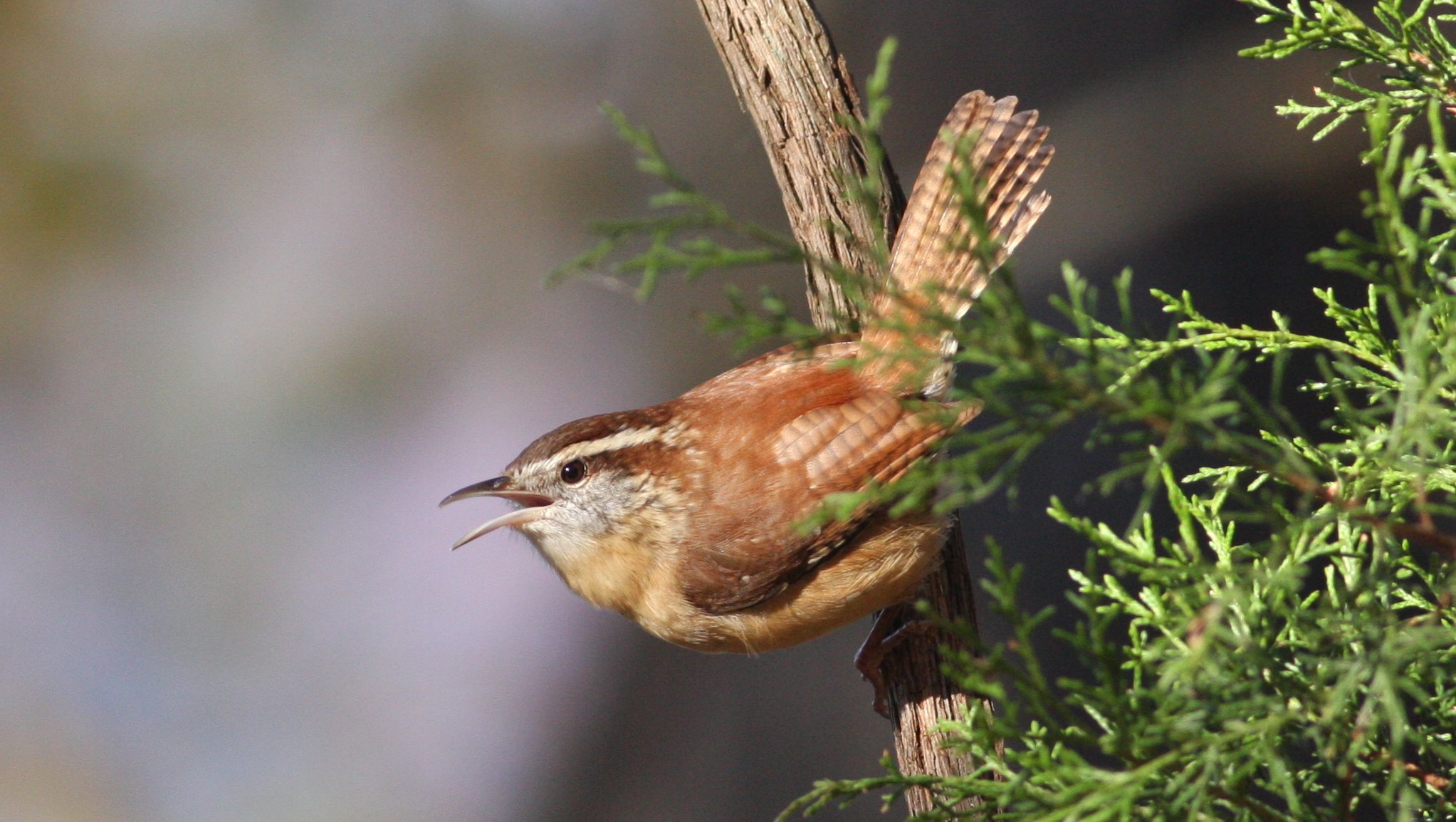 Admittedly, This next I and the Bird doesn't offer a ton for our friends in Europe and Asia and I apologize for that, but it's hard to ignore those wonderful little Troglodytes.
Wait, that sounds odd.
In any case, the next I and the Bird is going to be all about Wrens. So please send those posts and photos to naswick AT gmail.com with "IATB" in the subject line.
The deadline is the end of the day Tuesday 6/7 and the post goes up Thursday 6/9!